Sandpiper bolsters Greater China leadership with appointment of Natalie Siu as General Manager of its Hong Kong office
20 October 2020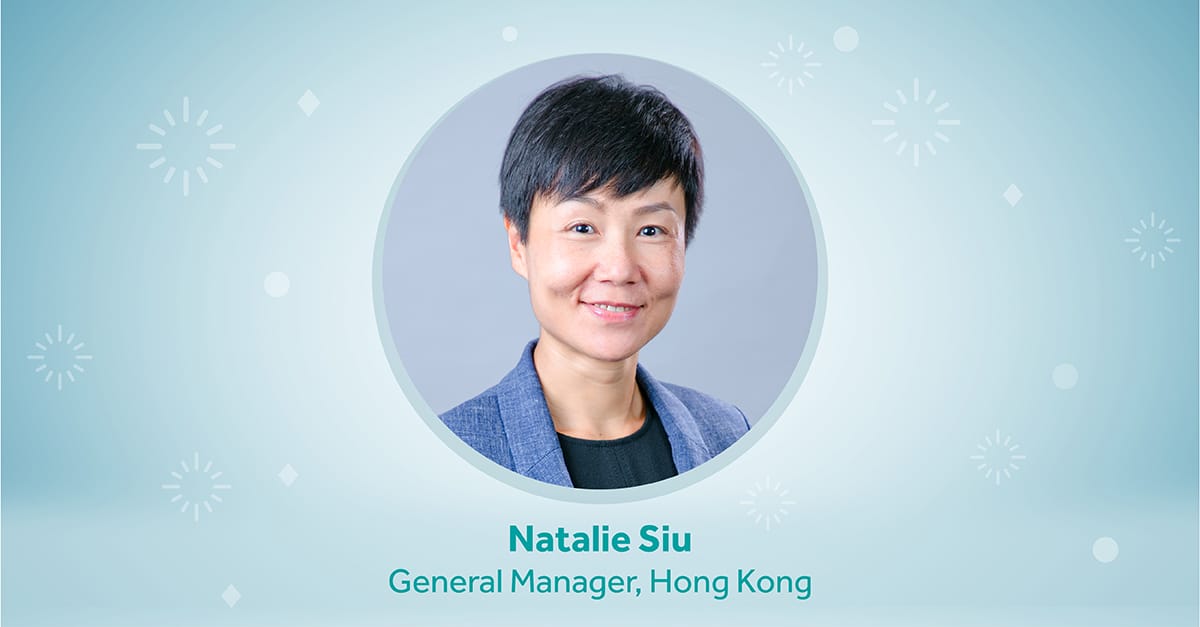 Sandpiper Communications ("Sandpiper"), an independent strategic communications consultancy, has appointed Natalie Siu, as General Manager of Hong Kong, as the firm continues its expansion across Asia Pacific.
Natalie will work closely with Emma Smith, Chief Executive Officer and Kelly Johnston, Chief Operating Officer and General Manager of Southeast Asia, to shape and deliver the firm's strategy in Hong Kong and Greater China.
Natalie joins from business advisory firm FTI Consulting, having begun her career as a journalist and previously held agency roles with Kreab and Edelman and in-house communications roles at AIA Group and Zurich Insurance. She specialises in corporate reputation management, with experience advising international and local clients on corporate profile raising, stakeholder engagement, financial communications, and crisis and issues management across Greater China, Southeast Asia and Japan.
Emma Smith, Chief Executive Officer, Sandpiper said: "We are delighted to have Natalie lead our Hong Kong office as we accelerate Sandpiper's expansion in Greater China and across Asia Pacific.
"The fast-changing and increasingly complex business environment we all face has made it mandatory for corporates to use insights and data to manage reputational risks and inform business decisions. Nuanced advisory around reputation has never been more important, be it for Greater China-based businesses or global companies looking to expand in Asia.
"Natalie's deep knowledge of the Greater China market and her international outlook, makes her ideally placed to advise our clients on strategies to inform audiences, create conversations and shape debates in our turbulent times."
Natalie Siu, General Manager Hong Kong, Sandpiper, commented: "I am excited to join Sandpiper's dynamic and growing team which brings together senior advisory with strong capabilities in research and integrated communications delivery. As stakeholder expectations evolve, the landscape for corporate reputation management in Asia is changing and Sandpiper is well positioned to meet these future needs.
"I look forward to working with our teams in Hong Kong and across Asia Pacific, bringing the best possible advice and service to help our clients navigate the complex communication challenges they face."
You may also like: