Sandpiper Launches Health Practice in Hong Kong
Agency Expands Regional Healthcare Offering with Appointment of Jenny Jackson
9 November 2020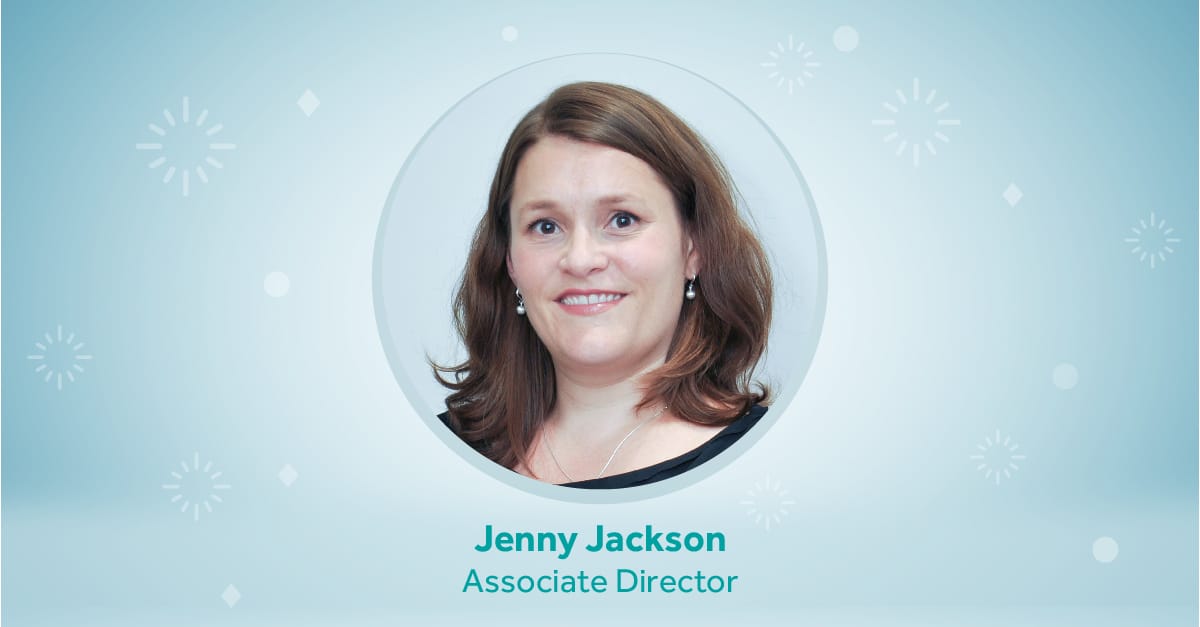 Sandpiper Communications ("Sandpiper"), a strategic communications consultancy headquartered in Asia Pacific, has expanded its regional health footprint with the launch of a dedicated healthcare practice in Hong Kong. It also announced the appointment of Jenny Jackson as Associate Director, who will lead the practice in Hong Kong and support the agency's growing list of health clients, which include pharmaceutical groups, health insurers, health services groups, health analytics and telemedicine start-ups.
Jenny joins Sandpiper from Weber Shandwick in Hong Kong where she led strategic communications programmes and campaigns for pharmaceutical companies including stakeholder engagement for brand and reputation building; internal communications to drive cultural change; and employer branding to support talent acquisition. She brings a strong understanding of international healthcare, regulatory and compliance environments having worked with client teams across Asia Pacific, the Middle East, Europe and the US. Her experience covers multiple therapeutic areas including oncology, autoimmune disease, rare diseases, general surgery, women's health, HIV and hepatitis.
Emma Smith, Chief Executive Officer, Sandpiper said, "Building on the strong growth of our health practice in Singapore, I am delighted to launch our health offering in Hong Kong and welcome Jenny to our team as we expand our Asia Pacific footprint. Such a seasoned communications professional will be a great addition to our growing regional team, and I have no doubt that our clients will benefit from her extensive experience in healthcare communications, patient advocacy, policy and research."
Jenny Jackson, Associate Director, Sandpiper added, "I am thrilled to be joining Sandpiper's health practice. This is an exciting opportunity to help grow the practice and expand its regional capabilities. Never has healthcare been such a high priority worldwide. As Asia Pacific starts to look beyond COVID-19, it is critical to ensure that our focus moves to other important areas of healthcare so that quality of life and life expectancy continue to rise in the region. I look forward to enabling our clients to deliver impactful campaigns to achieve this."
Sandpiper's health team, led by Sarada Chellam and Saskia Kendall, specialises in strategic healthcare communications, patient advocacy and policy. The practice takes a multi-channel approach which is informed by the team's deep understanding of the complex healthcare environment in the Asia Pacific region and internationally.