Inform. Create. Shape.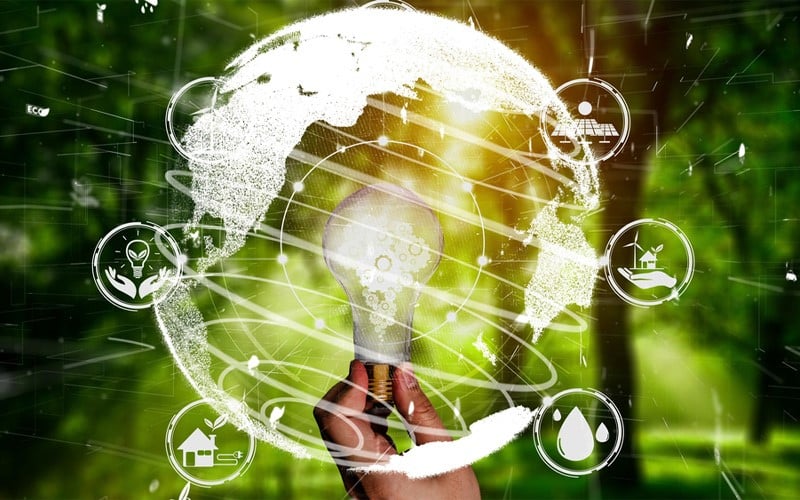 Asia Pacific ESG and Sustainability Alert
A daily newsletter to keep you informed of the ESG, climate, and sustainability related trends, events, and policy updates across the Asia Pacific region and beyond.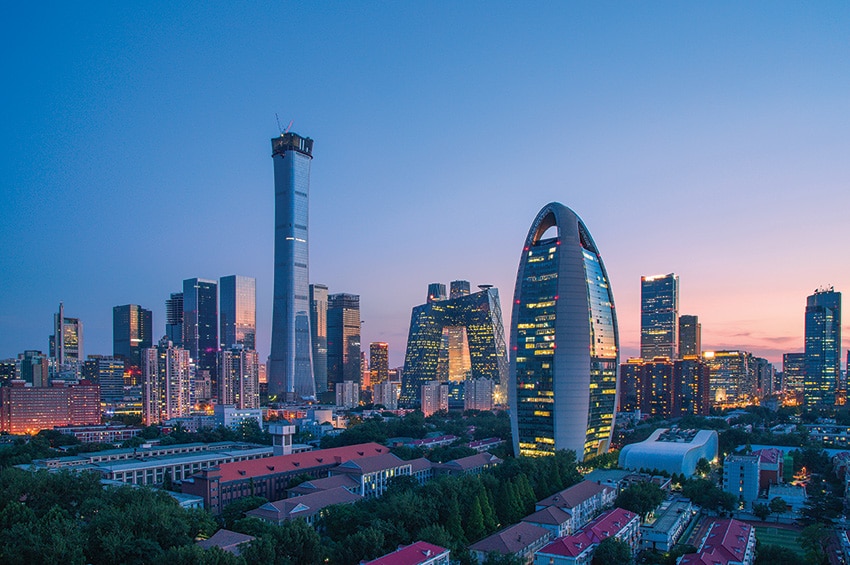 China in Focus Thought Leadership
Given the size of its economy, growth trajectory, and governance attributes, China obliges companies operating in its market to adjust to prevailing attitudes, norms, and processes. Our collection of China in Focus Newsletters is the portal for you to gain a better understanding of the world's second largest economy.
China Healthcare Outlook
China Finance Outlook
Green China
* You can unsubscribe from these communications at any time. For more information on how we are committed to protecting and respecting your privacy, please review our Privacy Policy