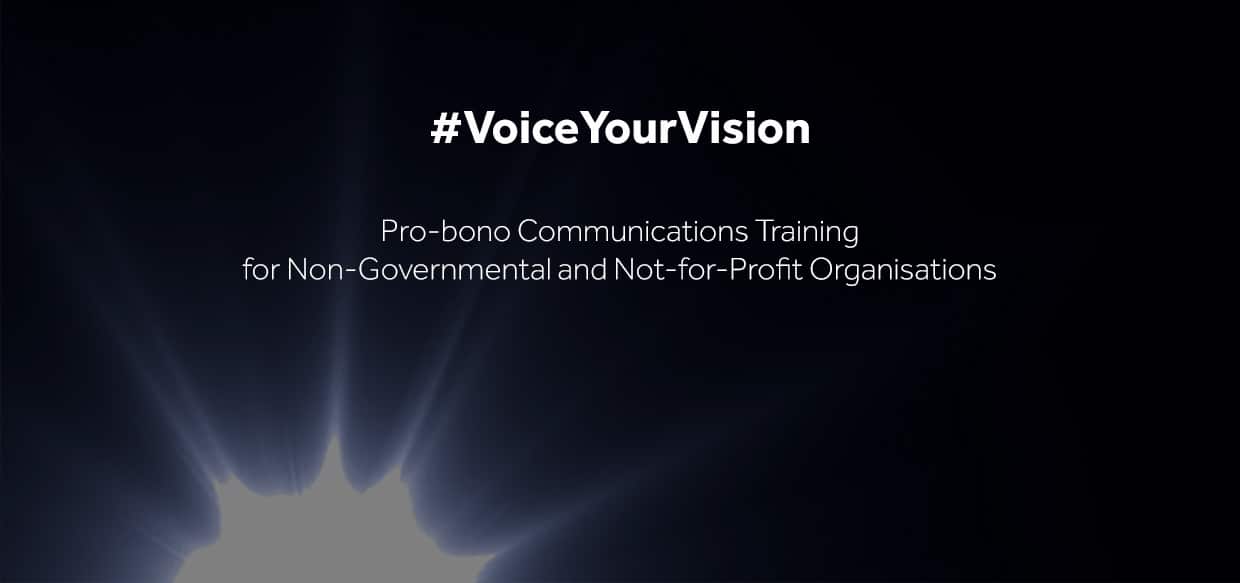 Voice Your Vision Pro-bono Communications Training
Dedicated to Non-Governmental and Not-for-Profit organisations in Asia Pacific, the programme aims to better equip participants to present and share their story to key audiences and engage them with their cause.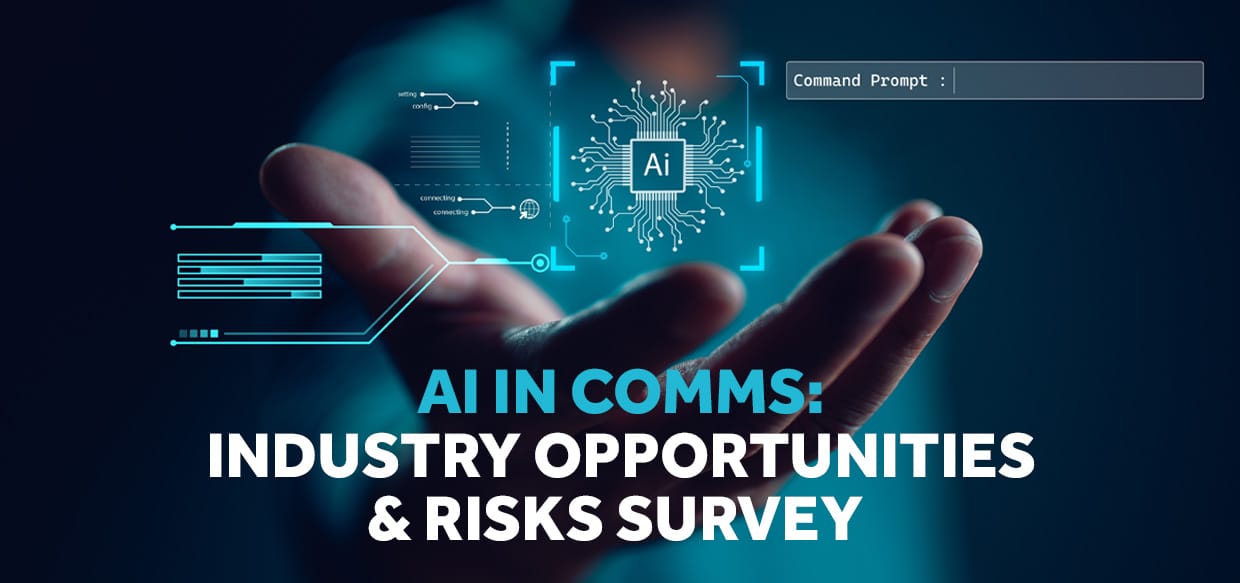 AI in Comms Survey & Webinar
Increased access to generative AI and other machine learning based technologies is reshaping the communications industry. In partnership with PRovoke ,we invite communicators globally to participate in a short survey and webinar on AI adoption that explores its opportunities and risks.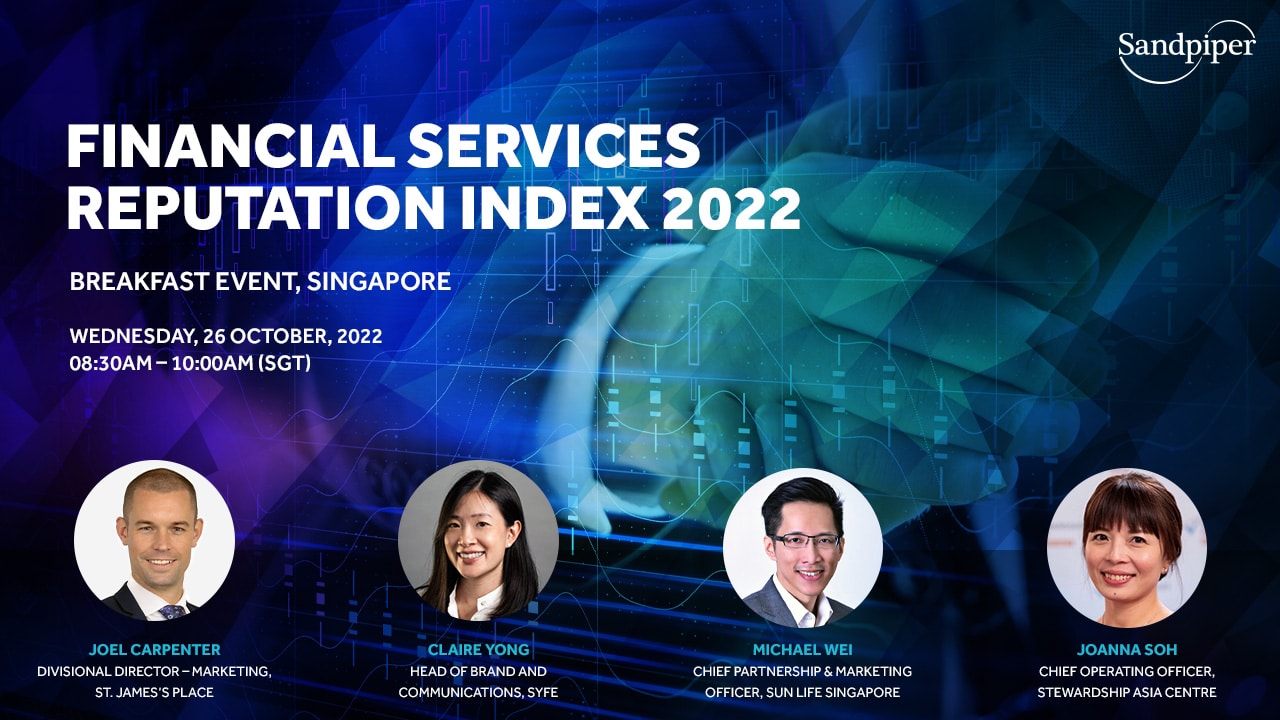 Financial Services Reputation Index 2022
With heightened consumer and investor interest in themes such as ESG and next-gen technologies, coupled with an increasingly complex regulatory landscape, financial institutions are evolving the way they engage with stakeholders and communicate their purpose. Joined by distinguished industry leaders, we presented and discussed the findings of the latest edition of our flagship Financial Services Reputation Index.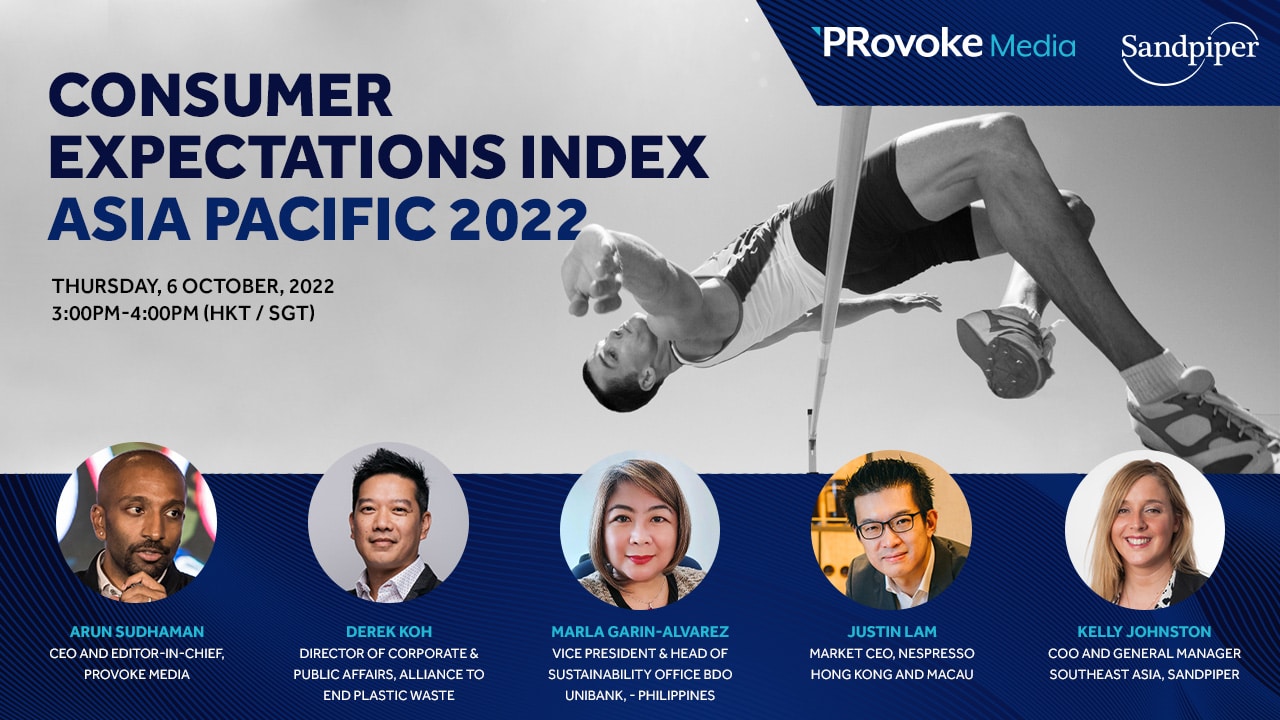 Consumer Expectations Index Asia Pacific 2022
How prepared is your organisation to meet consumers' changing expectations to address the issues that matter, build trust, and strengthen reputation? In partnership with PRovoke Media and joined by renowned speakers, we presented and discussed the findings of the latest edition of our Consumer Expectations Index for Asia Pacific.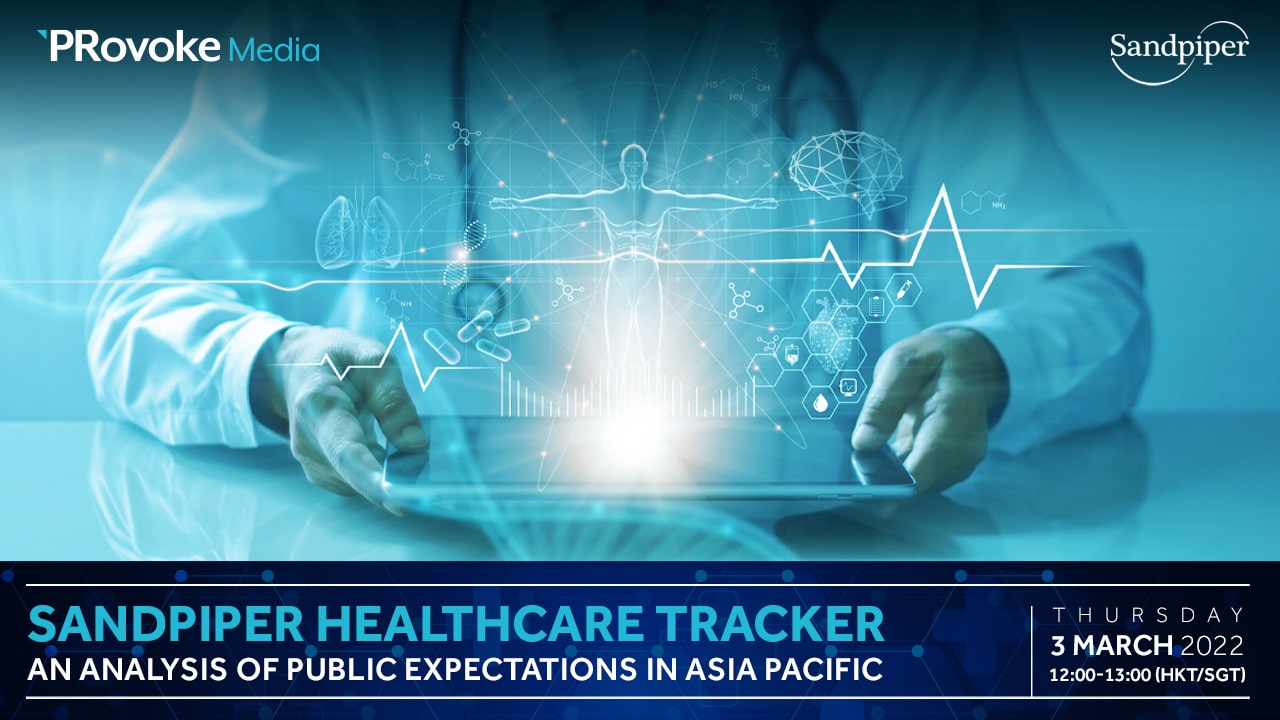 Healthcare Tracker Asia Pacific
COVID-19 has exacerbated existing healthcare challenges, but it has also shown how rapid health innovation can dramatically improve and transform millions of lives. Our Healthcare Tracker Report and Webinar examined public opinion across 11 key Asia Pacific markets, before and after the height of the pandemic, to find out what people care most about when it comes to healthcare.