Sandpiper Communications Continues Greater China Expansion
Agency Announces Two Senior Hires In Hong Kong
26 January 2021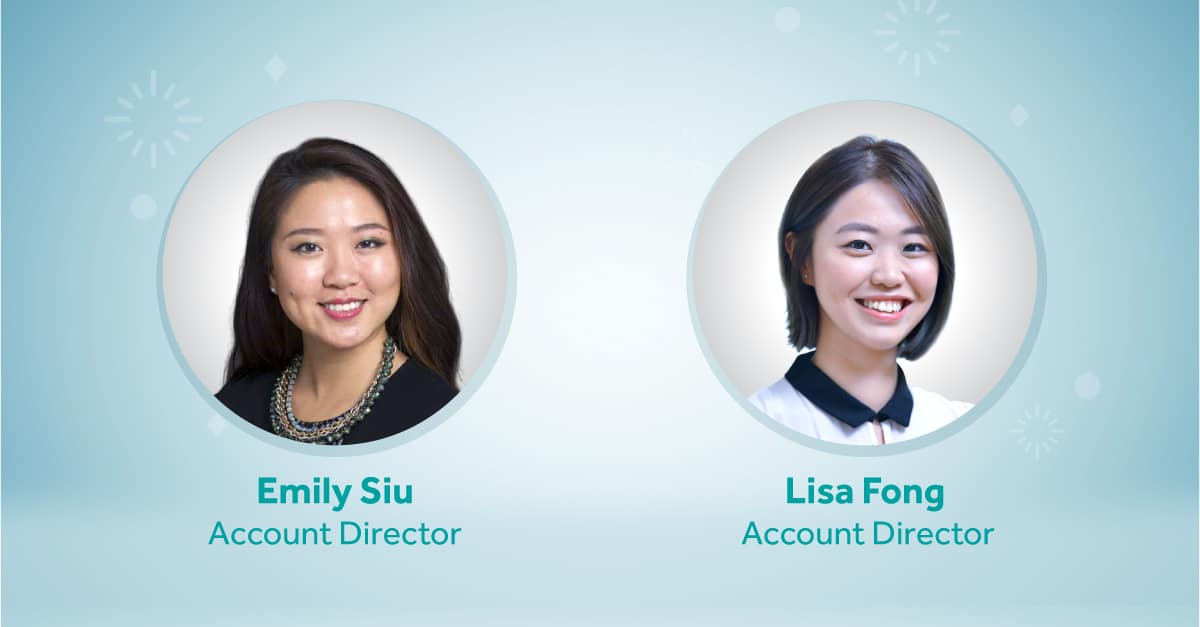 Sandpiper Communications ("Sandpiper"), an independent strategic communications consultancy, has made two senior hires for Greater China with the appointment of Emily Siu and Lisa Fong as Account Directors, based in its Hong Kong office.
These appointments follow the appointment of Natalie Siu as General Manager of the Hong Kong office and Jenny Jackson, hired to launch the firm's healthcare practice in the Hong Kong market.
Emily and Lisa will work closely with the senior management team to strengthen the firm's financial services, corporate, and professional services offerings.
Lisa Fong specialises in advising global clients in the areas of strategic communications, reputation management, and digital strategy. Prior to Sandpiper, she held roles in international agencies including Finsbury and Teneo, where she advised a range of clients in investment banking, real estate, asset management, technology, hedge funds, fintech, and the legal sector. A prominent advocate for gender equality, Lisa is the President of BPW Hong Kong and a Board Member of BPW International.
Emily Siu is an expert in strategic communications advisory for the financial services and professional services sectors. Prior to joining Sandpiper, Emily was a Director in FTI Consulting's Strategic Communications practice where she specialised in corporate reputation management and multi-stakeholder communications. Her experience includes advising clients on crisis and special situations projects, including cross-border M&A, shareholder disputes, corporate restructuring and downsizing as well as C-suite personnel departures and appointments.
Natalie Siu, General Manager Hong Kong, Sandpiper, said: "We are very pleased to welcome Emily and Lisa to our fast-growing regional team in Hong Kong. Their appointment will further deepen our expertise in the financial and professional services sectors and our advisory offering in crisis management and financial communications. I am confident they will significantly contribute to our team in the region as we promote and protect our clients' businesses and reputations, particularly in highly-regulated sectors.
You might also like: