Sandpiper boosts digital, technology and content advisory offering with appointment of Anu Noto-Menon
10 September 2020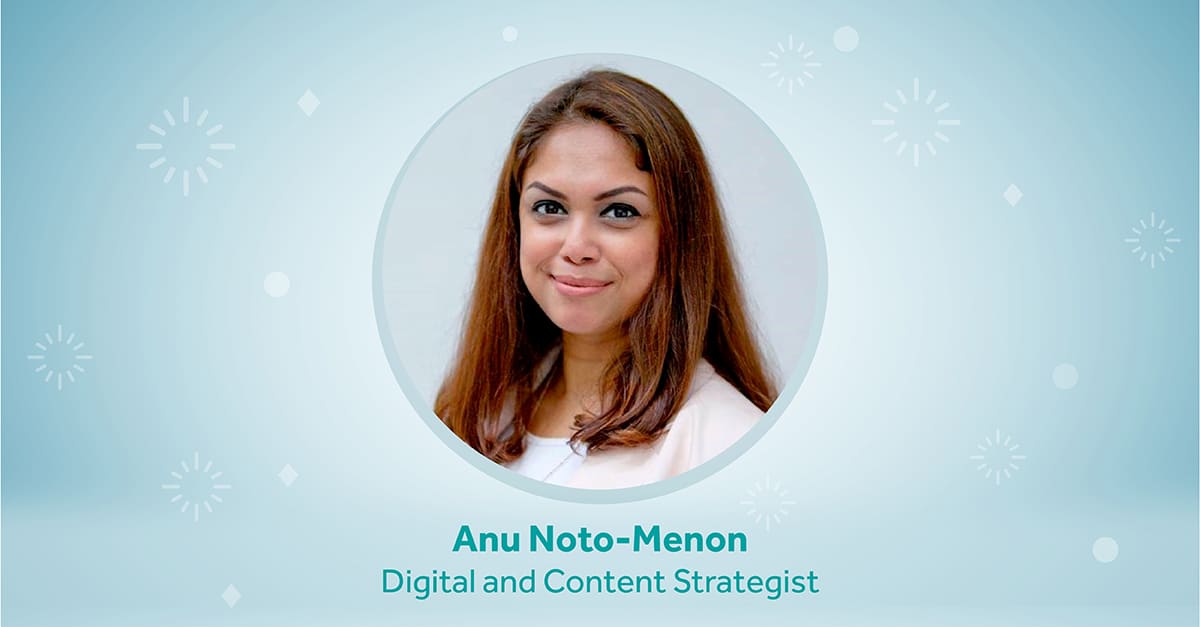 Sandpiper Communications ("Sandpiper") has appointed senior digital marketer, Anu-Noto-Menon, as Digital and Content Strategist as the firm expands its digital, technology and content advisory teams across Asia Pacific.
Based in Singapore, Anu will work closely with Chief Operating Officer, Kelly Johnston and Senior Consultant, Miguel Bernas in developing online brand, performance marketing, and reputation strategies for regional clients – with a particular focus on the financial, healthcare, and technology sectors.
Anu joins Sandpiper from Kerry Foods, where she was Regional Digital Marketing Manager for APMEA, leading integrated brand campaigns across Asia Pacific, the Middle East, and Africa.
She has also held senior B2B and B2C marketing roles for financial data and AI company, FinQuest; LinkedIn marketing company, Black Marketing; and digital media trading platform, Brandscreen. Through her previous work with DMG Media as a content marketer she has extensive knowledge and connections across the marketing and AdTech sector in Asia Pacific.
Emma Smith, Chief Executive Officer, Sandpiper, said: "We are excited to welcome Anu to Sandpiper as we expand and diversify our team to meet the current and future digital, technology and content advisory needs of our clients across Asia Pacific. Her appointment aligns with our approach of offering senior, specialist counsel to clients across the region under a one P&L model, without silos. She will also support the work we are doing to further embed and make use of new technologies in the way we operate and deliver work for clients as they strive for greater efficiency from agency partners."
Kelly Johnston, Chief Operating Officer, Sandpiper, said: "The COVID-19 pandemic has amplified the challenges companies face balancing performance marketing to drive short term sales results, with long term investments in brand and reputation to build stakeholder trust. Recognising this, we are growing the bench of senior talent at the core of our business with expertise covering research & insights, digital, technology, and social impact. This helps our clients better understand their changing landscape, identify where the greatest impact can be derived, how to do this efficiently, and measure results effectively."
Anu Noto-Menon, Digital and Content Strategist, Sandpiper, said: "Working on the client side I have seen first-hand the opportunity and need for more specialist digital and content advisory and solutions tailored towards the unique needs of Asia Pacific. The region is culturally diverse and complex and digital marketing technologies and tools are constantly evolving, at a rapid rate. The ability to forecast, plan and implement scalable digital campaigns is crucial. The goal is to use our team's extensive regional insights and experience to help clients develop the right strategies and digital infrastructure to meet their business objectives."
You may also like: