Now Is the Time for Agriculture PR
September 2022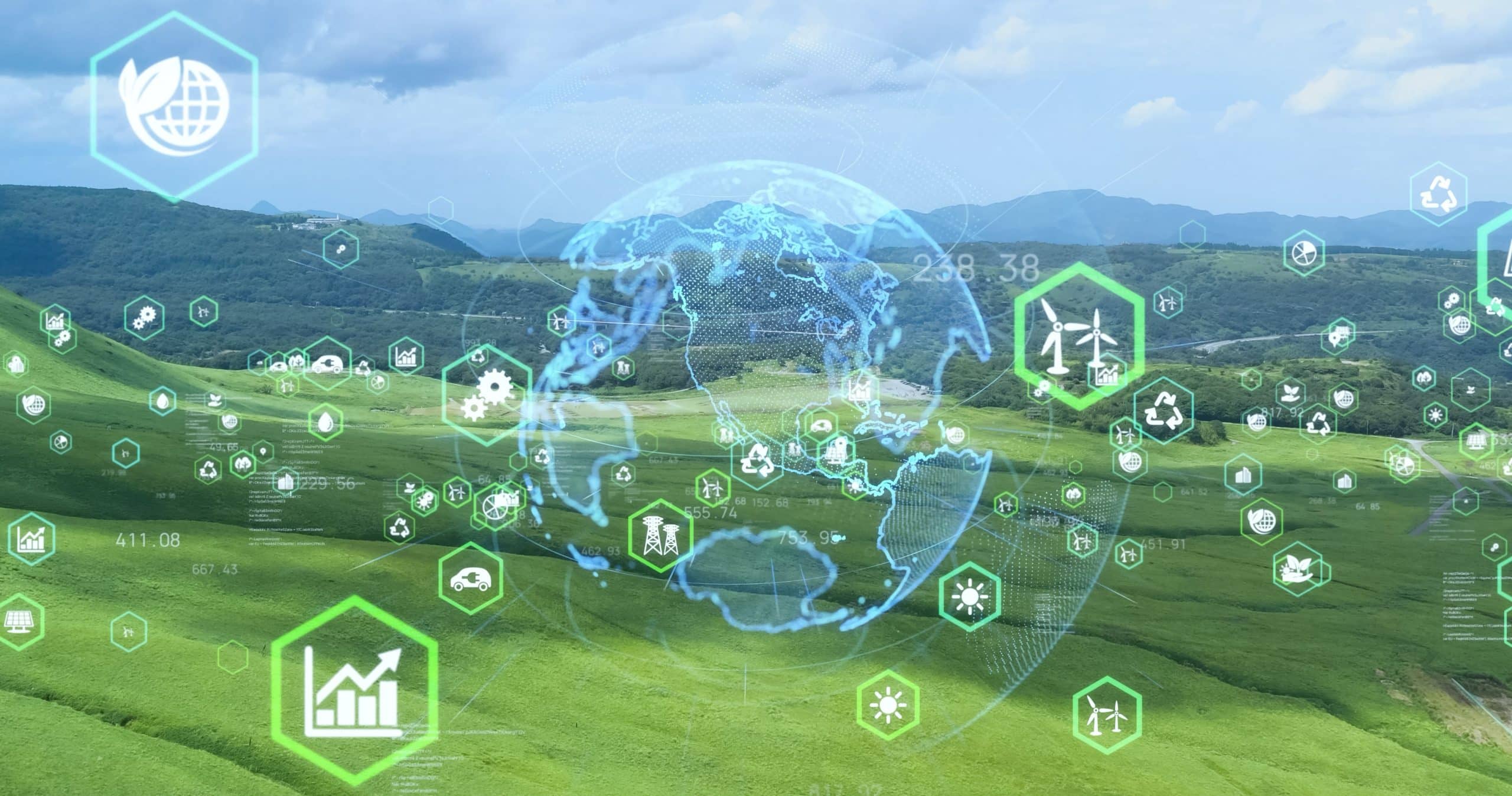 By Rasheed Abu Bakar, Director, Singapore. Rasheed is a specialist in public affairs, crisis management, government relations and stakeholder outreach, particularly in the technology, aviation, sustainability and energy sectors
---
The spotlight is on the agriculture sector at a global level like never before. There's conflict in Europe, international supply chain pressures, pandemic pressures, fuel costs and governments questioning the food resilience of their population. These issues are occupying worldwide media attention and commentary and show no signs of abating. Amid this intense level of conversation and speculation, brands in the agriculture would be wise to invest in communications and agriculture PR to position themselves in the market.
We know from our 2022 reputation capital study that reputation management is becoming more complicated and multidimensional. Demonstrating positive impact and showing how your organisation makes a difference requires a strategic approach that carefully positions your brand in the marketplace.
Global attention on supply chain issues
As the conflict continues in the Ukraine, pressures have intensified on the so-called 'bread basket of Europe.' With Russia and Ukraine being the world's largest producers of wheat, this has led to food chain uncertainty on a global level. Ukraine is also a major exporter of corn and sunflower oil. Governments, particularly in Africa, already struggling with food resilience in the aftermath of the pandemic have to face additional food shortage challenges. Combine this with global weather events, like droughts, floods or storms and there is further potential for long-term food resilience concerns.
This leaves the door open for plenty of media speculation about the state of agriculture production on a global level, and brands have the opportunity to shape that narrative. With a media propensity to doom and gloom, brands that are making a positive difference have the chance to use PR and Communications to articulate solutions and ease concerns, thus presenting a more balanced story that can influence public opinion.
Agriculture is a high-tech business, using sophisticated processes to enhance crop production. Therefore, it is not unthinkable for agriculture brands to see (and market) themselves the way tech brands do — pioneers of sophisticated, innovative solutions and committed to continual improvement. Furthermore, taking this story to the market helps position agriculture brands as key drivers of solutions to those worldwide food equity problems. Using PR and Communications as part of a broader agriculture marketing strategy to drive further understanding of your brand and its mission will help solidify and strengthen your brand's place on a worldwide stage.
Sustainability concerns
Discussion around climate change, environmental responsibility and ethical manufacturing has ramped up in the past five years. The 2021 IPCC report was the ultimate climate change wake up call. Now, in 2022, ESG should be a fundamental part of any brand, even more so within the agriculture sector. As more organisations invest in ESG commitments, scrutiny heads up the supply chain. So agriculture brands need to continue telling the story of their ESG strategy, to keep VIP stakeholders informed and aware. It's not about having a perfect track record, but it is about making commitments and taking action towards meaningful change. Following this, the agriculture marketing strategy should include transparently reporting on ESG initiatives is not only a compliance requirement for publicly listed organisations but a values-driven necessity to allay any concerns along the supply chain.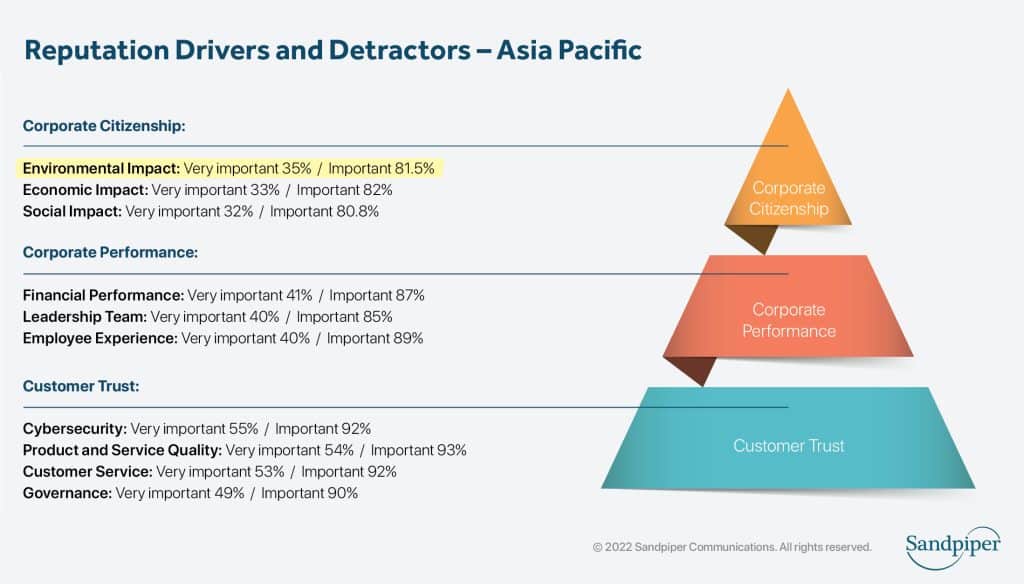 On a consumer level, people are making purchasing decisions about brands based on their values and principles. Considerations such as food miles, sustainable production, ethical manufacturing and similar social and environmental issues form part of consumer buying decisions. You only need to witness the increased emergence of trust-based signifiers in the form of association stamps in areas like environment, animal welfare and free trade. Consumers trust the 'approved by' stamps, certifications and association membership logos they see on products, in order to help them make ethical, values-based purchasing choices. More consumers are making the connection between what's on their plate or in their wardrobe with the manufacturing process.
Agriculture marketing strategy should, therefore, take a wider view than simply marketing to their stakeholders and supply chain. Consider the approach that global brands like Unilever and P&G are making with their sustainability commitments as industry leaders. Similarly, other food and agriculture brands should also be telling the story about their sustainable credentials to educate the broader market.
Transparency is non-negotiable
With the global focus on the many large-scale challenges faced by humanity comes greater scrutiny. Lobby groups, activists and not-for-profit associations are taking a stand. Many are committed to exposing greenwashing or fraudulent corporate activity. Historically, company leaders would have been tempted to stay quiet to avoid potential scandal arising from scrutiny. This is no longer an option. There have been cases where brands have been exposed as not being 100% truthful about their credentials, such as Volkswagen's emissions scandal.
Brands that strategically position themselves as part of the broader narrative not only cement their reputations as market leaders by talking about issues ahead of competitors, but also reduce their risk of damage should a crisis hit.
Organisations who fail to proactively define and communicate what they stand for are almost certain to be exposed at some point. On the other hand, brands that strategically position themselves as part of the broader narrative help protect themselves and their future reputations. Not only do they cement their reputations as market leaders by talking about issues ahead of competitors using agriculture PR and Communications, they also reduce their risk of damage should a crisis hit. If any kind of issues management is required in future, it helps to have previously established positive goodwill amongst your customers and stakeholders. You never want the first time the public hears about your brand to be when a crisis or negative story hits.
Ethical treatment of smallholders
In the Asia Pacific region, smallholders (farms less than five acres in size) are often a large part of the global agricultural output. Worldwide, smallholders produce 80% of the world's supply. Agricultural brands that work with smallholders have a responsibility to ensure the ethical manufacturing in their supply chains. While smallholders defy broad, stereotypical definitions, some may follow traditional, labour-intensive manufacturing methods and may also suffer from lack of infrastructure, storage and equipment. Brands sourcing produce from smallholders need to take the lead. They must play a part in ensuring the protection of smallholders as part of a broader responsibility to tackle poverty on a national scale. Furthermore, they should be communicating transparently about how they source produce and how they give back to the smallholders they work with.
The beauty of PR and Communications is that it builds brand awareness and can positively influence the opinions of target audiences. Agriculture companies are more than just selling — they are brands in themselves. Now is the time for investing in agriculture PR and Communications to strengthen the brand equity and shape public perceptions. Brands that fail to do so risk being left behind.
---
Related news & insights