Technology is embedded in our lives like never before. Our mobile devices are the first things we see in the morning, and the last things we put down at night. Our favourite stores are online, and social media now sets the tone for our conversations, politics and popular culture.
Our data-driven approach ensures our clients to understand the needs of their customers and the conversations they should be engaging in. We overlay this with a rich creative process that creates relevant content and campaigns that actively engages stakeholders, creates demand and drives leads.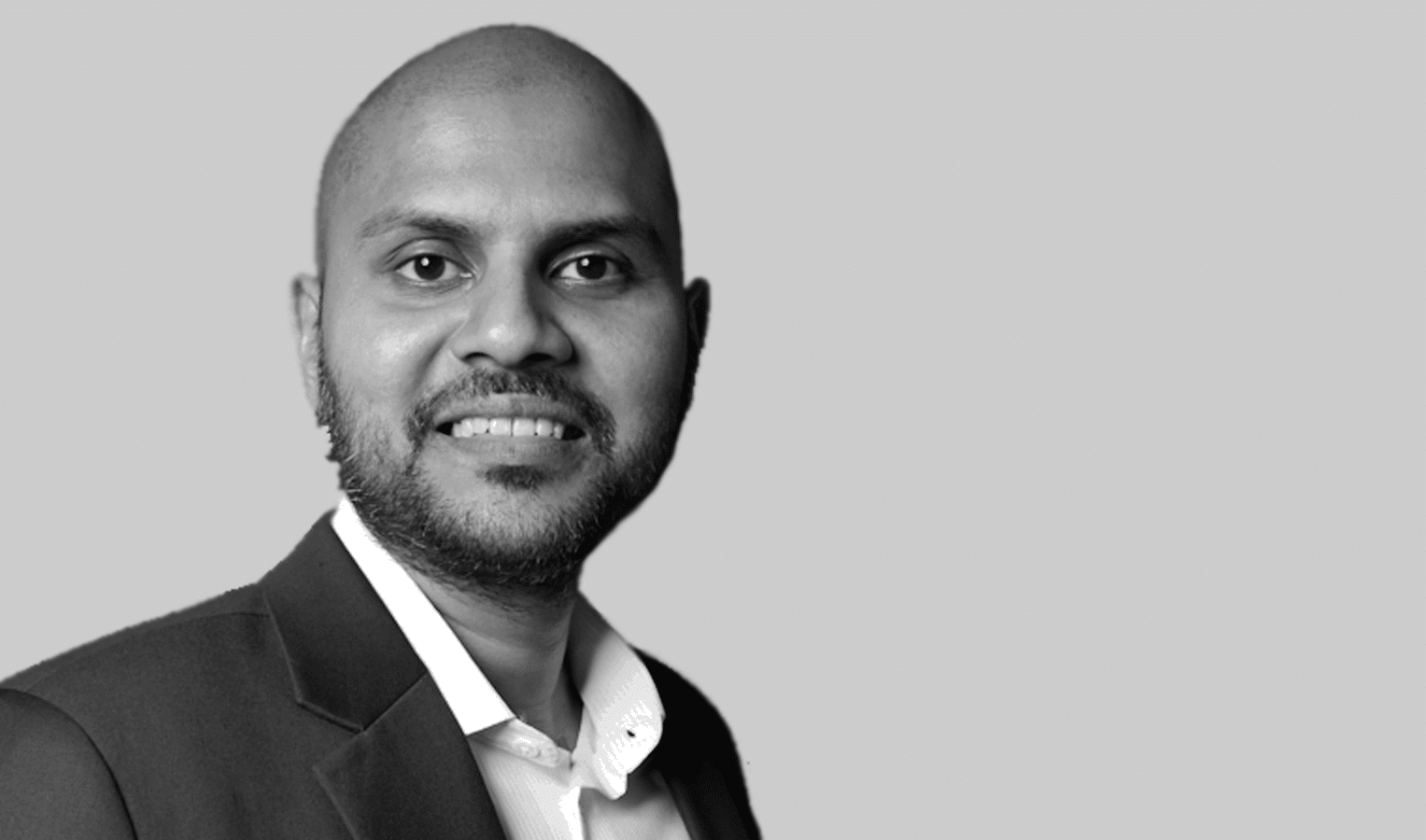 As Singapore's fintech sector continues to grow and thrive, our regulator is kept busy protecting its reputation for high quality controls...

With new tech startups emerging every day, it can be challenging for brands to articulate their vision and brand values in a crowded market...