How to gain traction with the New Zealand media as a foreign company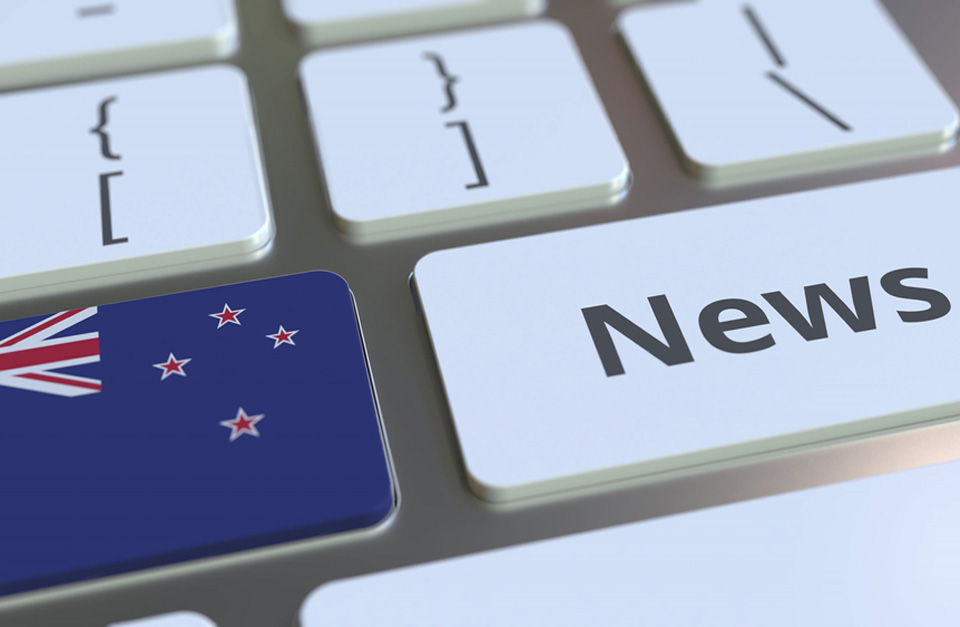 by Isabella Durant, Senior Account Executive, based in New Zealand. With expertise in broadcast journalism and online publications, Isabella specialises in media relations, technology PR, public affairs, professional services and healthcare communications.
For any business looking at gaining traction with foreign media, it's critical to understand the key players and the media landscape. With recent key issues such as diversity of ownership, fake news and the rise of paywalls, successfully approaching the New Zealand media takes careful strategy and prior knowledge to ensure success.
As with most countries, Covid-19 dominates the current media coverage in New Zealand. Any story with an angle relating to the pandemic has a much higher chance of getting published.
The top key breaking news media in New Zealand are:
Due to the small size of the country, national publications are more prevalent than city or metro outlets which are mostly based in Auckland. There are also many smaller business publications and newspapers. It's especially important to consider the regional newspapers that are moving to a digital platform instead of the physical paper form.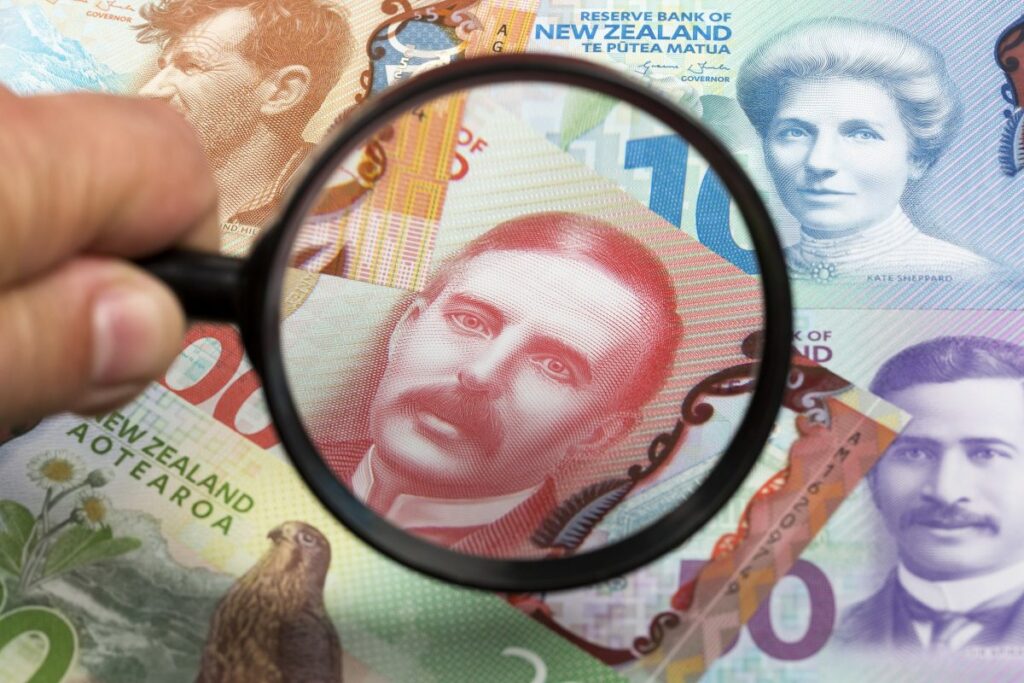 Because New Zealand is geographically distant from Europe and North America, outsiders may feel that it is quite separate from the world. It's true that there is a strong focus on local content amongst New Zealand media outlets. Organisations wanting to gain a foothold in the New Zealand market would do well to invest in an effective media relations strategy to ensure maximum potential for success.
Engaging the New Zealand media is an ideal way to branch into the local market. However overseas companies often struggle to gain traction unless a strong relationship is first established.
To avoid any conflict or miscommunications with the New Zealand media, it's best to engage a local New Zealand expert. They will guide the company through the process, attending interviews and acting as a spokesperson for the business.
Using a local expert helps to avoid the media becoming irritated by problems such as meetings scheduled in the wrong time zone. It also means the audience is likely to be more receptive to the message because they prefer to listen to a local rather than interpreting a foreign accent. They're also more used to local spokespeople because there is less international news in New Zealand than found in other countries.
Relationships with key media are imperative
Following the international trend of declining circulations, New Zealand media outlets are turning to digital options for communicating with their audience. Plus, producers and editors have vast quantities to deliver, so they share rounds to divide up their workload. This presents an excellent opportunity to deliver quality stories to them on a platter.
For example, the business section may have previously had a separate small business editor. The scope of this section is likely to now be covered by an overall business editor. Reaching out to the business editor to build a relationship before pitching a story will improve a company's chance of success with the local New Zealand media.
Having those connections with key media is vital. Businesses need to understand what journalists are looking for to be able to create a story that the media outlet is likely to publish. Companies need to establish a reputation for being a reliable source so that journalists will come to the spokesperson for soundbites.
In a small media sector, businesses can't pitch a story around. In other countries, if one media outlet turns down a story, businesses can take it elsewhere. But in New Zealand there is no elsewhere — so businesses have to get it right the first time. This starts with knowing the media and what they want.
On the plus side, stories flow from one media outlet to another because of cross-sector ownership. This makes becoming known by the media far easier and requires less legwork.
Understanding indigenous cultures
International brands arriving in New Zealand need to understand the cultural sensitivities of the indigenous population.
Land rights is a significant issue, along with cultural connection to land and biodiversity. Foreign companies must keep these in mind because there can be problems with setting up premises such as offices and factories in New Zealand.
There are also many more indigenous journalists becoming visible in the media. So it's vital for overseas businesses to be familiar with, and respectful of, the varying cultures in New Zealand.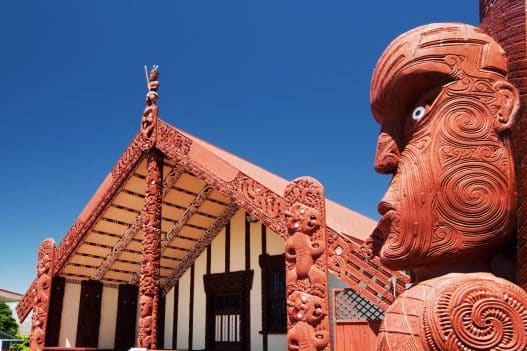 A spotlight on sustainability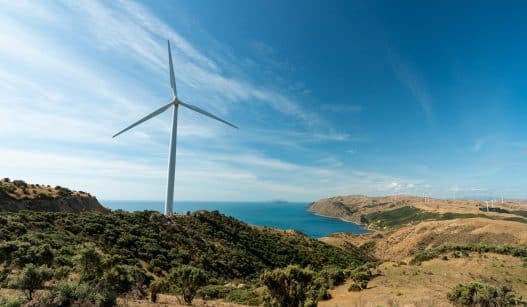 Known for its stunning landscapes and forward-thinking leaders, New Zealanders work hard at looking after their country. They are proud of their reputation as a global leader in sustainability, batting above its weight in terms of sustainable innovation.
This means that companies can therefore expect scrutiny from the New Zealand media about environmental initiatives and their carbon footprint. Any business wanting to engage the media there or enter the New Zealand market needs to be prepared for questions about sustainability and transparent ESG communication is expected.
Appetite for people-driven stories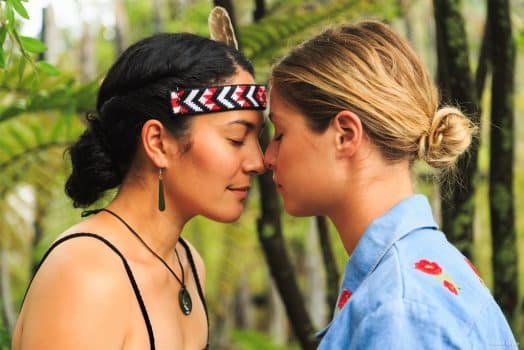 Storytelling is an important aspect of the New Zealand media, they are always on the hunt for angles with a human focus. Journalists want to see the person behind the story, such as a patient who will get better breast cancer screening or the local business that will streamline payments with innovative technologies.
Having a people-centric story is far more likely to appeal to journalists and their audience. It's also wise for international companies to bring in local data. For example, promoting the number of local jobs the company will create and how much it will inject into the local economy.
New Zealanders are unlikely to care about overseas hype; they are more interested in how news will impact them on a local level.
With a local focus, some cultural research and a local spokesperson, overseas companies have the greatest chance at launching onto the New Zealand news and generating positive interest.
You may also like: