Professional service companies, such as legal and accounting firms, strategy consultants and management consultancies, are facing stronger competition than ever before.
We work with both start-ups and incumbents in the industry to protect and promote their corporate brand and reputation, and above all help differentiate them from their peers and build recognition for their subject matter expertise and increasingly diverse specialisms.
Through thought leadership, creative content, and insight-driven campaigns, we elevate brands on a local and global level, taking the story beyond just traditional business to business audiences. We also work with clients to prepare them for the unprecedented and to mitigate any reputational risk by factoring it in as part of their communications strategy – responding effectively when a crisis arises, so they can continue to operate business as usual.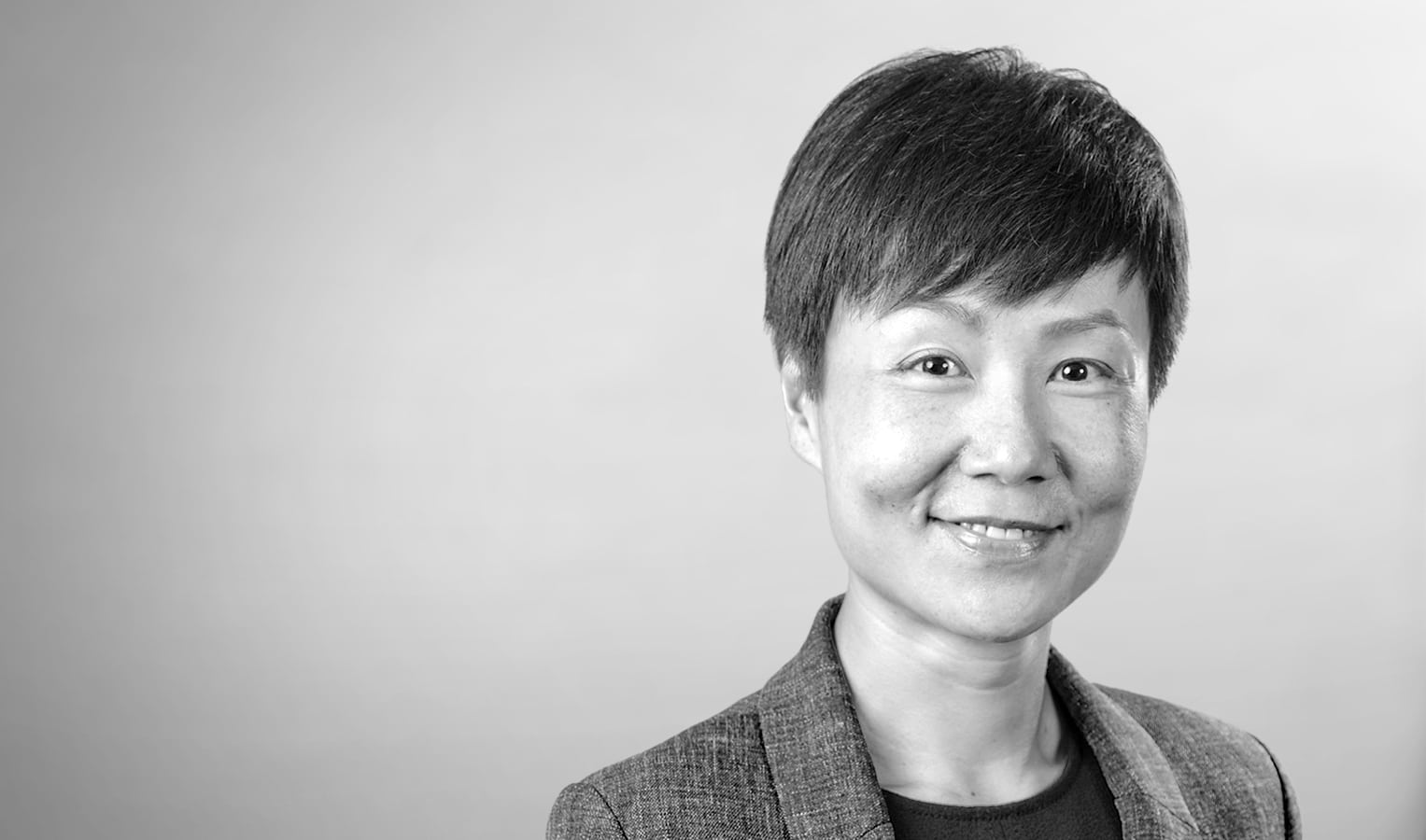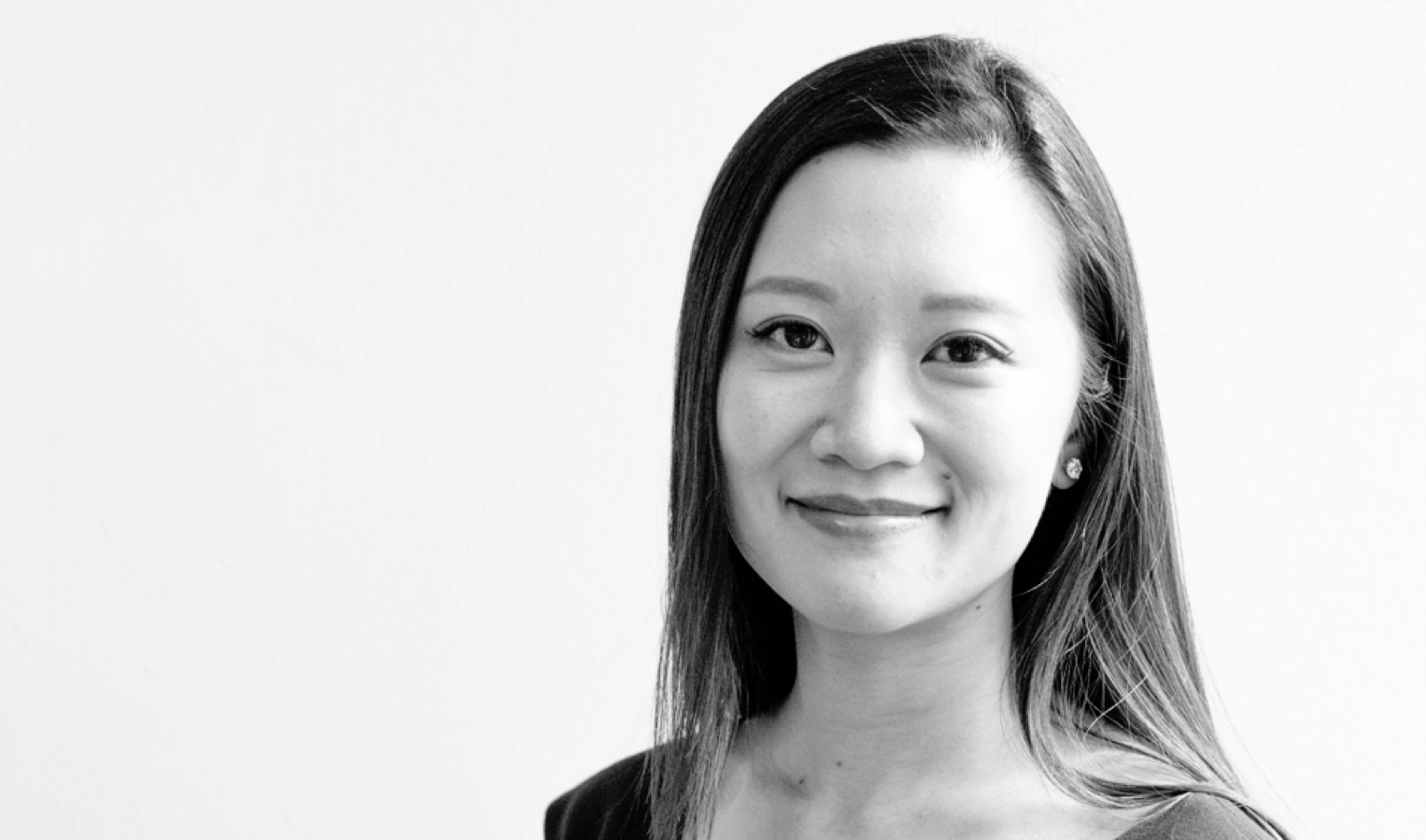 Amplify your PR campaigns with visual support - how brands can use design to better convey their communications message.

LinkedIn is a powerful social platform for business connection and thought leadership — but it's also a highly useful tool for media...

Even the most confident, self-assured leader can suffer a bout of nerves when it comes to facing the media. Particularly if you are facing...