We understand healthcare and the challenges that organisations face in meeting the needs of patients, caregivers, and their families in Asia Pacific – whether its helping fight disease, changing people's behaviour or educating and keeping them well. We take an evidence-based approach to developing reputations, educating healthcare professionals, influencing the right people in order to deliver impactful outcomes, and arguing for best-in-class policies.
This has never been more important. Advancements in life sciences and our digital environment create exciting new opportunities, but also many challenges. Demographic changes in Asia Pacific are driving changes to healthcare needs and expectations. Businesses, charities and government all have to navigate this complex environment while trying to better service patients and consumers. Our work that we deliver is underpinned by deep expertise and the best research and insights to ensure that our clients are the best informed.
.
Sandpiper Health, a strategic communications and public affairs consultancy specialising in healthcare, is a merger of Sandpiper's existing, award-winning integrated health practice, and the health practice of our recently acquired China-based consultancy, North Head, bringing together extensive expertise in healthcare policy and advocacy and communications, working towards better health outcomes in Asia Pacific and beyond. Our integrated full-service client support is driven by a team of specialist consultants spread across the region delivering change that matters.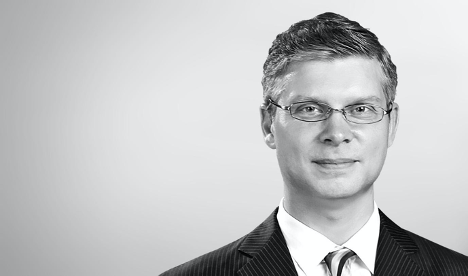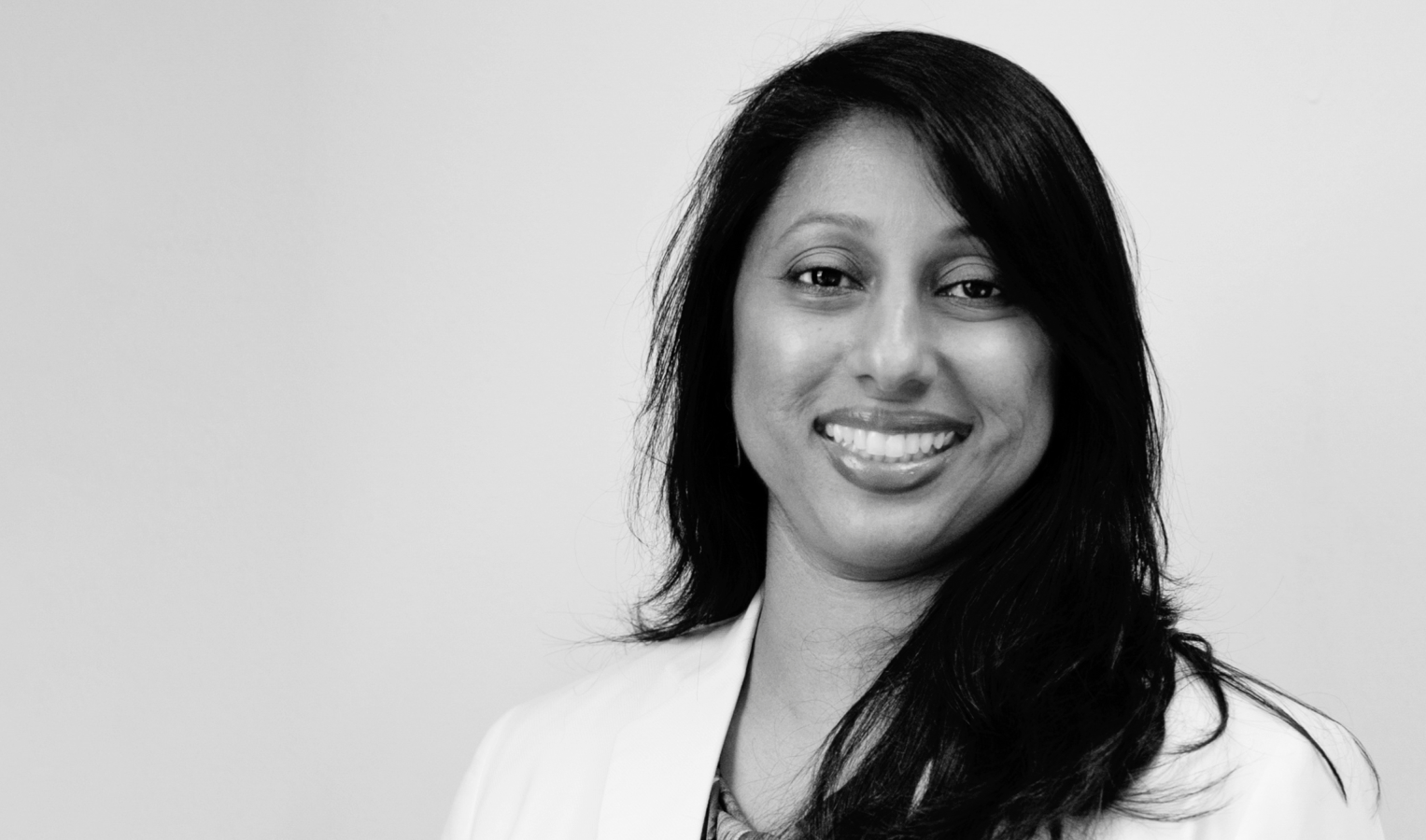 Under China's new medical reform, the government has become the largest purchaser of medicine. For pharmaceutical enterprises, favourable policies are the key to market access.

Healthcare industry must leverage the right channels and communications strategies to engage and empower patients for better outcome.

Sandpiper appoints Robert Magyar as the Managing Director of Sandpiper Health, as the multi-award-winning leader in healthcare communications and public affairs plans its next phase of growth.