Public Affairs Tracker: Key Takeaways from China's 20th National Congress of the Chinese Communist Party
November 2022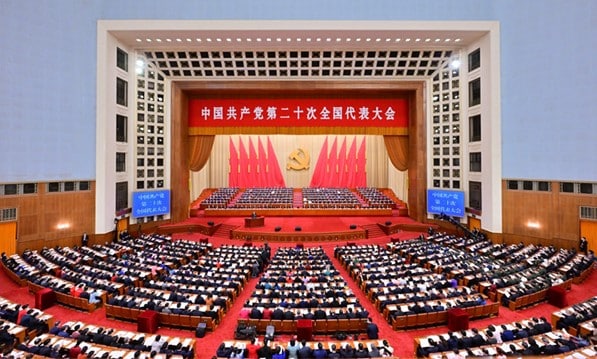 The 20th National Congress of the Communist Party of China (CPC) was held from 16 to 22 October. The newly elected Central Committee welcomes 114 new members, implying a significant personnel reshuffle across many departments in both Party and State; meanwhile, the Politburo has broken with convention and taken its total number down from 25 to 24, of whom 13 are newly elected members. All new appointees to the Politburo Standing Committee (PSC) are long-standing allies of President Xi Jinping; their close relationships with the Chinese leader were forged over many years of overlapping career paths and shared experience. The composition of the new PSC and wider Politburo is a clear testament to Xi's reinforced dominance at the heart of the Party.
Li Qiang is expected to be confirmed as China's next Premier at the National People's Congress (NPC) in March. He worked under Xi from 2004 to 2007 and has served in key leadership positions in three of China's most developed provinces: Zhejiang and Jiangsu, as well as Shanghai. Li has extensive experience in managing some of China's richest and most dynamic provincial economies and has widely been regarded as a capable pro-market and pro-growth politician. However, his reputation has suffered somewhat in recent months, as his handling of the Shanghai lockdown in the spring of this year attracted widespread public criticism.
Under this new leadership team, we can expect to see a continuity of long-term goals and development strategies, with better execution and coordination. President Xi's Political Report offers a useful insight into the long-term direction of the Party's strategic priorities. This year's Political Report has emphasised the central goal of achieving "Chinese-style Modernisation", with a particular focus on pioneering and sustainable innovation in science and technology, and the reduction of economic inequality through "Common Prosperity".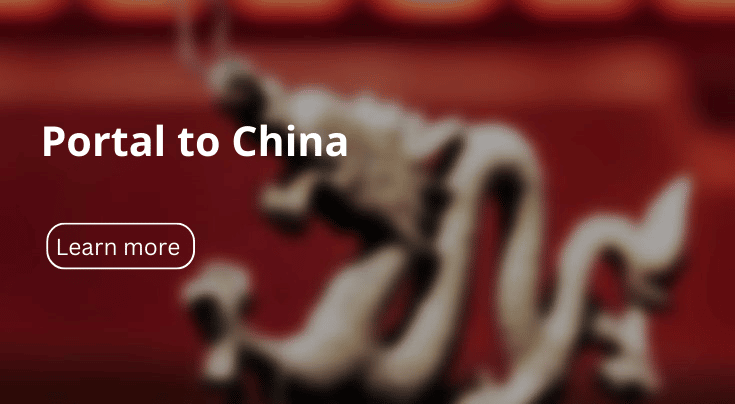 This means that China is shifting its development focus from high-speed to high-quality. The country's future growth engine will be based on an innovation-driven and resilient real economy. Advanced manufacturing represents a key pillar of this approach towards industrial modernisation. Relevant industries are expected to receive stronger government support. In consumption-related sectors, we expect to see the government continuing to encourage a higher quality and broader variety of goods, in order to satisfy the changing demands of Chinese consumers.
The Political Report also highlights China's insistence on high-quality opening-up. It implies that China's overall high-quality development cannot be detached from the importance of foreign investment and access to the global market. To facilitate this, six central government departments and commissions have recently announced policies suggesting that China may soon lower the entry barriers for top executives and engineers of foreign corporations, as well as their dependants.
The overarching rhetoric of the Political Report is mostly optimistic on the subjects of multilateralism and international cooperation. However, the international situation still poses a number of challenges, both for China's diplomatic relations with the West, and for foreign businesses operating in China. Foreign companies should remain keenly aware of the government's position on sensitive issues and pay attention to societal perceptions that may inadvertently impact their business operations.
Sandpiper is your partner to track China's latest policy development across sectors and inform your business strategy and planning. Should you desire customised analysis and insights or require an introduction to China's policy making process, Contact Us today.
---
Related news & insights