Measuring the business impact of COVID-19 on Singapore
26 February 2020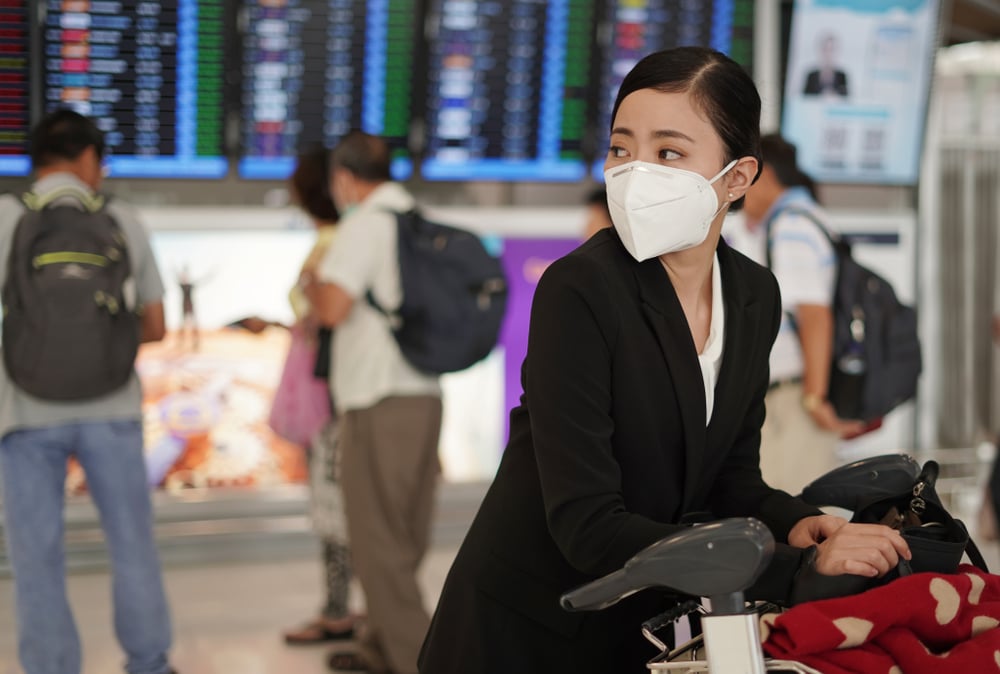 The American chamber of Commerce in partnership with Sandpiper Communications, today released the findings of our COVID-19 Business Impact Survey today, followed by a dialogue with Minister Chan Chun Sing, Ministry of Trade and Industry (Singapore).
The survey shows strong long-term business confidence in Singapore despite disruptions caused by the outbreak. While the vast majority of surveyed companies have adopted plans to protect employee wellbeing, many are also re-evaluating their business strategy for the remainder of 2020.
During the dialogue, Minister Chan thanked AmCham members for their continued confidence in Singapore and reiterated that Singapore would remain open as a business hub. He encouraged U.S. businesses to continue working together to overcome potential challenges in the future.
We would like to thank Minister Chan for engaging our members and his insights on the Government's plans to navigate this period. We would also like to thank Emma Smith and Saskia Kendall from Sandpiper Communications for their support of the survey and its launch. We are also grateful to Peta Latimer Chartered FCIPD, Mercer; Patrick Yau, Citi; and Choo Pin A., Expedia Group for participating in this event.
To access the full report, please click here: https://lnkd.in/fefZbB4
You may also like: