Singapore's Budget 2020 – welcomed by its citizens
19 February 2019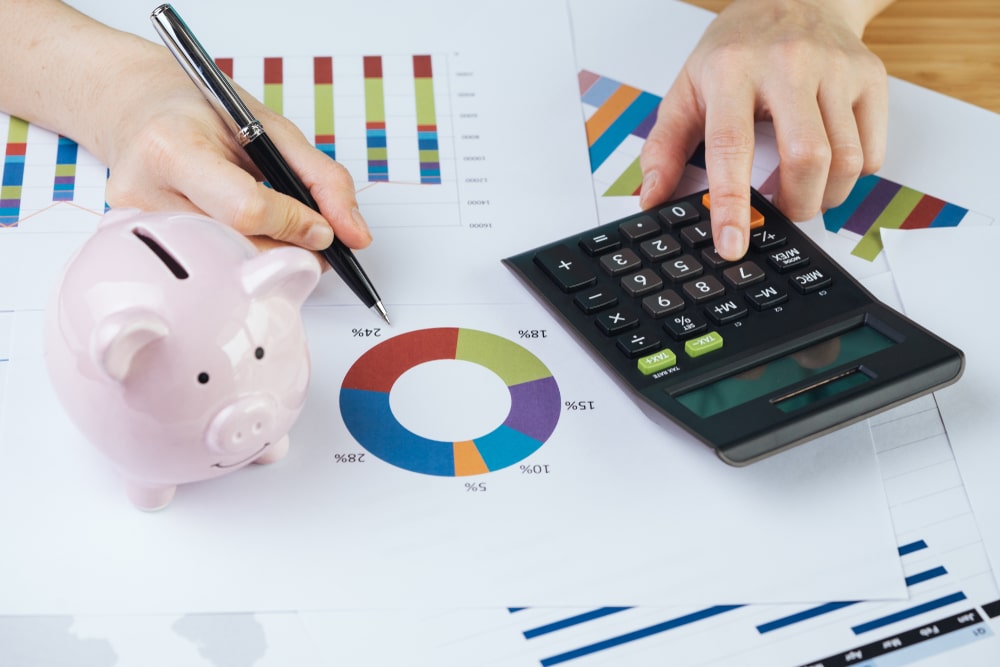 The 2020 Singapore Budget announcement made by the Deputy Prime Minister came just in time as the ongoing Covid-19 outbreak is set to affect the country's economic growth for this year.
Putting aside S$5.6 billion to alleviate the impact of Covid-19 on businesses and jobs, it outlines five key sectors that will receive additional support: tourism, aviation, retail, food services, and point-to-point transport services sectors.
The Budget also addresses long-term trends, underpinned by major structural shifts, including climate change; declining support for globalisation; the economic rise of Asia; technological advancement; and an ageing society. With the Covid-19 situation still evolving, the Singapore Budget is certainly welcome.
The Singapore government's proactive approach to ensuring its people are being taken care of, is something that countries around the world can all learn from. "Our nation has built up the capital – financial, human and social – to go the distance. The Singapore spirit is strong and growing. Together, we will advance, as One Singapore." – Singapore Deputy Prime Minister & Finance Minister Heng Swee Keat.
You may also like: