The pros and cons of working from home
19 February 2019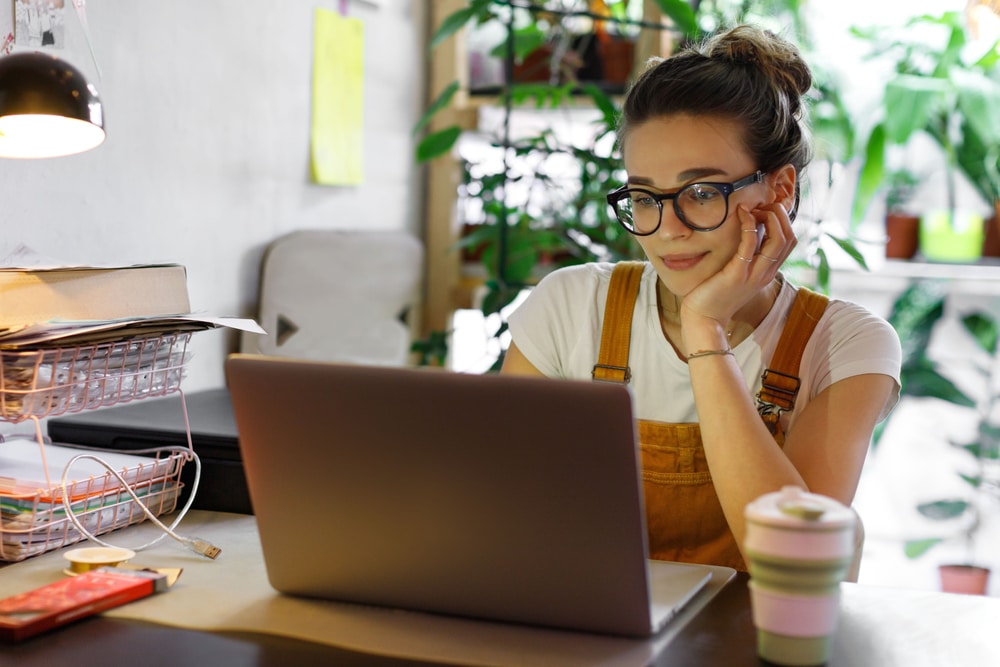 As Asia continues the world's biggest work-from-home experiment, the global findings from Float suggest remote working for marketing, advertising and PR agency workers can improve productivity.
While we agree that remote working can be useful in giving employees some temporary space to develop time consuming content without the day-to-day interruptions of colleagues and clients, can digital tools truly replicate the collaborative environment of being in an office?
As a global survey, it doesn't take into account that for many in Hong Kong and elsewhere in Asia, home is a tiny and crowded apartment where family members are very much on top of each other. Remote working undoubtedly has it benefits. We and many of our clients take a more holistic view of how to improve the daily lives of employees – everything from flexible working to company outings to special birthday holidays to creating roles that have diverse daily responsibilities that discourage boredom setting in.
Getting the balance right between productivity and creativity is more complex than just increasing remote working. https://bit.ly/39PlvvY
You may also like: