Where will Australians go for real news?
4 March 2020
By Judith Bence, Managing Director, Australia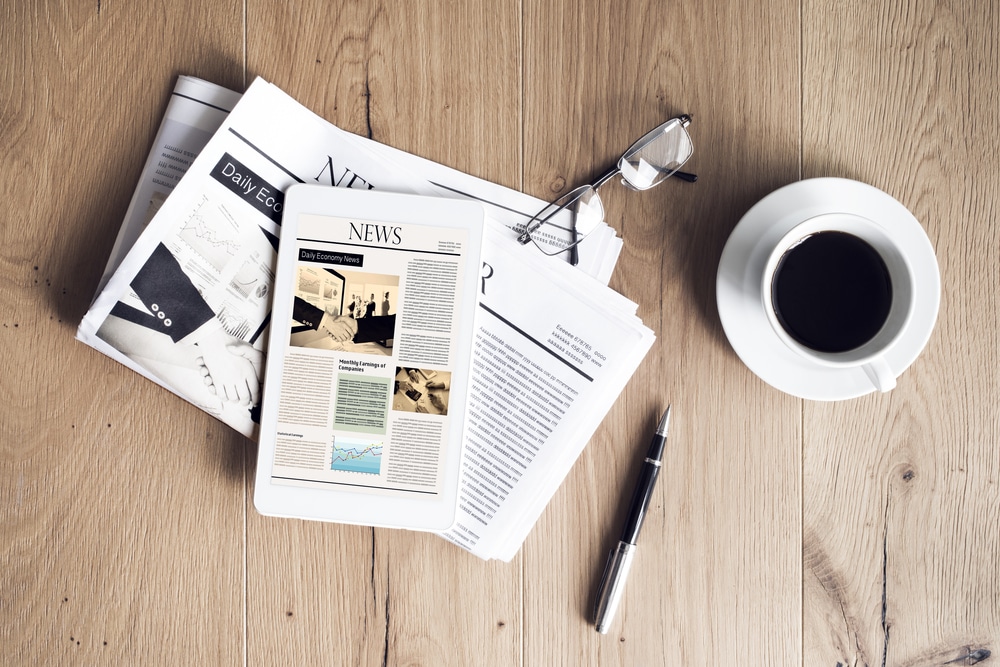 "Tuesday's announcement of the closure of the Australian Associated Press is clearly a pivot point for an already under-reported nation. According to many influencers, it underlines a crisis in public interest journalism.
"AAP has formed an integral part of the media environment for more than 85 years and has been critical for both the journalism industry and for those communicating with Australians.
"Throughout its history, AAP reporters have provided media outlets and their audiences with basic, reliable reporting of public events, courts and parliaments. AAP has provided a much-needed base level of quality news coverage on which media companies could build their particular services to audiences.
"However, at its heart, the business model of journalism has changed. Newsrooms around the country are increasingly stretched to pay for reporting resources, even more so when the information can be found on free social media sites which, in many cases, have no fact checking resources and can lack credibility. So, while we will be able to find sensational news about Donald Trump's latest activities and what's happening with the UK's Royal family – we will have limited access to the news that matters to real Australians.
"Some commentators say the ramifications are going to be felt for years to come, and are not yet fully understood. AAP is more than just a news provider, it's been an essential training ground for journalists, and has produced generations of news breakers, writers, editors, sub-editors and photographers.
"As a professional communicator, I see the demise of AAP as yet one more step in the reduction of channels by which reputable companies and individuals can reach citizens with important, reliable and – critically – fact-checked news of the day.
"It is a sad day for Australian news."
https://www.bbc.com/news/world-australia-51719533
You may also like: