Thinking beyond media coverage as the only metric of PR success
19 July 2021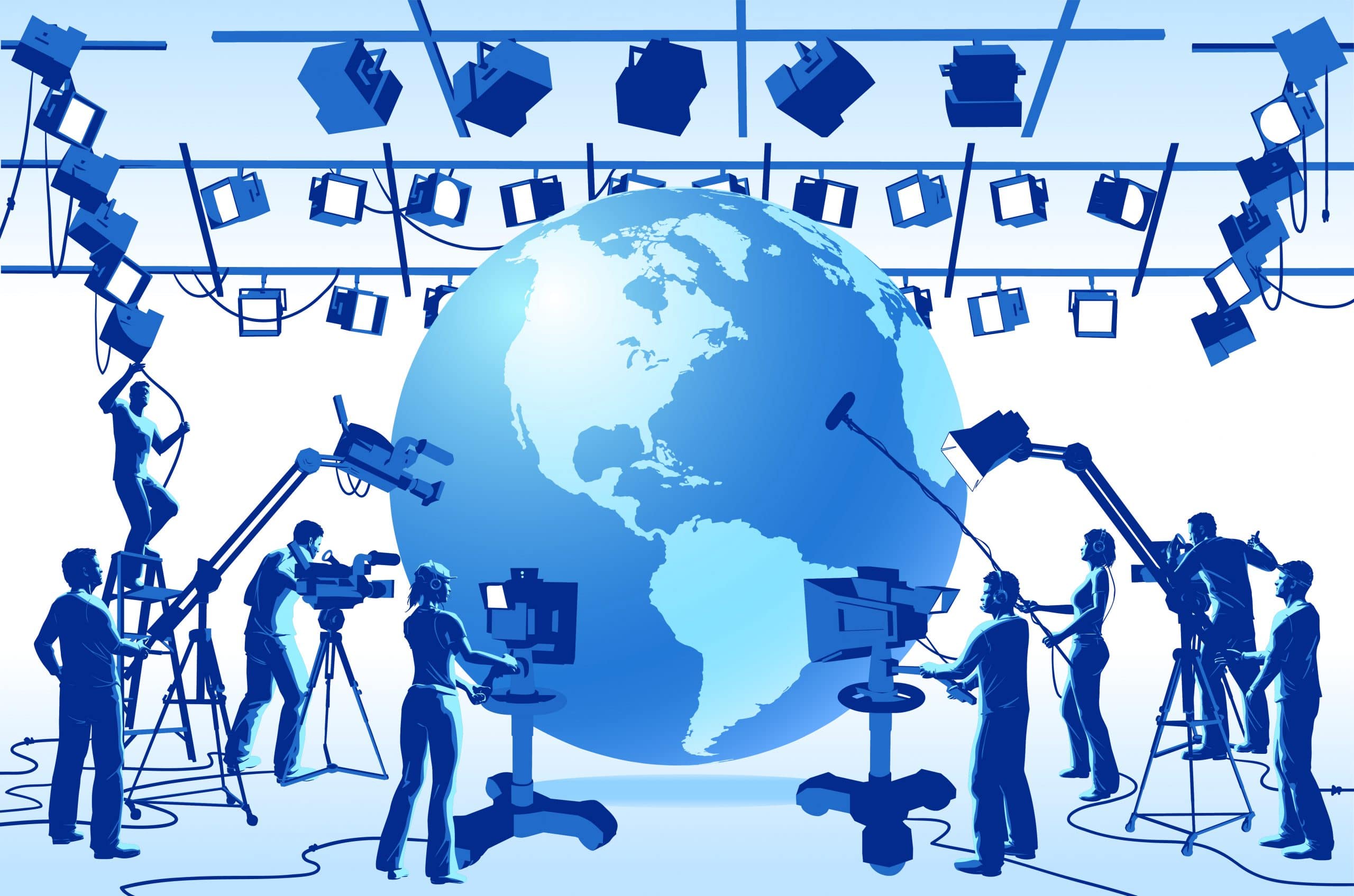 Thinking beyond media coverage as the only metric of PR success
By Elizabeth Chu, Deputy General Manager, Singapore, Sandpiper Communications. Elizabeth has more than a decade of experience in corporate communications and reputation management in Singapore, Hong Kong and China, advising clients primarily in the financial and professional services sectors. She specialises in stakeholder and media engagement, content development, as well as issues management and preparedness.
While it's undoubtedly true that media coverage is an important and significant part of most public relations efforts, it is not the only metric to evaluate when considering the success of PR as a whole.
We find that clients who take a more holistic view of PR campaign results often go beyond counting the number of mentions in the media. By understanding the nuances of a campaign, and the intangible (sometimes immeasurable) benefits that are of equal importance as press clippings, clients are able to identify and reap broader benefits from their PR efforts.
When our clients expand their understanding of the role of communications, they reap the benefits. This can include shifting a mindset about educating teams about how they think of the role of communication within an organisation and tearing down silos between marketing and comms (and other departments) to ensure a free flow of information and insights.
Educating decision makers
When higher powers beyond the marketing and communications teams have a solid and comprehensive understanding of the functions of PR, they appreciate that value that goes far beyond media coverage. This heightened appreciation of the role of the comms function trickles down to the way that both internal PR teams and external agencies are measured — setting KPIs that include media coverage as well as additional metrics ensures a more comprehensive and beneficial outcomes.
Understanding your audience informs your media goals
When it comes to PR evaluation, while it's great to see a high volume of media coverage, it's only impactful if it ultimately reaches your brand's target audience. The level of influence matters. It's important to identify this at the onset.
It's easy to put out a release on the PR newswires and generate media hits. But if the client's audience isn't consuming that media, it's all a waste of effort, and doesn't translate to better brand awareness, brand reputation or new customer acquisition.
Having a deep understanding of your target audience will inform this analysis. Knowing the podcasts they listen to, the papers they read, the online resources they consume and the newsletters they subscribe to means it's easier to identify the most important channels to reach the audience.
Some of our clients have audiences who consume the metro news, while others are more interested in industry journals and news platforms. A single piece in a high quality trade publication that is influential amongst the ideal target audience can trump a TV, podcast or radio mention which has far greater audience numbers — but less relevance.
The power of risk avoidance
Chasing media coverage for its own sake may result in substandard messaging. For example, a puff piece that lacks depth and fails to share any real insights can cause damage to the brand. While it may have ticked the box and secured media coverage, perhaps it failed to make a positive impression in the minds of readers. Worse still, it may influence a negative perception, where a potential target audience thinks, 'This brand isn't really saying anything new.'
People are thirsty for true insights, led with data, opinion and analysis. So empty content that doesn't deliver these benefits can be damaging. Often, when there isn't much to contribute to the media dialogue, it may be better to bow out of the conversation. Press coverage that doesn't adequately convey your brand strengths can be damaging. When it repeatedly occurs, it can cause negative consequences for the brand's equity in the marketplace that can be challenging to overcome — people have long memories.
Understanding the perception of internal stakeholders
Organisations with employees — whether it's 10, 1,000 or 10,000+ have a duty to keep staff engaged and positive about their workplace. Internal comms is an often overlooked avenue for corporate communications, but it's highly relevant. Having a strong employer brand attracts high-value staff to the company, and increases retention levels. So it's vital to consider internal stakeholders in PR campaigns and ensure they're feeling informed, educated and enthusiastic about broader company initiatives.
Sidestepping media and becoming your own content creator
These days, brands have less reliance on media to help distribute corporate messaging. Every brand now has its own publishing channels via social media and websites. Speaking directly to target audiences has never been so easy.
So when brand caretakers focus purely on media coverage as a single metric of PR success, audiences in their own orbit are forgotten. We know that many consumers in both B2C and B2B landscapes quietly follow brands, not interacting or commenting, but lurking and consuming content, forming opinions that one day translate into action. Taking these metrics into account ensures this kind of impact is included in the PR campaign evaluation. These metrics may include: Newsletter subscribers — securing good click through rates, shares or new subscribers Social media engagement — attracting followers, comments, likes and shares Conversion— securing a desired action, such as downloads of a freebie, submission of an enquiry form or uptake of an offer Leads — generating leads (or do incoming leads cite the content as an influencing factor to them getting in touch)?
Enjoying SEO benefits
When a brand uses its website as a thought leadership hub, publishing quality content via white papers, research studies, opinion pieces and educational advice, Google notices. As the library of quality content increases, brands are likely to experience more SEO benefits. This may include ranking for more target keywords, as well as increasing ranking performance for top priority search terms.
Plus, when readers visit the website, there's plenty of content for them to consume, so they're likely to stay longer on the site, consuming the helpful advice and resources. This dwell time is a metric that Google measures, rewarding websites with high dwell time with higher ranking results.
Plus, when brands share quality content it's likely to secure backlinks as others discover and link to the content — another factor that can impress Google and drive a surge in SEO performance.
Of course, dedicated SEO campaigns go beyond just producing content. Factors like site speed, structure and domain authority are areas for SEO specialists to evaluate and improve. But producing and optimising quality content can help establish brand awareness and trust, without a single piece of media coverage being generated.
Thinking beyond media coverage has considerable benefits
From internal engagement to SEO to social media impact, the impact of a PR campaign is diverse, and extends far beyond counting media clippings. While measuring the impact of PR will undoubtedly include media coverage analysis, true insight comes when a more diverse evaluation is taken.
You may also like: