What AAP rescue means for quality news
12 June 2020
By Judith Bence, Managing Director, Australia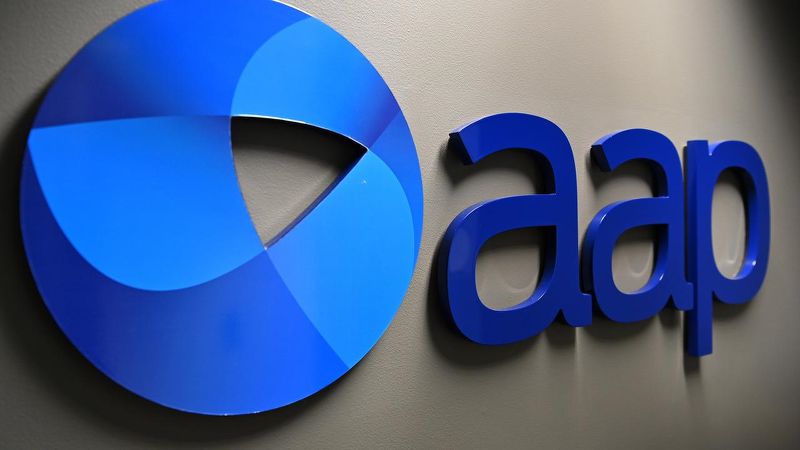 In an industry that has fallen on hard times, suffered job losses, closures and changing formats, the recent announcement that AAP is to be saved is very good news for news, as well as independent reporting in Australia.
At the 11th hour a consortium of investors and philanthropists reached commercial terms and entered negotiations to complete the sale of Australia's national news agency which is expected by the middle of June. The deal will provide a slimmed down AAP with around 90 jobs for AAP staff, as well as 70 editorial positions together with support roles and freelance opportunities.
Importantly the new owners will continue to operate the business, providing breaking news, public interest journalism, sports coverage and news photography to Australian media outlets, as well as maintaining the highly regarded AAP brand.
Throughout its 85 year history, AAP reporters have provided media outlets and their audiences with basic, reliable reporting of public events, royal commissions, courts and parliaments.
Had we lost AAP we would have been all the poorer – especially at a time when trusted, unbiased news is more important than ever. In times of crisis and around crucial issues, AAP journalists have ensured that stories that matter, where local officials are held to account and details about court cases and royal commissions are found where they belong – on the front page of newspapers across the country.
While newsrooms around the country continue to do more with less and are increasingly stretched for resources, it's reassuring to know that this base level of quality news coverage remains. This reporting is the foundation on which media companies can and do build their particular services for audiences.
As communication professionals we hope that AAP lives long and prospers. It's reassuring to know that important, reliable and – critically – fact-checked news of the day will continue to be read by Australians.
You may also like: