How Internal Comms Can Support Well-Being As Employees Return to the Office
17 June 2020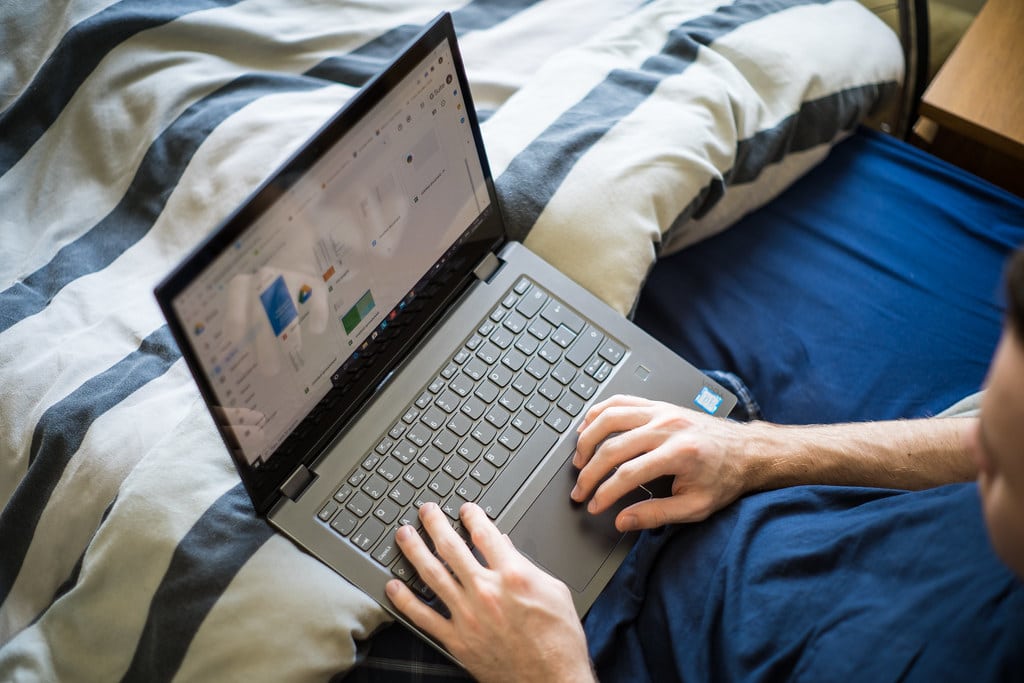 The impact of COVID-19 on the workplace has been significant. Job losses, furloughed staff, and work from home (WFH) have all become part of the coronavirus conversation. But how has the pandemic affected individual employee well-being during this period? And what changes to communications do companies need to make as more people start to return to the traditional workplace?
A recent study by insurance company Cigna compared attitudes to workplace well-between January and April in eight global markets. The results were mixed, but one surprising discovery was that rather than people feeling lonely and disconnected during COVID-19, the opposite was true. Only 8% of respondents polled in April said they felt isolated from others, compared to 11% in January, before lock downs and WFH protocols kicked in.
Not only did less people feel isolated, more of them actually felt better connected to colleagues and supervisors in April than they did in January. Overall job satisfaction was also up, with people reporting that working from home had enhanced their work life balance.
But not all markers for well-being had improved. According to the survey, WFH has to some extent blurred the structure of office-based work hours, with 79% of people across all markets saying they were experiencing 'always-on' working. This translates into people working more hours than they were prior to COVID-19 – before and after work, weekends and even during vacation times.
What the survey shows is that WFH during the pandemic has certainly impacted personal well-being. And it could just be the beginning. As countries begin to scale back lockdown efforts and firms welcome employees back into the workplace, even the more positive findings from the Cigna survey could become problematic for well-being, with the return to work creating new concerns, anxieties and stress, as people readjust to yet another 'new normal'.
At the same time, the negative trend of 'always-on' working could permeate into the workplace, as companies expect employees to committ to as much time as they were during the WFH period.
Companies need to be developing a post-WFH employee well-being strategy that accentuates the positives of the COVID-19 period, while at the same time developing solutions for the more negative aspects. While much of that effort need to be at a business and operational level – for example, implementing new policies around WFH and 'always-on' working – communications will also play an important role.
To begin with, companies need to ensure that employee well-being is embedded into their internal communications plans. It is now more important than ever before that companies champion a visible and open approach to well-being. To help realise this, there are a number of tactics that companies can consider:
Listen to employees. Too often, workplace well-being is relegated to free fruit and yoga. While these can be a great employee perk, studies show that employees actually want more practical benefits from a positive work culture – work-life balance, opportunities for development and health care, among others. Take regular surveys and pulse checks to find out what employees are actually feeing.
Lead from the top. CEOs and senior managers should be encouraged to act as role models to demonstrate value and remove any stigma around well-being. Share personal experiences. Be available. A CEO telling the team directly to make every effort to leave by 6pm on a Friday is worth more than any number of email circulars from HR.
Open channels of communication so that employees feel they have a voice and are valued, which will also contribute to a culture of inclusion. Importantly, make sure staff can also see a path to action, so they know their contributions will not be ignored.
Set up an employee-led well-being committee to help define policies. Host regular wellness town halls and team meetings to proactively promote well-being and to empower all employees to be part of any change.
Work with external partners to introduce well-being programs – for example, access to counselling, mental health checks and gym memberships.
Make well-being part of employee development and appraisals. Reward staff for outputs rather than inputs. Let them know that taking steps to better manage their own well-being will be commended.
(Image: "Man working from home in bed" by microbizmag is licensed under CC BY 2.0)
You may also like: