PRovoke's diversity targets show way forward for the PR industry
24 June 2020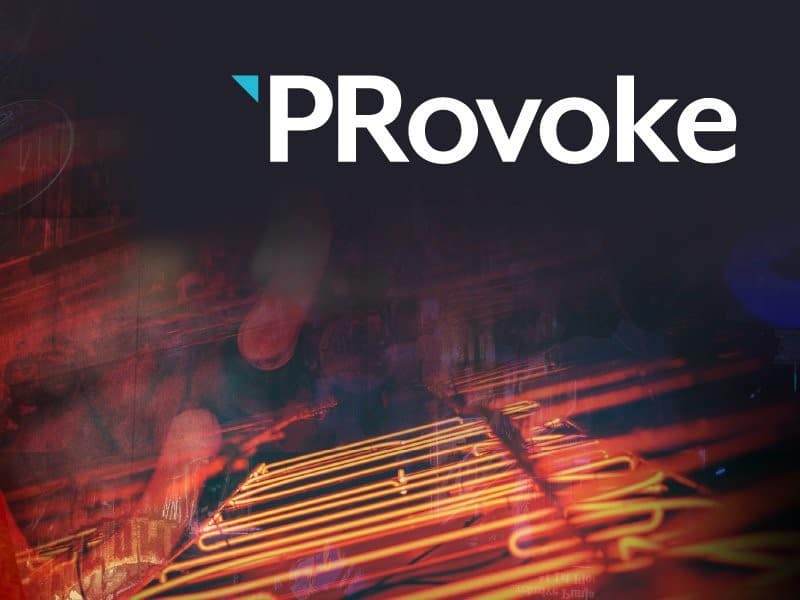 In a recent opinion piece published on the PRCA website, Suresh Raj, Chief Business Development Officer at New York-based agency Blue Impact, responded to the public commitments to diversity being expressed by PR agencies over recent weeks with a simple question: "What the f*** have you been doing all this time?"
It is a fair question to ask, and it is exactly the type of question we need to be asking more often. As PR agencies and internal comms teams work with brands and companies across the world formulate their responses to the George Floyd murder and the call for greater racial equality, it is only right to for PR itself to step up and be accountable.
Messages of support – no matter how genuine and heartfelt – are clearly not going to be enough. The PR industry needs to ensure it is responding with specific and measurable actions. Lip service and outright indifference cannot be what defines this industry.
Which is why it is encouraging to see an industry publication show one way forward. This week PRovoke Media cemented its global leadership role within the PR industry with the publication of its diversity and inclusion targets and commitments for 2020 and beyond. The organisation has committed itself to minimum diversity targets across its entire portfolio of awards, events and editorial, and will make public its diversity and inclusion data on an annual basis.
As a company with significant influence in PR circles, PRovoke's commitment to diversity and inclusion is not only a statement of intent; it is also a challenge to the rest of the PR industry. For agencies that are unsure how they can match words with action, PRovoke offers one potential channel. At the same time, it shows how minimum targets around diversity – particularly among senior leadership – can and should be introduced with immediate effect.
What is most notable about the targets set by PRovoke is just how reasonable they appear. And yet at the same time how incredibly necessary they are. In his opinion piece, Raj notes that in the PR Week PowerBook (UK) 2020, out of 423 people listed, 95.5% were white. The list includes no black males. That's worth repeating – not a single black male listed among the 423 most important PR people in the UK.
Again, what the f*** have we been doing all this time?
The PR industry owes a big thank you to PRovoke for its leadership at this time. The targets it has set are certainly ambitious, but with a matching commitment from agencies and in-house communication teams they are perfectly achievable. If you have yet to read the article, do so now. And then share with your teams and discuss what you can do to be part of the broader change that we need to see.
You may also like: