Sandpiper's Consumer Expectations Index 2020
January 2020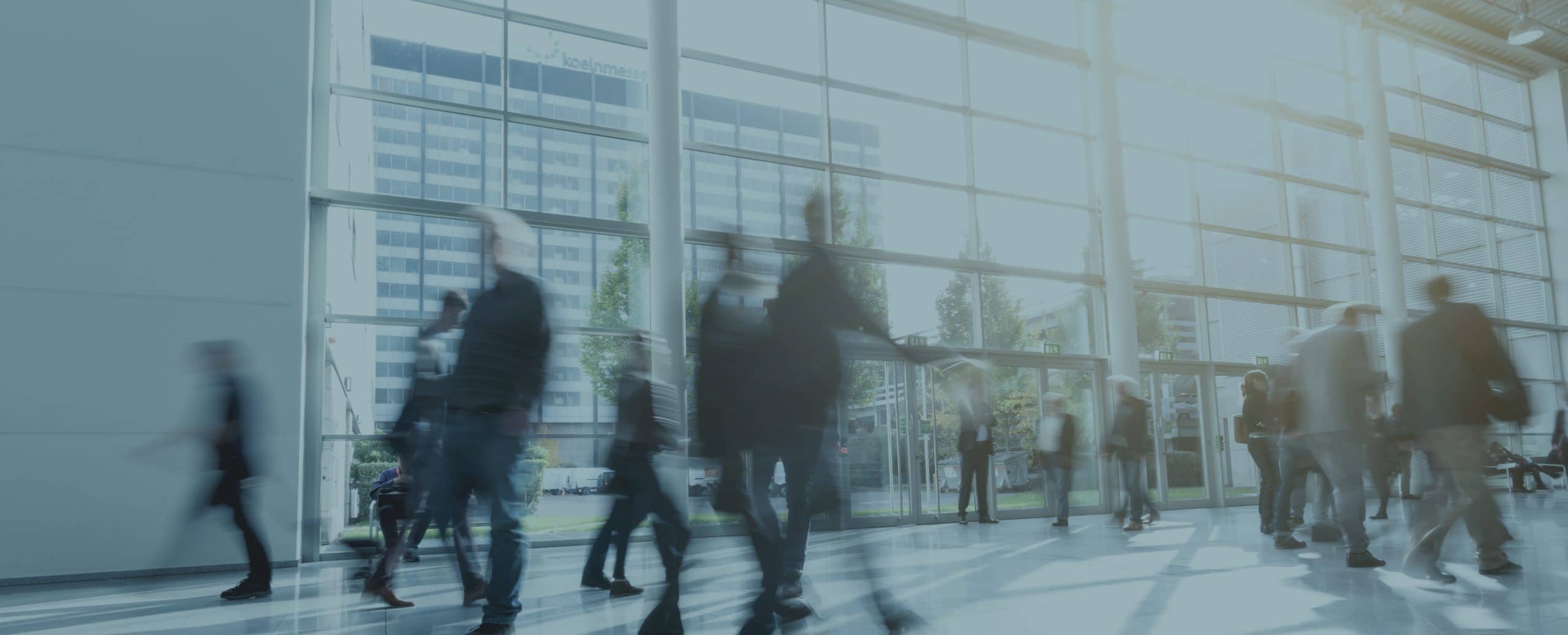 What do consumers expect from governments, companies and individuals? This simple question has many answers. It depends on a consumer's age, gender, nationality and local culture. We also know that what they expect today will change dramatically in five, ten, twenty years.
Our annual Consumer Expectations Index looks at what consumers expect of leaders, companies, governments and NGOs on key issues that impact Australia, China, Hong Kong SAR, India, Malaysia and Singapore.
In 2020, consumers believe governments (89.9%), closely followed by publicly listed companies (85.4%) and then the general public (80.6%) and private companies (79.5%) should be responsible for ensuring and promoting future economic, environmental and social sustainability. Two fifths of consumers believe that CEOs have this kind of power as well.
Consumers also expect countries and companies to prioritise the environment over economic growth.
Boycott or Buycott: are companies acting with the purpose we expect?
We looked at factors which impact consumers' decision whether to buy products or services from a business or brand. Sustainable and ethical sourcing, and packaging rank high for almost every industry sector, as do environmental mismanagement and fair trade. Cybersecurity is clearly preying on consumers' minds. Perhaps, disappointingly, corruption is not as big a factor as might be expected.
We also asked respondents to rank the top three most responsible and trustworthy in their countries. You may be surprised by the answers.
How responsible is responsible?
Are companies seen as fully transparent and responsible when it comes to meeting regulatory requirements? The result was easy to see. Most consumers believe that companies are just 'box tickers' when it comes to acting responsibly – doing what they is simply required by local regulators.
This led us to ask consumers who they trust for news and information. Family and friend rank high, as would be expected, but for communicators it is important to see that information from companies is vital, although sometimes taken with a "pinch of salt."

Getting the facts
In a time when trust is more important than ever, we are pleased to find out that consumers still rank reputable or traditional news sources as the most popular sources of real news; despite what we know of social media's importance. Consumers are most motivated to share news and information with their peers online OR by word-of-mouth because they believe it is newsworthy or relates to causes they care about. Surprisingly, humour and making people laugh do not rank highly – or this may only be what people wanted our researchers to think.

How should companies be communicating with consumers via social media?
The reason why people share content and the frequency on social media is of huge importance to companies and communicators. For nearly half of consumers (46.3%), less than 30% of the content that companies which consumers are not a customer of and don't follow on social media is relevant or interesting to them, revealing that companies need to do a better job of targeting content to prospective customers. It seems contrary, but companies fare worse with their own customers who do follow them online, with only 36.2% of consumers saying that content that is shared with them by companies they are a customer of and/or do follow on social media is relevant or interesting to them.

The human touch
We are at a tipping point where people are undecided if they want more or less human contact. With the growth in online communications, consumers still value the personal touch but are increasingly looking at other ways to communicate with companies.
Want to know more? Download the report here. We hope you find it useful and inspiring. We care about this study because it provides insights which help us make sense of the challenges our clients face. We then create communications that shape debate.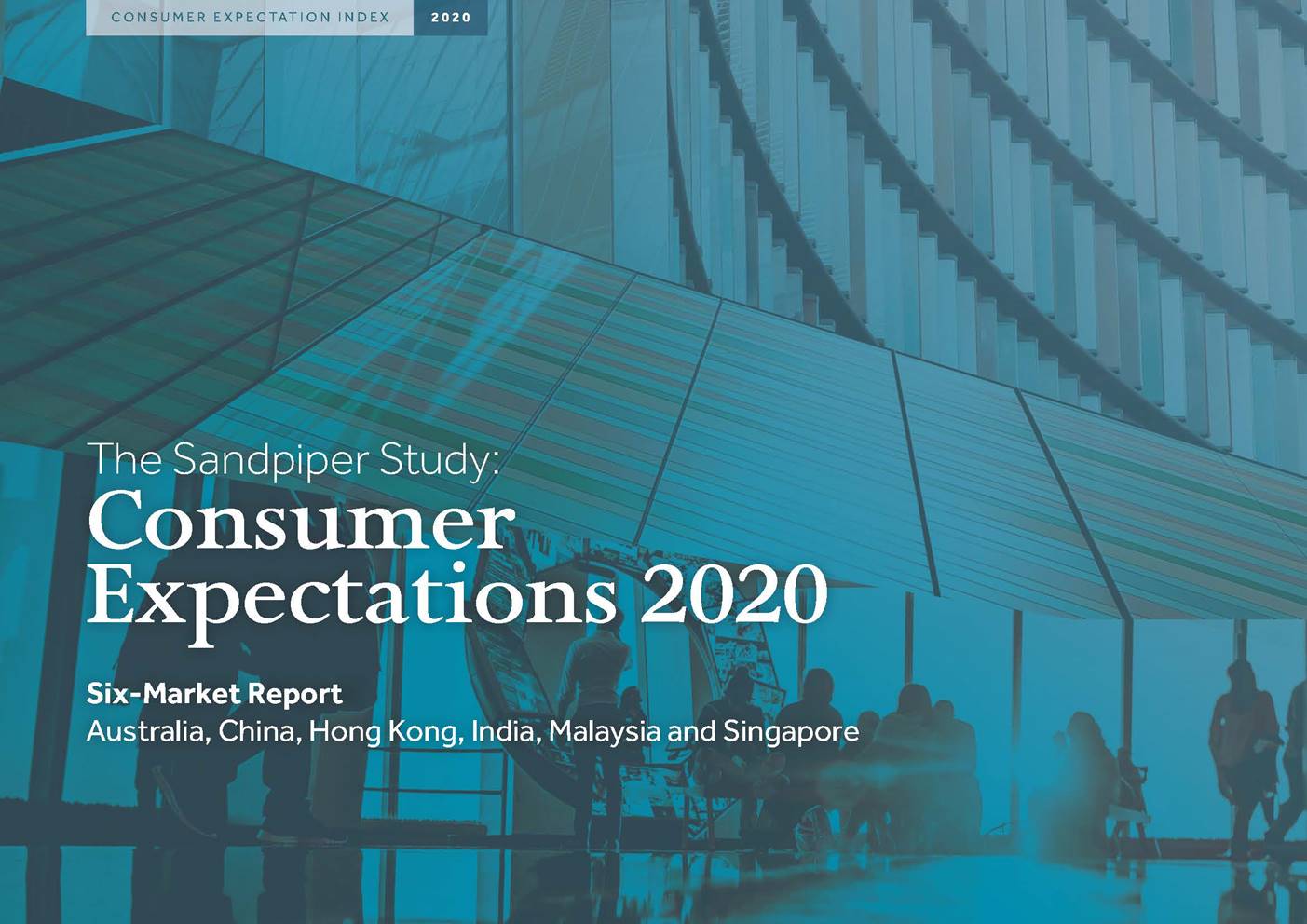 You may also like: