Health Equity and Asia-Pacific
May 2022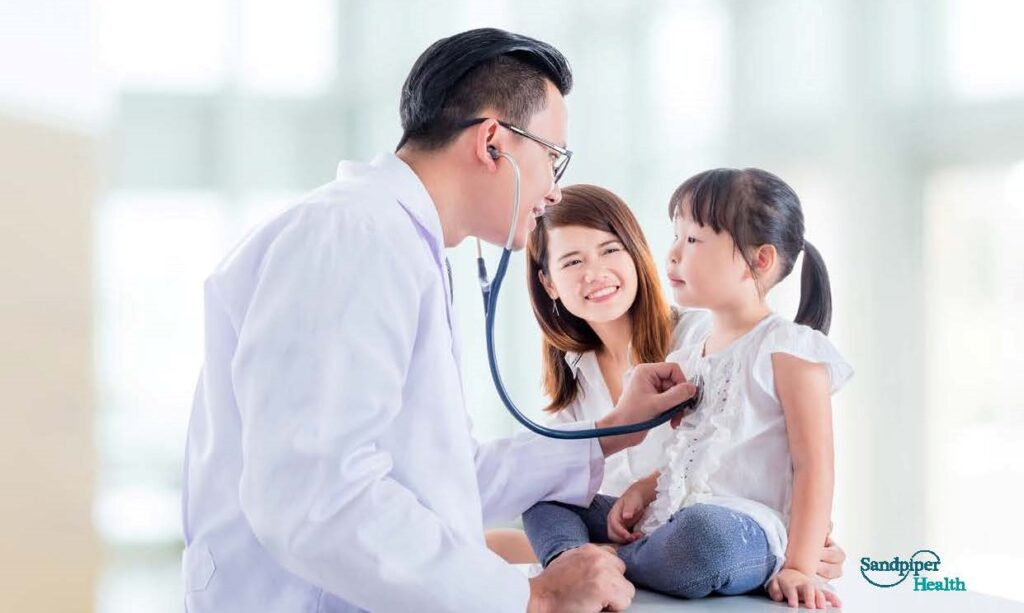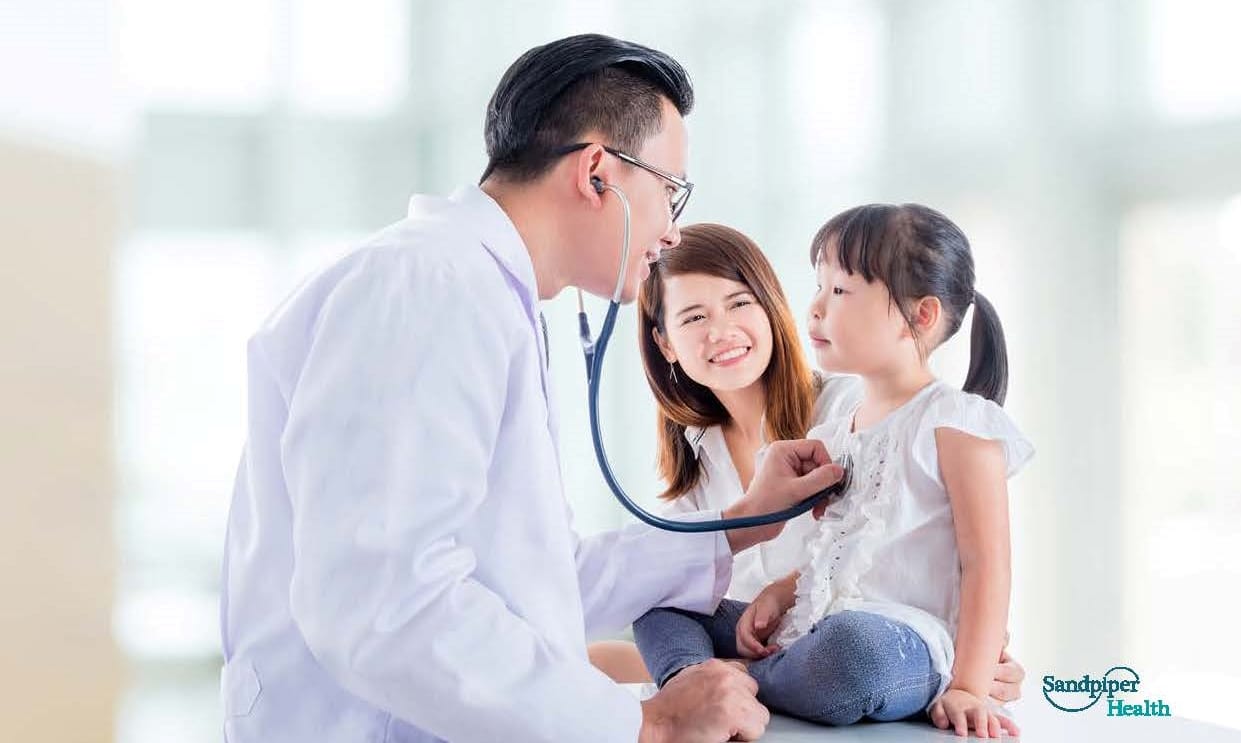 By Tseng Yi Ying, Account Manager based at Sandpiper Singapore. Yi Ying has broad experience in healthcare communication, patient advocacy, research, stakeholder engagement and content development.
---
In our previous article "Is it Time for Healthcare Organisations to Drive Social Impact", we looked at how pharmaceutical and life science companies are pursuing health equity and ESG strategies following the COVID-19 pandemic. This represents a promising step forward in addressing the social determinants of health.
But Asia-Pacific is large and diverse. There are huge disparities in health, wealth, and development. Not to mention in the prevalence of disease, pharmaceutical regulations, and medical infrastructure. For instance, the region has made strong progress in increasing universal basic coverage: More than three quarters (77.8 per cent) of the population had legal health cover in 2021.
But this headline figure masks significant disparities. Over 90 per cent of people in China have coverage compared to less than 70 per cent in Cambodia. And there are still almost a billion people without protection and at risk of ill health, most often in deprived communities. Meanwhile, a growing urban middle class is driving demand for health insurance products and private medical care. But there remains widespread variation within and across the region and underfunding continues to be an issue.
Reflecting and responding to local communities
In other words, the issues affecting patients in Sydney and Seoul are not the same as those in Saigon or Siem Reap. There is no one-size-fits-all ESG approach. So, pharmaceutical companies in Asia-Pacific need to tailor their health equity strategies to match individual markets. This might include:
Having a more granular focus on specific issues in different countries – such as high rates of diabetes in Malaysia, tuberculosis in the Philippines, malaria in Indonesia, or age-related non-communicable disease in Japan.
Bringing a laser-like focus to the lack of access to healthcare in particular communities – such as ethnic minorities, migrant workers, or people living in remote and rural areas.
Creating educational activities or awareness-raising initiatives with specific groups such as pregnant women. This could help to tackle issues such as high maternal mortality rates in places like Bangladesh, Laos, or Nepal.
Four tips to help healthcare organisations kickstart their ESG activities
COVID-19 might now be moving from pandemic to endemic. But the health inequalities it highlighted will be with us for the foreseeable future. And now that the world is starting to reopen, there is a renewed determination from countries across Asia-Pacific to address these issues. This will require coordination between public and private sectors and stakeholders from healthcare organizations, governments, and patient groups. No one group can tackle these problems on their own.
Therefore, pharmaceutical and life science companies have the chance to be at the heart of this conversation through mainstreaming the social pillar of ESG into their health equity frameworks. This will not just improve well-being and save lives but also help to build healthier, more resilient communities.
For those taking their first steps into ESG, here are four quick tips to get started: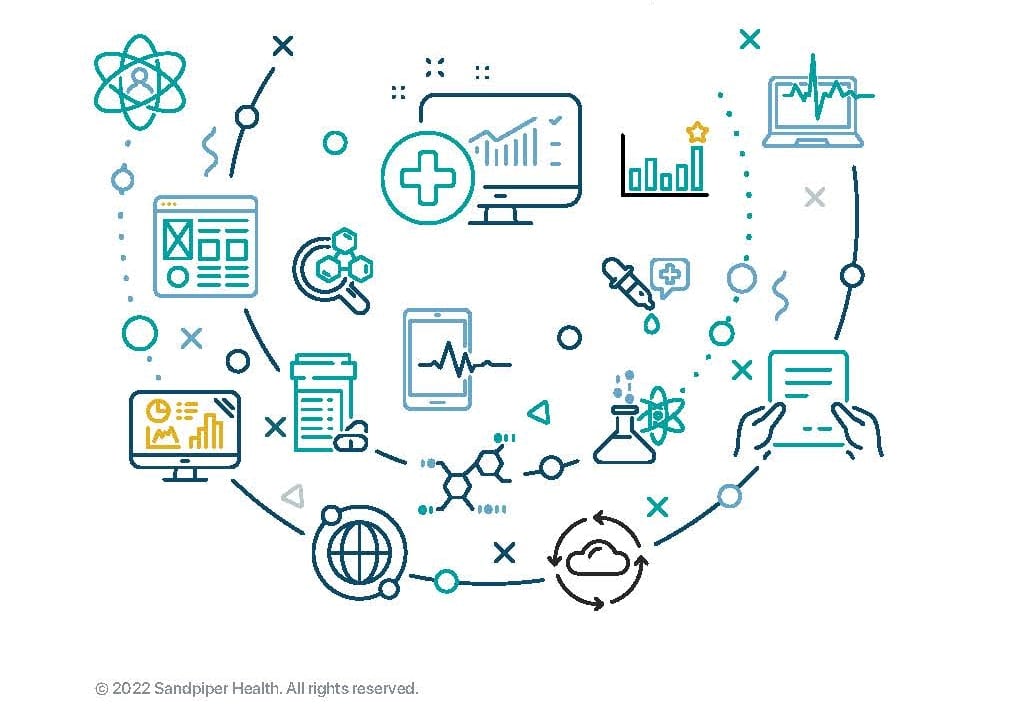 Deep-dive into the specific challenges and circumstances in each market.
Discuss and decide with internal stakeholders which aspect of the social pillar will be prioritized. This could be maternal health, chronic health, or other health issues that are aligned with broader corporate strategies.
Engage in stakeholder interviews and map out milestones in an ESG action plan.
Develop robust communications campaigns to promote ESG strategies.
To find out more about creating, mainstreaming, and communicating impactful ESG activities, contact the team at Sandpiper Health. We work right across Asia-Pacific and our team has in-depth insights into the health and social challenges facing communities right across the region.
---
You may also like: