Public Affairs Tracker: Bolstering Singapore's Workforce Skills for the Future Economy
2 May 2022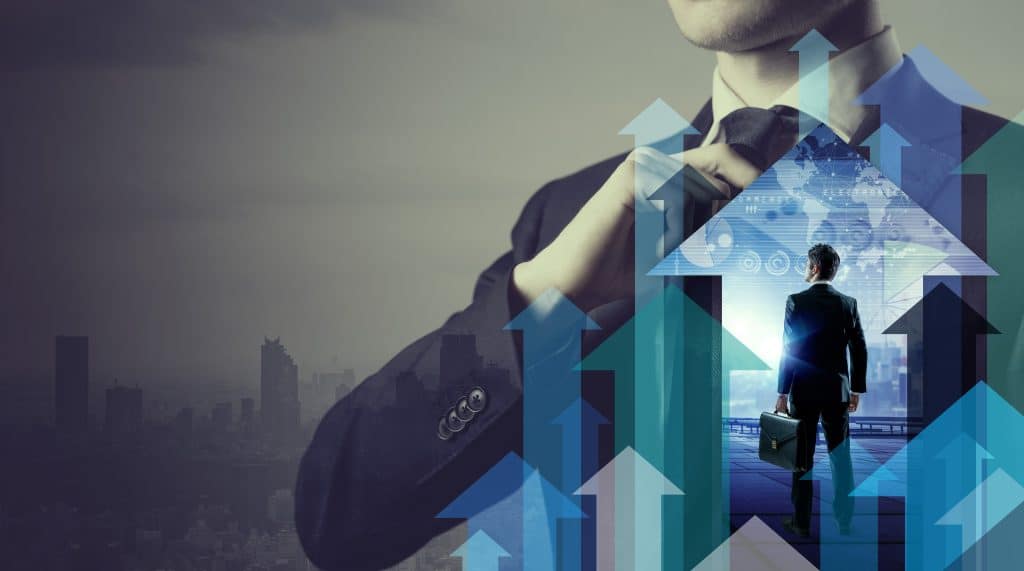 By Genevieve Chow, Director of Sandpiper Singapore. Genevieve has broad experience advising multi-national companies and government agencies across the technology, telecommunication, media and tourism sectors. She provides strategic counsel to clients on managing their corporate reputation and developing multi-faceted public relations programmes to support their sustainable business goals.
As Singapore charts its post-COVID path, there is urgency to accelerate efforts to transform its workforce to drive sustainable recovery and growth. To this end, businesses need to better position themselves to seize emerging opportunities by boosting their capabilities to create new in-demand jobs, transforming current job roles and upskilling employees to develop competencies that will be critical to future success. Doing so will require organisations to stay abreast of key trends in today's rapidly changing world of work and align corporate and PR strategies with the evolving policy and operating landscape.
At Budget 2022, the Singapore Government announced that it will set aside an additional $200 million over the next few years to enhance schemes that build digital capabilities in businesses and workers. These include the TechSkills Accelerator, which aims to develop a skilled information and communication technology workforce for Singapore's digital economy – one of three economic pillars of growth identified in the inaugural Skills Demand for the Future Economy report.
Launched in December last year, the report spotlights jobs and skills trends specific to the Digital Economy, the Green Economy, and the Care Economy, and covers the top priority skills clusters that are most required in job roles across sectors under each growth area.
Digital Economy
The report found that digital economy jobs are required across 23 key sectors. Most of these jobs are Tech-Lite roles that do not require specialised or advanced IT skills, with the top three priority skills clusters being: technology application skills, data analytics skills, and market research skills. At the same time, the report highlighted a strong demand for Tech-Heavy roles requiring skills in technology development, data engineering, and Internet of Things management.
Tech-Lite Roles
Brand Associate
Compliance Analyst
Data Analyst
Digital Marketing
E-commerce Manager
Tech-Heavy Roles:
DevOps Engineer
Network Engineer
Software Engineer
Data Engineer
Data Scientist
Green Economy
With the Singapore Green Plan 2030 catalysing the shift towards greener technologies, practices and business activities, the Skills Demand report identified over 450 job roles across 17 sectors that require green skills. Priority skills clusters include Green Process Design, Carbon Footprint Management, and Sustainability Management. Given the creation of new jobs to develop and harness sustainability solutions, companies and their employees will also need to acquire new green skills, such as energy management and environment, social and governance (ESG).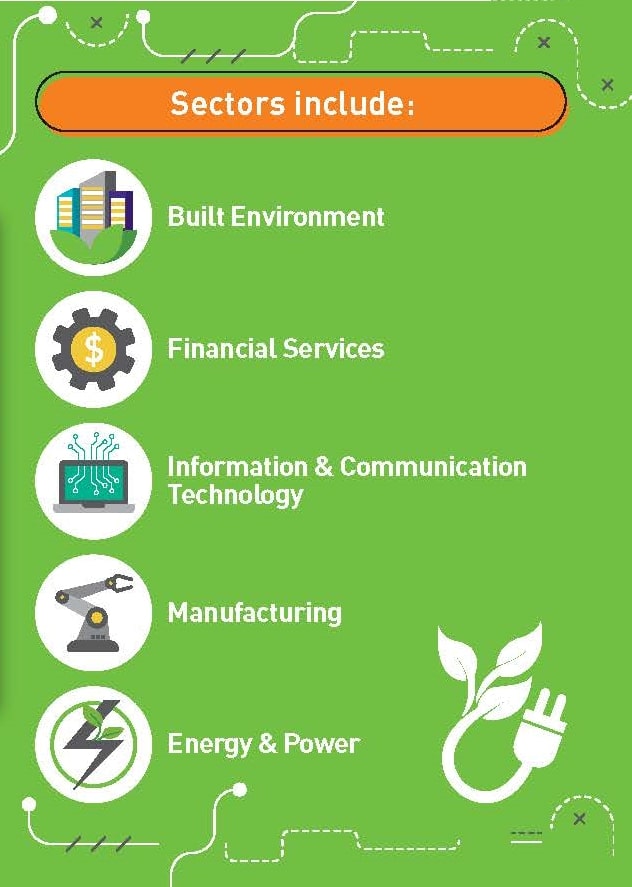 Care Economy
Driven by an ageing population, evolving demands for care, and the future of work and learning, the report found that almost 40% of job openings in emerging professions globally will be in the Care Economy by 2022. The priority skills needed include conduct and ethics, stakeholder management and inclusive practices, which are required across two-thirds of care-related job roles.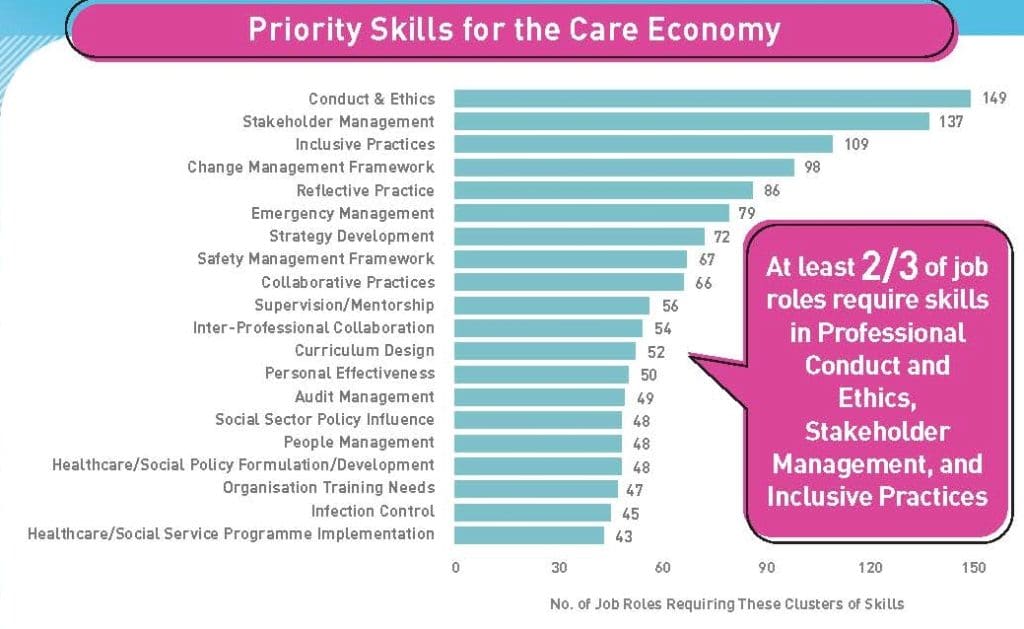 In addition to pinpointing priority skills for individuals to be well-positioned to pursue opportunities in growth sectors, the report also calls on businesses to be agile and to take advantage of the new trends by actively investing in the skills development of their workforce. The report is part of a whole-of-nation effort to spur workforce development to keep Singapore competitive and future ready.
Against the backdrop of accelerated digital and workforce transformation, including global trends such as the Great Resignation, organisations need to effectively engage with their employees and other stakeholders to stay ahead and position themselves for success in the future economy.
To learn more about how your organisation can be part of this conversation and build a stronger employer and corporate brand, please reach out to the Sandpiper Public Affairs and Government Relations team at singapore@sandpipercomms.com
You may also like: