Public Affairs Tracker: Singapore Refreshes Cybersecurity Strategy to Build a Cyber-resilient Nation
10 March 2022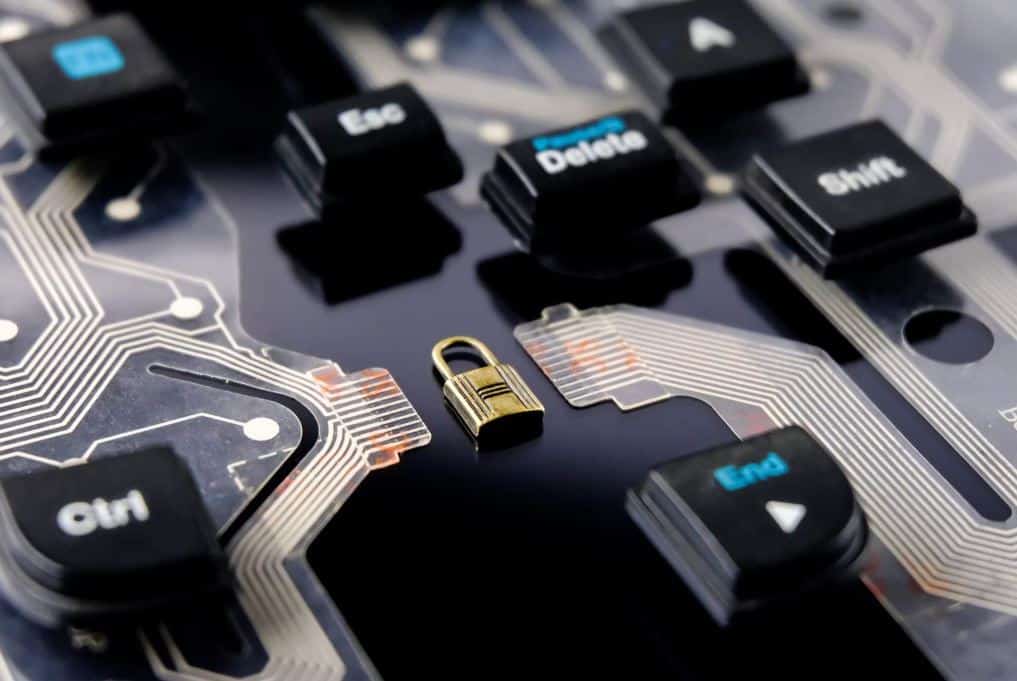 By Genevieve Chow, Director of Sandpiper Singapore. Genevieve has broad experience advising multi-national companies and government agencies across the technology, telecommunication, media and tourism sectors. She provides strategic counsel to clients on managing their corporate reputation and developing multi-faceted public relations programmes to support their sustainable business goals.
The recent spate of SMS-phishing scams targeting bank customers in Singapore is a stark reminder that a strong cybersecurity posture must underpin our digital economy. As Singapore harnesses digital technology to transform the way we live, work and play, cybersecurity must be strengthened to safeguard against increasingly sophisticated cyber threats and crime.
In October last year, Singapore launched the Singapore Cybersecurity Strategy 2021, outlining the country's updated goals and approach to adapt to a rapidly evolving strategic and technological environment. The updated national cybersecurity – unveiled five years after the launch of the first strategy in 2016 – comprises three strategic pillars and two foundational enablers.
Regulation will continue to be a key lever in strengthening digital infrastructure security and resilience. Strategy 2021 will explore expanding the government's regulatory remit under the Cybersecurity Act to include entities and systems beyond critical information infrastructure supporting the provision of essential services across 11 critical sectors. At the same time, Strategy 2021 will also encourage enterprises and organisations to invest in cybersecurity and include cybersecurity as part of their risk management framework.
To this end, Strategy 2021 will support industry innovation and the growth of cyber entrepreneurs and start-ups in Singapore through targeted government initiatives. The government will also drive user adoption by making cybersecurity solutions more accessible.
Given the regulatory, commercial and reputation risks that cybersecurity poses, organisations must put in place a robust cybersecurity framework to address the evolving landscape, and a stakeholder engagement strategy to mitigate the impact of cyber threats and incidents.
You may also like: