Sandpiper promotes Sarada Chellam and Elizabeth Chu to lead its growing Singapore office
8 March 2021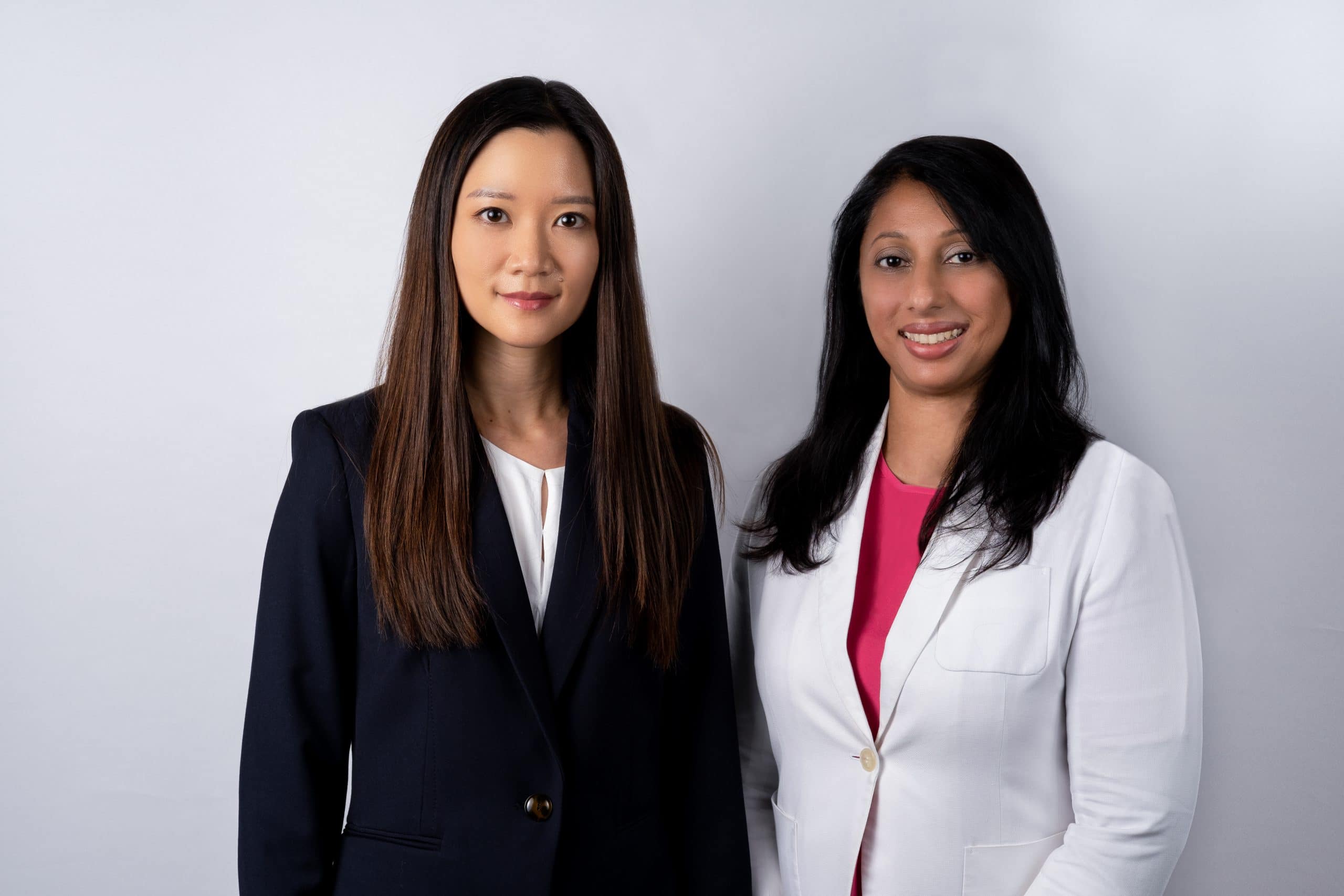 Sandpiper has promoted Sarada Chellam to General Manager and Elizabeth Chu to Deputy General Manager of its Singapore office following a year of strong growth for the firm.
Both Sarada and Elizabeth will continue to work closely with Kelly Johnston, Chief Operating Officer, and Emma Smith, Chief Executive Officer, to drive forward the business in Singapore and across the rest of Southeast Asia.
Sarada joined the agency as a Director in 2018 from Ketchum Singapore where she was Senior Vice President. She specialises in corporate, brand, and crisis communications and provides strategic counsel for clients working across a range of industries including healthcare, technology, travel, and consumer brands. She has almost 20 years of experience in communications and journalism and has played an integral role in growing Sandpiper's award-winning healthcare practice and digital-first communications offering across the region.
Elizabeth has been with Sandpiper in Singapore for close to three years and specialises in the financial, technology, and professional services sectors. She set-up and grew Sandpiper's operations in China, spending time between Beijing and Shanghai before returning to Singapore full-time in 2020. Elizabeth has more than a decade of experience working in corporate communications across the Greater China and the Southeast Asia region.
Kelly Johnston, Chief Operating Officer, Sandpiper Communications, said: "It's been a privilege to work alongside Sarada and Elizabeth as we have expanded in Singapore. They are both talented consultants who lead from the front, are strong ambassadors for our culture and values, and have built trusted partnerships with clients. With our Singapore team doubling in size over the past year, their appointments will help drive forward our continued growth and success."
Sarada Chellam, General Manager Singapore, Sandpiper Communications, added: "I am excited to lead our Singapore office and build on our achievements and growth in recent years. We are fortunate to have hugely supportive clients and an incredible team with a strong entrepreneurial mindset. I look forward to continuing to work closely with them to deliver great work and drive innovation in our industry."
Elizabeth Chu, Deputy General Manager Singapore, Sandpiper Communications, commented: "As Singapore strengthens its status as a global business and financial hub, we are well-positioned to serve our clients in this market and to grow the business alongside them. I am honoured to take on this new role, and to support Sarada and the team in continuing to deliver strong results for our clients."
You may also like: