Public Affairs Tracker: The Importance of Government Relations in Today's World
Aug 2022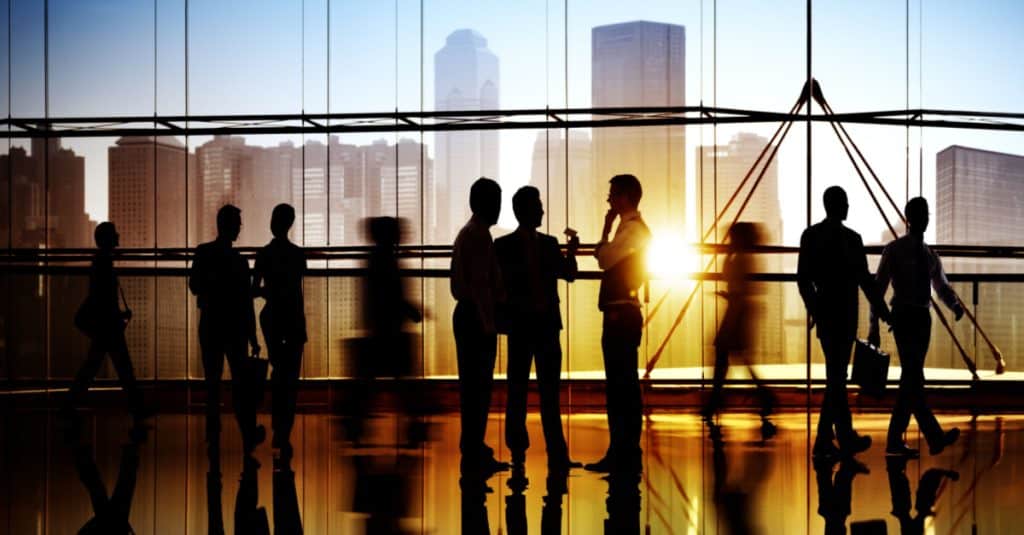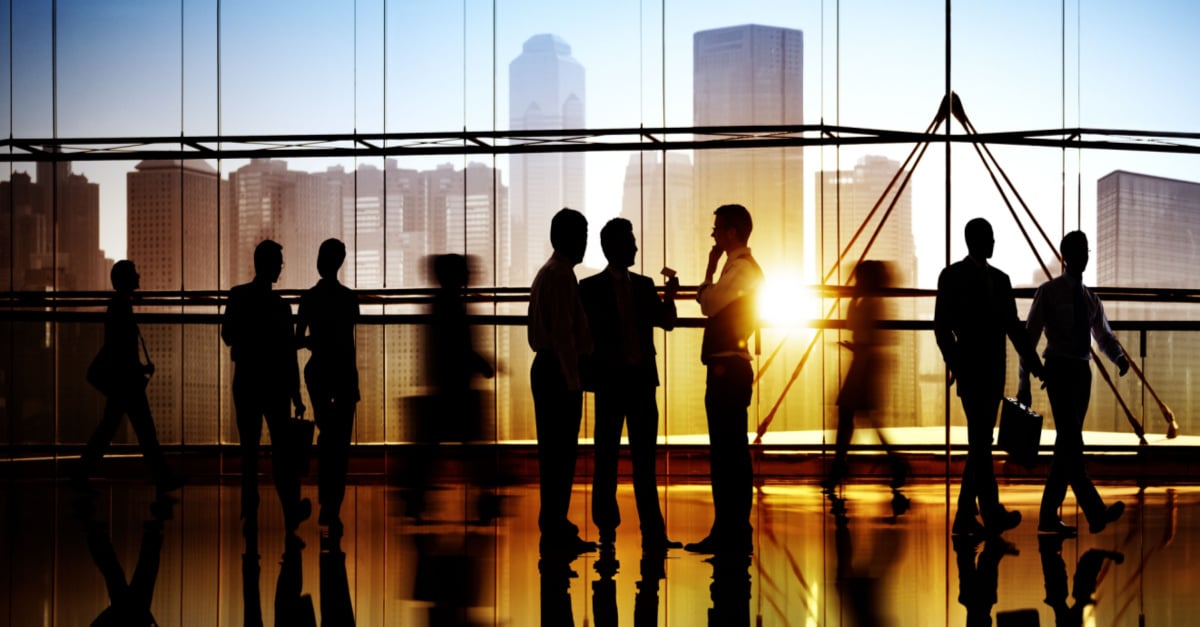 By Serena Cui, a Director of Sandpiper based in Beijing, China. Serena has extensive experience in the corporate communications and public affairs both in the U.S. and in China. She has extensive knowledge of China's media and political landscape, and the challenges faced by both multinational companies in China and Chinese companies expanding overseas.
---
Government Relations is defined as the process of influencing public policies at different levels and an effective government relations strategy is critical to companies' success. It is essential for government relations professionals to understand the complexities of their local market as well as its constantly evolving political and regulatory trends around the globe, especially in today's unprecedented volatile geopolitical environment.
What does the Government Relations function entail
Enterprises usually internally cover issues including strategic management, ESG, risks, and crisis management. The government relations department assists to guide the enterprise on issues such as communications with the government, suggesting business strategies based on macroeconomic trends, understanding local regulatory conditions, and assessing the investment environment. Government relations also provides early warning of government policies to help manage compliance and policy risks in areas such as the epidemic, taxation, environmental protection, and customs, to reduce their impact on business.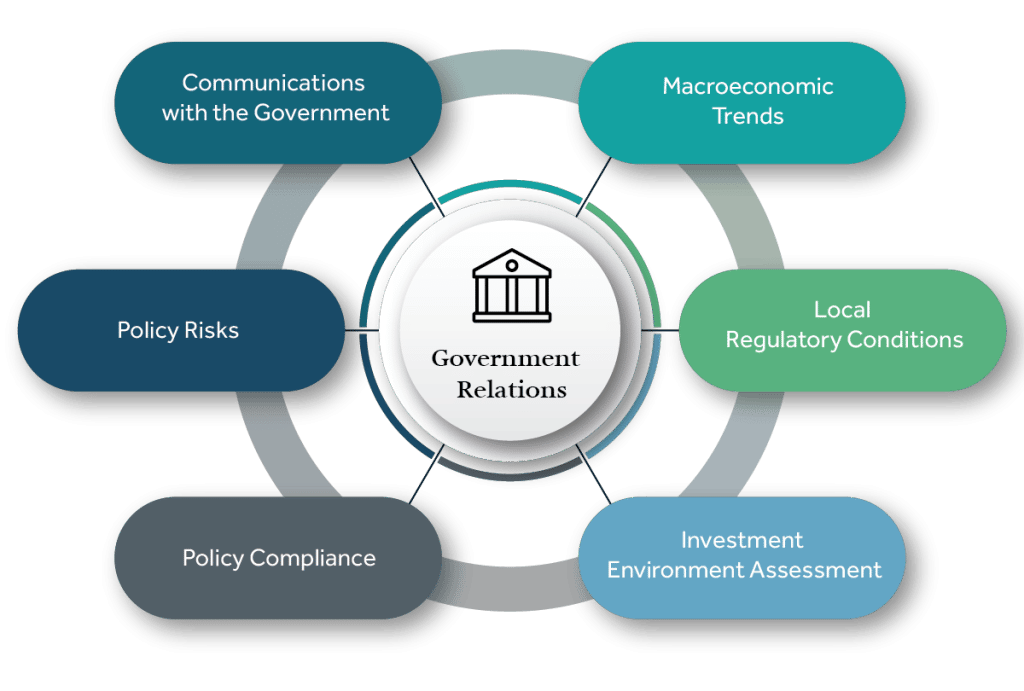 While the world is moving through the pandemic, one key task for government relations is to ensure that enterprise and factory production are not affected, for instance receiving information in advance of lockdowns and exporting inventories before the closure. The government relations function can also help promote the speedy resumption of work and production, as well as assist suppliers in resuming normal production.
How to maxmise the value of the Government Relations function
The government relations team should identify local principals, the highest local leaders. Communications strategies are best when coordinating effectively with the government over a long period of time and at both high and working levels, such as through visits or investigations by local leaders. The government relations team should also establish real time communication methods within the company, such as regular monthly meetings of senior management in order to plan for potential risks in advance. The government relations team also must understand in detail public policies, identify issues and / or opportunities, and make recommendations to the stakeholders.
To position government relations internally as a strategic business advisor, consider these proven tactics:
Nurture relationships with the government aligning with white paper.
Advocacy should be fact based with a consistent tone of confidence when facing rising uncertainty.
Co-organise and support ad-hoc events with the government and its affiliations.
Strengthen engagement with local government subsidiaries, especially in the face of crisis.
Invest in sustainability and CSR function.
Pay attention to overall policy trends beyond the details.
In summary, government relations professionals play multiple roles, informing the government of the business development, and explaining the government expectations to the businesses. When required, they must also be able to communicate these developments with relevant interest groups and the public at large.
Perhaps most critically, a government relations professional must be a trusted advisor in business strategy. In this way, they will be able to navigate the external environment and work effectively across the organisation, thereby demonstrating their value to senior management.
---
You may also like: