Securing Long-Term Opportunity in China at the 2023 CIIE
June 2023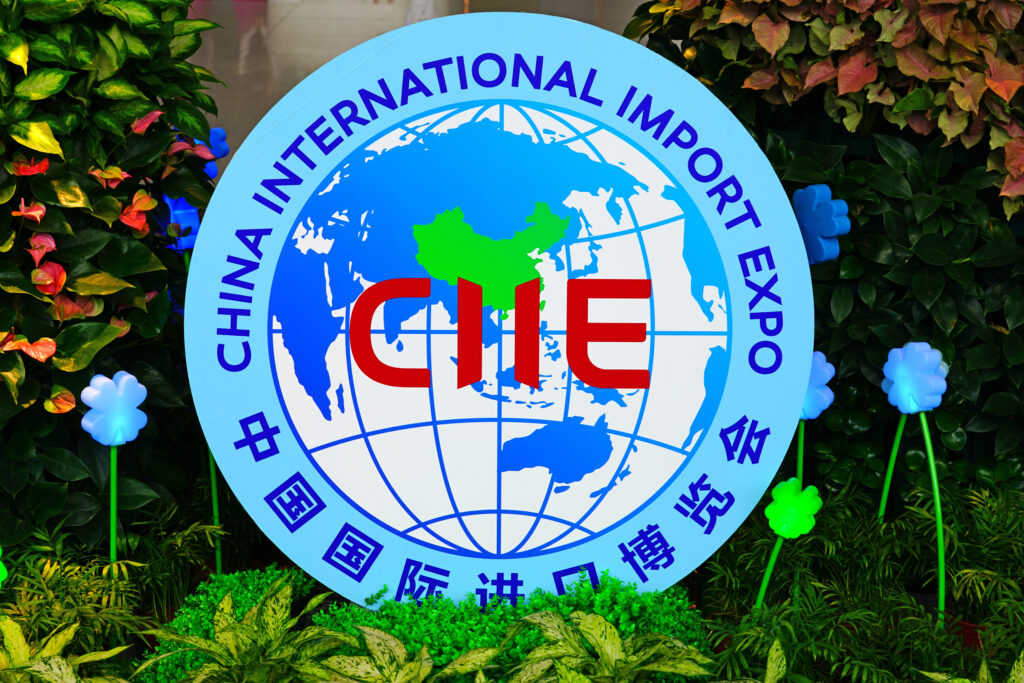 This November will see Shanghai host the sixth annual China International Import Expo (CIIE) – the country's premier foreign trade forum, and an absolute must for multinational corporations that remain committed to the China market. The six-day marathon will connect global business leaders with essential in-country partners, as well as key policymakers and government officials – all of whom are dedicated to opening the Chinese market and supporting the country's long-term economic development.
Since its inauguration in 2018, the CIIE has become increasingly important as a platform for trade negotiation, setting the stage for eye-watering business deals, which have grown in total value from some USD 57.8 billion six years ago to an estimated USD 73.5 billion last year. Despite being rendered partially online due to pandemic restrictions, last year's forum attracted over 2,800 exhibitors, hailing from 145 countries, regions and international organisations. This year, for the first time since 2020, the CIIE will be held entirely offline, as Shanghai prepares to welcome the international business community for a week of in-person collaboration and face-to-face networking.
The CIIE provides a unique environment for MNCs to develop strong government relations and enhance their corporate reputation-building in the China market. As the largest and most high-profile event of its kind, the CIIE offers MNCs unparalleled access to key stakeholders in government, especially through such avenues as the Hongqiao International Economic Forum, which runs concurrently and focuses on a range of pressing global issues in economic development, sustainability and innovation.
This is an excellent opportunity for MNCs to make new connections, cultivate existing relationships, and lay the foundations for furthering key business objectives.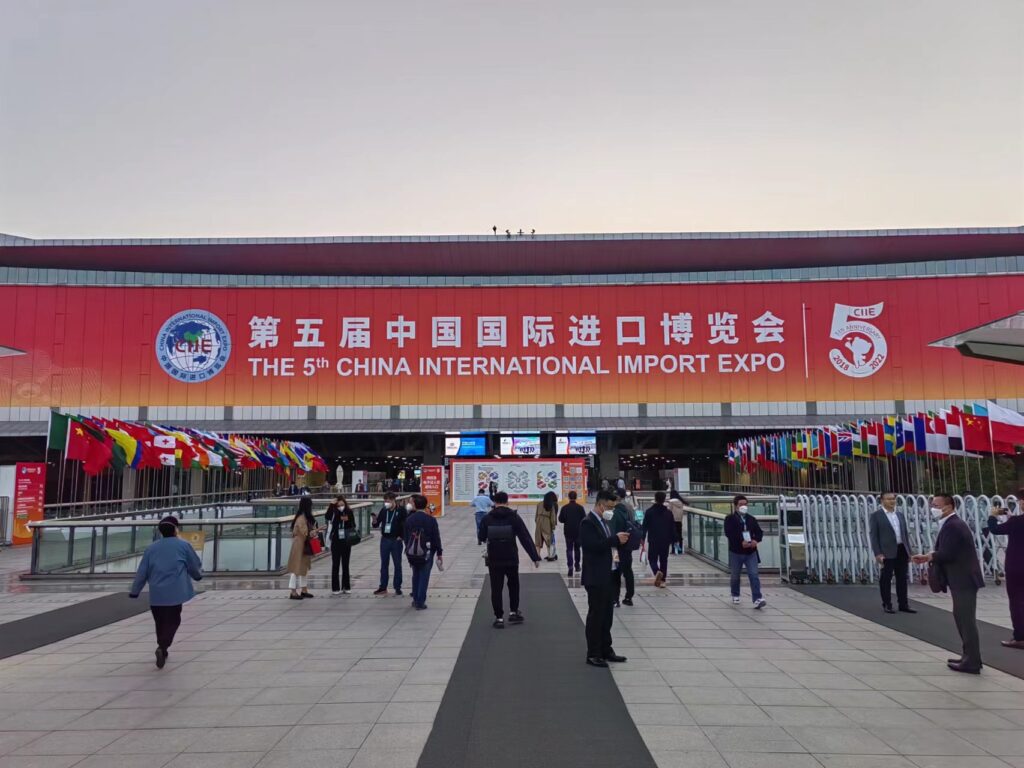 Sandpiper has supported clients in driving their communication strategies and maximising engagement during all stages of the CIIE – before, during, and after. We combine government relations and media relations activities, providing integrated communication programmes, coordinating targeted outreach, and working to comprehensively enhance your corporate reputation.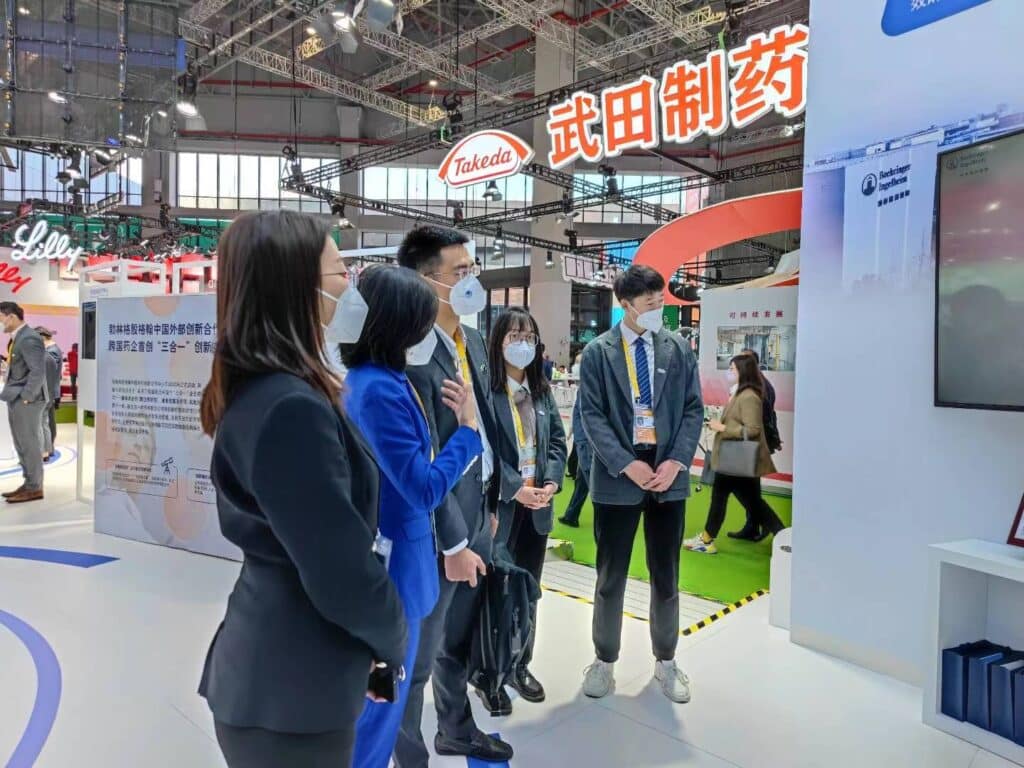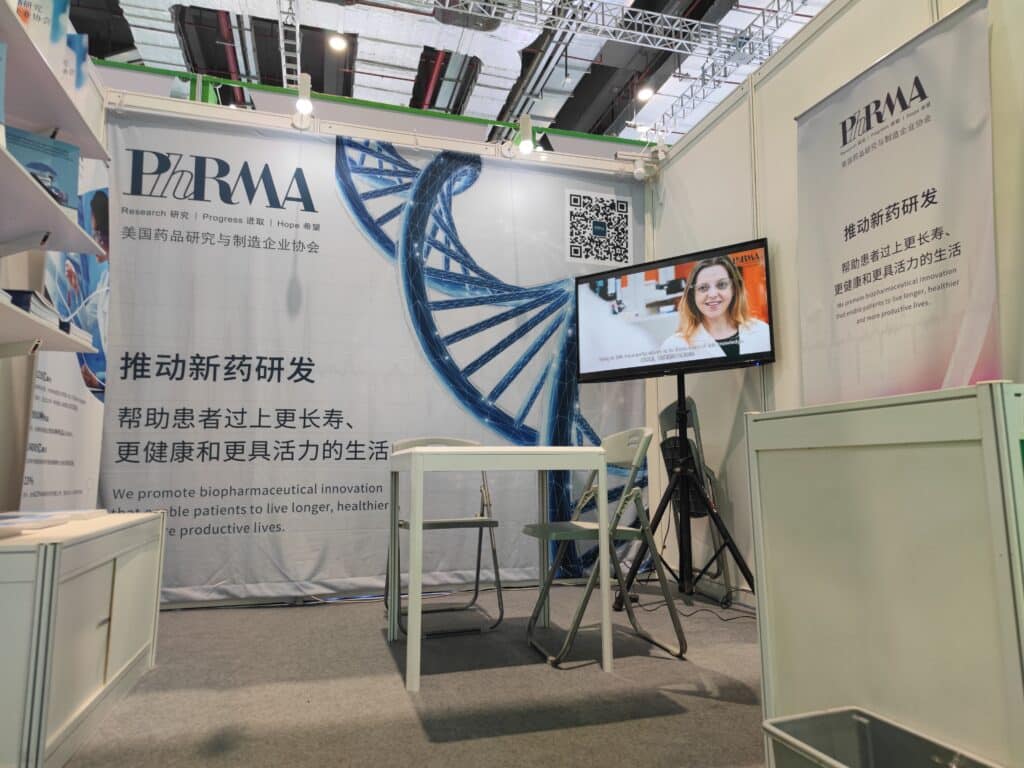 Our range of services includes:
Media management: Sandpiper is adept at identifying ideal media partners and coordinating your company's media activities. Selection of appropriate media outlets will maximise the rewards of CIIE participation, building long-term reputational gains, and increasing brand recognition.
Planning for government outreach: Sandpiper can identify and prepare for CIIE government outreach, working together with your company's GR team. This includes selecting a key outreach list of government officials and agencies to approach, articulating core business objectives, and analysing areas of common ground, where business aims and policy priorities overlap.
Pre-event management: If your company would like to operate a booth at the CIIE, we can assist with identifying key messages to highlight and provide support to ensure smooth execution. Sandpiper can develop thematic communication activities, and engage government departments, industry organisations and research institutions to support the implementation of your activities.
On-site outreach support: Sandpiper can facilitate CIIE outreach through inviting government officials to view your company's booth, developing and distributing promotional materials and performing on-site media and government relations support.
Post-conference tracking: Sandpiper can consolidate resources gained during the CIIE, gathering government feedback to serve as the foundation for a long-term GR outreach plan. This includes recapping key learnings from government remarks, meetings, and commentary.
Related news & insights: