Sandpiper Appoints Saskia Kendall as Head of Public Affairs for Asia Pacific
June 2023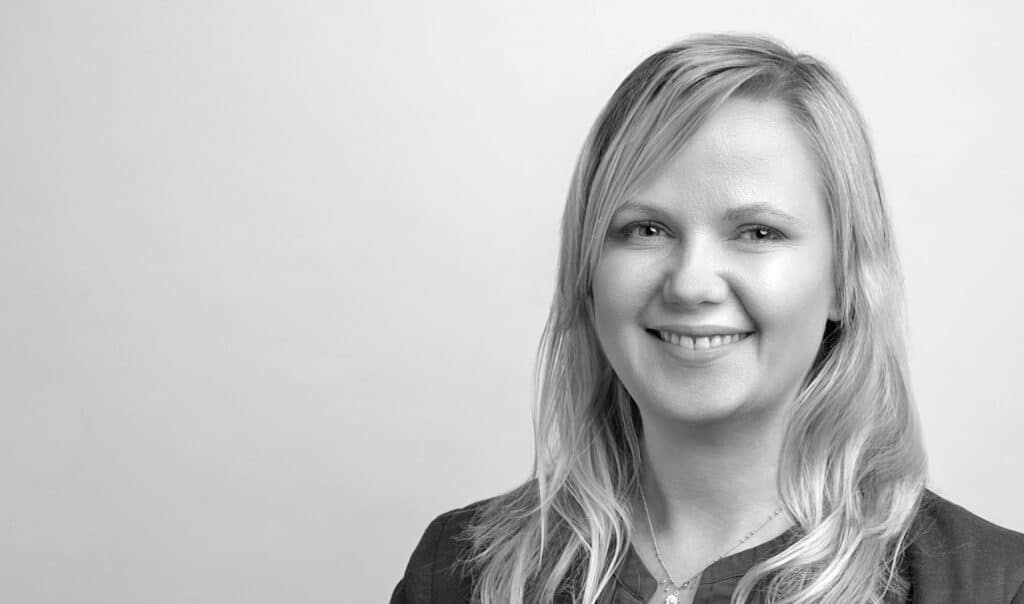 Sandpiper, the largest independent public affairs and strategic communications consultancy in Asia Pacific, today announces the appointment of Saskia Kendall as the consultancy's Head of Public Affairs for Asia Pacific.
Since first joining Sandpiper in 2019, Saskia has played a leading role in growing the firm's regional healthcare and public affairs offerings and expanding its global client roster.
A trusted advisor to prominent businesses and brands in the region, she brings 20 years of experience in public affairs, public policy, and communications in Asia Pacific, Europe, and the UK to the role. She began her career in the UK Parliament briefly working for Nick Clegg before joining The King's Fund, an influential healthcare think tank leading their press office and public affairs work, before relocating to Singapore in 2018.
In her role as Head of Public Affairs for Asia Pacific, she will oversee a senior and specialist team of public affairs practitioners based across the Asia Pacific region, working with clients in a range of sectors including energy, financial services, healthcare, and technology. The practice is the largest specialist public affairs team operating in the Asia Pacific region and boasts the largest public affairs team of any firm in China.
Emma Smith, Chief Executive, Sandpiper, said: "In today's complex and highly regulated business environment, where the touch points between companies and government are expanding rapidly, public affairs is an increasingly important area for businesses. Saskia's advisory approach combines global experience with local knowledge of the Asia Pacific markets, to help our clients engage effectively with policy makers, experts, and other industry stakeholders. We believe our integrated communications and public affairs offering is a unique proposition in the region, to help navigate the risks and challenges businesses face."
Saskia Kendall, Head of Public Affairs, Asia Pacific, said: "I am thrilled to be taking on this new challenge within Sandpiper. Our public affairs work has grown exponentially over the last few years as clients look for a more holistic and integrated approach to managing their issues and opportunities. Our unique combination of sector knowledge, public affairs expertise, and research capabilities makes us an ideal partner to support them with this. I am looking forward to working with our team to take our offering from strength to strength."
For more information, please contact:
Emma Smith, CEO
Emma. Smith@sandpipercomms.com
Saskia Kendall
Saskia.Kendall@sandpipercomms.com
---
Other company news