How Can Businesses Be Involved in Policymaking That May Impact Their Business
July 2023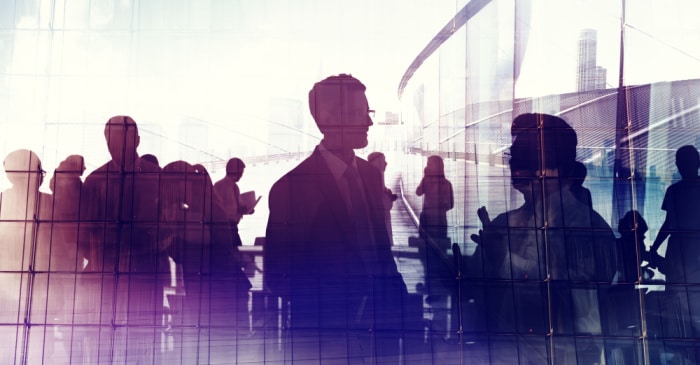 By Zhou Zhou, a Director of Sandpiper based in China. Zhou has extensive experience in the healthcare and investment industries. He has counselled many of the world's largest healthcare businesses and major international industry associations, including eight of the world's top ten pharmaceutical companies.
In recent years, the government has stepped up efforts to make policy formulation more transparent and to provide businesses with the opportunity to participate in the process. Two documents, released in 2019 by the General Office of the State's Council[1] and the National Development and Reform Commission (NDRC)[2], were issued to help achieve these goals. The documents not only highlight the importance of extensively consulting with industries when formulating enterprise-related policies, but also set out the requirements for enterprises to engage in policy formulation. These efforts help create a predictable policy environment, which is ultimately favorable towards enterprises in China.
What policies can enterprises help shape?
The following types of policies could have important implications for business and at times may have opportunities for soliciting comments:
Industry standards, and plans for industry development and reform.
Special policies that significantly impact enterprise operations, such as policies concerning market access, environmental protection, production safety, bidding, and government procurement.
Regional development plans.
Major reform plans and opening-up policies
The study and formulation of major strategies, plans, reforms, policies, and projects for economic and social development, i.e. Key state projects
Analysis of economic situation and macro-level policies.
How can enterprises help shape policies?
The government takes a "full life-cycle" approach by ensuring that contributions from all facets are considered before policies are finalized. This approach includes listening to opinions, facilitating appeals, processing and interpreting feedback, implementing opinions, strengthening supervision, and carrying out evaluations and adjustments. This allows MNCs opportunities to participate in the entire policy development process.
When formulating policies, the extent and scope of the impact on industries and enterprises must be carefully considered, as well as scientifically evaluated.
Reasonable time must be allowed for enterprises, industry associations, and chambers of commerce to raise their opinions before policies are released. Various on- and offline media are used to set up feedback channels, such as government portal websites, online public service platforms, offline public service offices, commercial websites, mobile applications, radio and television, and newspapers and magazines. For example, the National Medical Products Administration has a webpage for enterprise-related policies that are available for soliciting opinions. In 2022, NMPA released 29 policies for public consultation.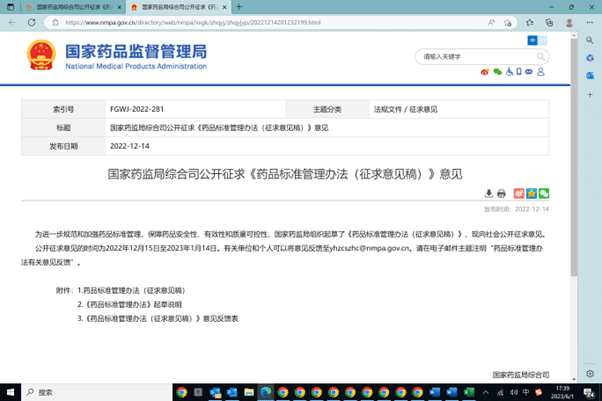 MNCs are encouraged to use these channels to communicate with government departments and coordinate with the government to find solutions to problems encountered in production and operation. The channels not only allow businesses to offer feedback and opinions on policies through questionnaires, surveys, written letters, or interviews, but also provide opportunities to participate in government-organized seminars or on-site visits. Ultimately, this process strives to create a policy environment conducive to the development of enterprises, and also helps the government solve problems and challenges encountered by enterprises in China.
---
[1] Notice on Soliciting Opinions of Enterprises, Industry Associations and Chambers of Commerce during the Formulation of Administrative Regulations and Rules
[2] Notice on Establishing and Improving Mechanisms for Enterprises to Participate in Enterprise-related Policymaking.
Related news & insights: