Welcome to four new hires in Singapore and Hong Kong!
11 February 2019
Welcome to four New Hires in Singapore and Hong Kong! Following recent client wins, Sandpiper has made the following new hires:
Linette Ong is now an Account Manager in Singapore, where she specialises in financial and corporate communications.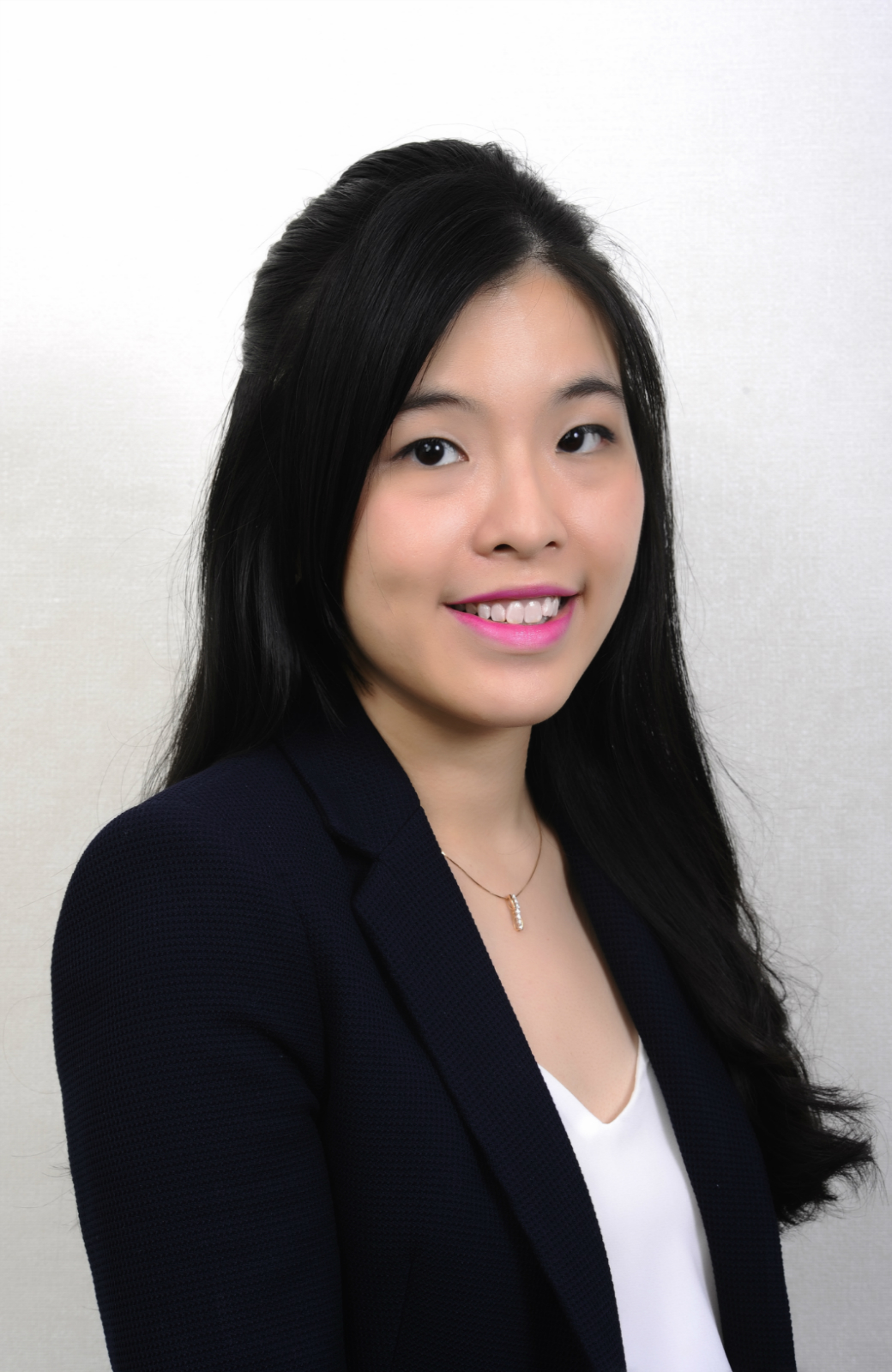 Iris Ng has been hired as a Senior Account Executive in Singapore, focusing on media relations, traditional and digital content creation for clients.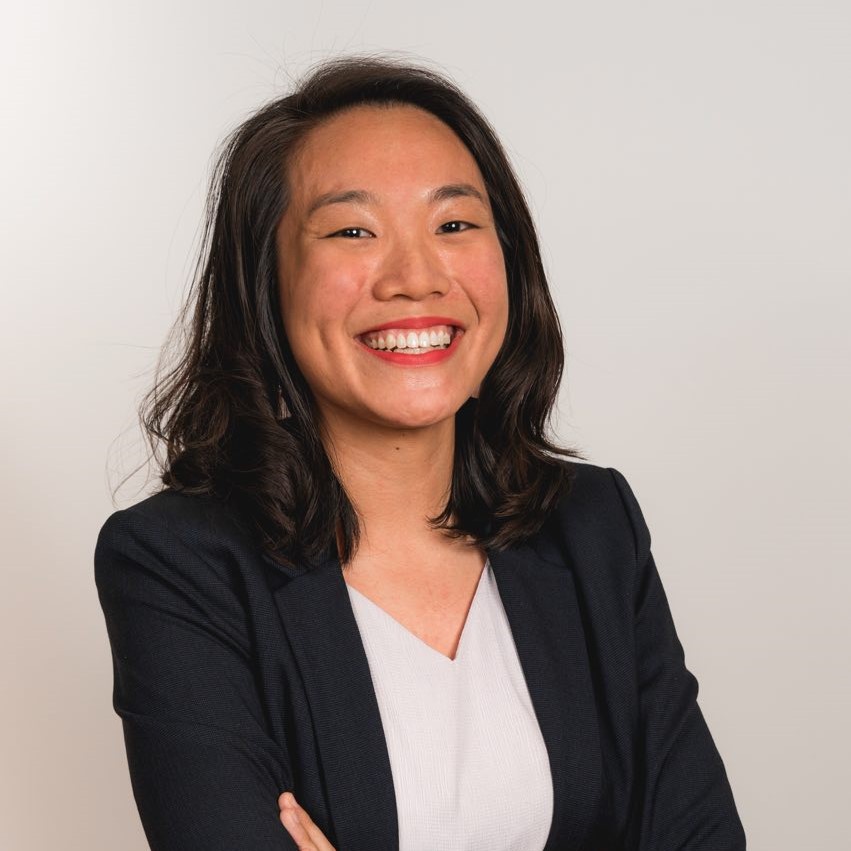 James CP Wong is an Account Director in Hong Kong where he is a multi-disciplined professional spanning corporate communications, investor relations, crisis communications and technology industries.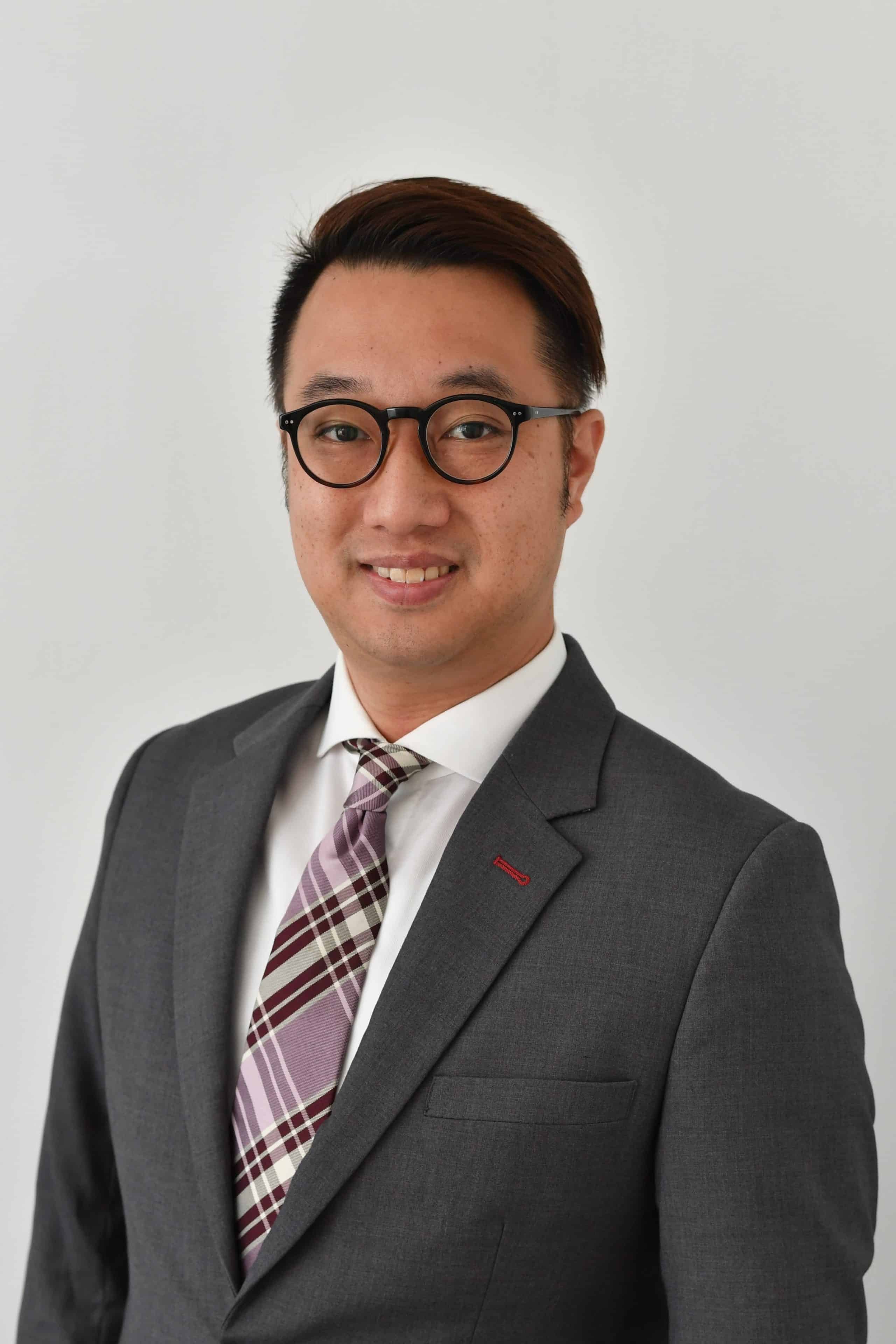 Jeffrey Li has been hired as an Account Executive in Hong Kong where he focuses on corporate communications and media relations.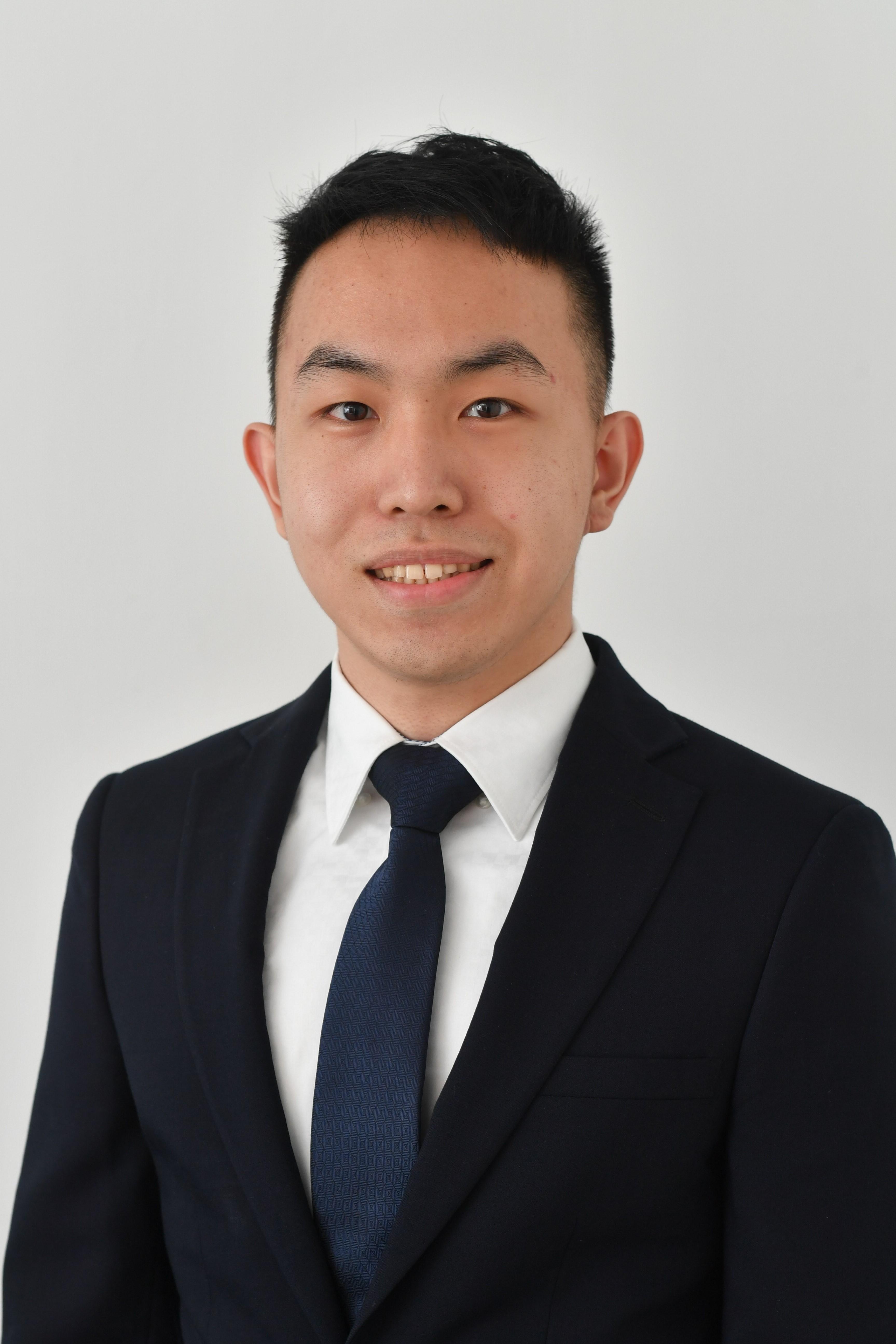 You may also like: