Genevieve Chow and Hetty Musfirah Join Sandpiper Communications' Growing Technology Team in Asia Pacific
25 May 2021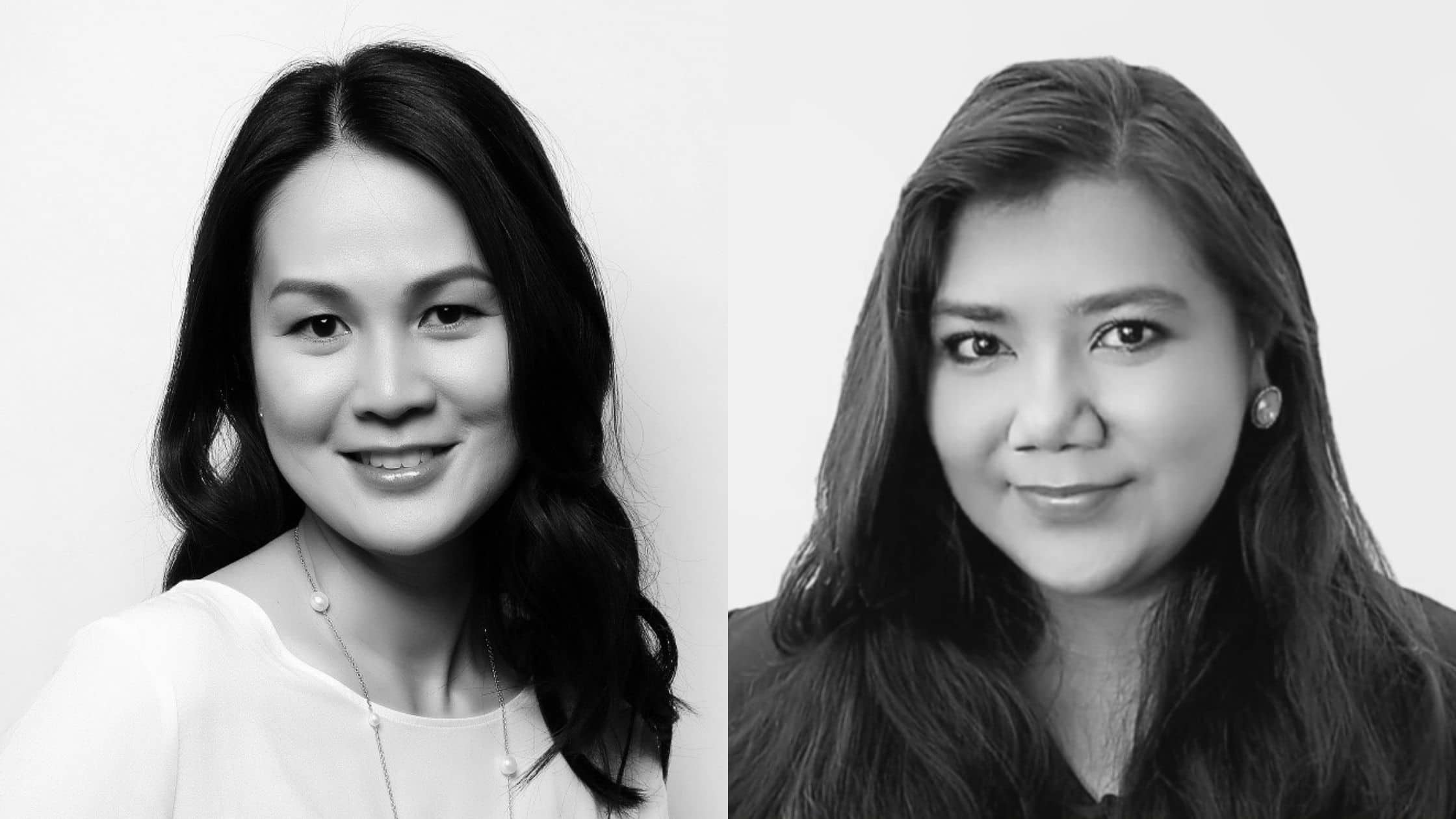 Sandpiper Communications ("Sandpiper") is pleased to announce the appointment of Genevieve Chow as Director and Hetty Musfirah as Account Director following significant growth of its technology practice across the region.
Both senior consultants bring strong track records and experience in international communications and public affairs, building on Sandpiper's expertise and capabilities in the technology sector.
Genevieve joins Sandpiper following 14 years with Burson-Marsteller, where she worked in Hong Kong, Myanmar and Singapore, and led corporate reputation, international media relations and public affairs programmes for global technology companies, including Foxconn, Huawei, SAP and Telenor. She was also Deputy Market Leader for the Singapore office and has advised several Singapore government agencies including the Media Development Authority, Singapore Prison Service and Singapore Tourism Board. Immediately prior to joining Sandpiper, she led the international media campaign for a party primary candidate in Taiwan's 2020 presidential election.
Hetty has 15 years of experience in communications, public affairs, and journalism in Singapore and Southeast Asia. She is a former communications advisor at Singapore's Ministry of Trade and Industry where she worked with government leaders and senior management on strategic communications, international relations, and industry engagement including with major technology companies. She also served as Assistant Press Secretary with the Prime Minister's Office in Singapore. Hetty began her career as a journalist, spending eight years with regional TV broadcaster Channel NewsAsia, where she covered key events including high-profile visits by Heads of State to Singapore, and delivered content for associated print, radio and digital platforms.
Emma Smith, Chief Executive, Sandpiper Communications, said: "The acceleration of digitalisation during the pandemic has fuelled the maturation of many technology brands, and sharpened their strategic focus on reputation management. We are pleased to welcome these two world-class advisors to our team who will support our technology clients on their transformative journeys and help further our promise to deliver hands-on, senior strategic counsel to our clients every day."
Genevieve Chow, Director, Sandpiper Communications, said: "As organisations look to navigate these uncertain times, the technology sector will lead business recovery, with innovation and digital transformation being key imperatives for companies across all industries. I am passionate about how technology can positively impact people's lives and I look forward to partnering with our clients on strategic communications programmes that strengthen their corporate reputation, bring value to all stakeholders and shape a sustainable future for this key sector."
Hetty Musfirah, Account Director, Sandpiper Communications, said: "The technology sector remains a bright spot amidst the pandemic, and there are many opportunities to be seized in the digital economy. I am excited to be joining the Sandpiper team, where we are committed to being true partners in these times of rapid change and digital transformation. I look forward to empowering our clients to achieve their communication goals, navigate their challenges and grow their presence as they seek to capture opportunities in the industry. I strongly believe in building inclusive and collaborative teams and hope to build on Sandpiper's accomplishments, as we work together to expand the consultancy in Asia Pacific and globally." Both Hetty and Genevieve will be based in Sandpiper's Singapore office and will also work alongside Sarada Chellam and Elizabeth Chu and the Singapore team to support the firm's expansion in Southeast Asia.
You may also like: