Sandpiper Communications Appoints Kim Spear as Director in Hong Kong to Support Substantial Growth in Financial and Professional Services Sectors
6 July 2021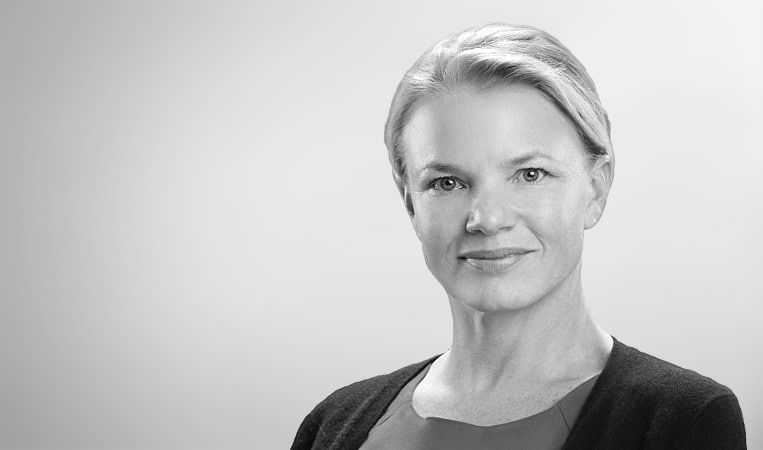 Following a period of significant growth, Sandpiper Communications ("Sandpiper") has appointed Kim Spear as Director in its Hong Kong office.
Kim has extensive international communications experience, working with clients on complex briefs spanning Greater China, Southeast Asia, Australasia, and Europe.
Having held senior roles at agencies in the Asia Pacific region for nearly 20 years, including Baldwin Boyle Group, Ketchum Group in China and Newgate Communications in Hong Kong, Kim has led strategic communications programmes for numerous high-profile clients in the financial and professional services sectors. She has advised Asian and international clients on communication campaigns, corporate M&A and special situations, restructuring, public and government affairs, rebranding, stakeholder and employer brand communications, media training and media outreach.
Kim assumes the role at Sandpiper days after it was awarded, the Asia Pacific PR Consultancy of the Year 2021 and named the fastest growing agency in Asia Pacific for 2021 by PRWeek Asia.
Natalie Siu, General Manager Hong Kong, Sandpiper Communications, said: "Following a period of substantial growth where we have doubled our headcount and added a considerable number of new and high-profile clients, we are thrilled to have an industry leader of Kim's calibre join our team. Attracting great talent who deliver great results for our clients is a key priority. With her impressive track record in the Asia Pacific region, Kim will be a valuable asset to our firm, our team and our clients and I am excited to partner with her and achieve further growth together."
Kim Spear, Director, Sandpiper Communications, said: "I am very impressed with the modern, digital business that Sandpiper is building. It truly captures what clients are looking for in this complex environment when it comes to building a unique presence for their brand and reputation. As more companies turn to strong, bespoke multi-market reputation management strategies for Asia Pacific, Sandpiper stands out in combining international experience, deep local insights, and a modern, corporate communications offering. I look forward to partnering with the team to grow the business in the region and globally." Kim will also work closely with Emma Smith, Chief Executive Officer, Kelly Johnston, Chief Operating Officer, and General Manager Singapore, Sarada Chellam.
You may also like: