Sandpiper Communications named as the fastest growing agency in Asia by PRWeek
29 April 2021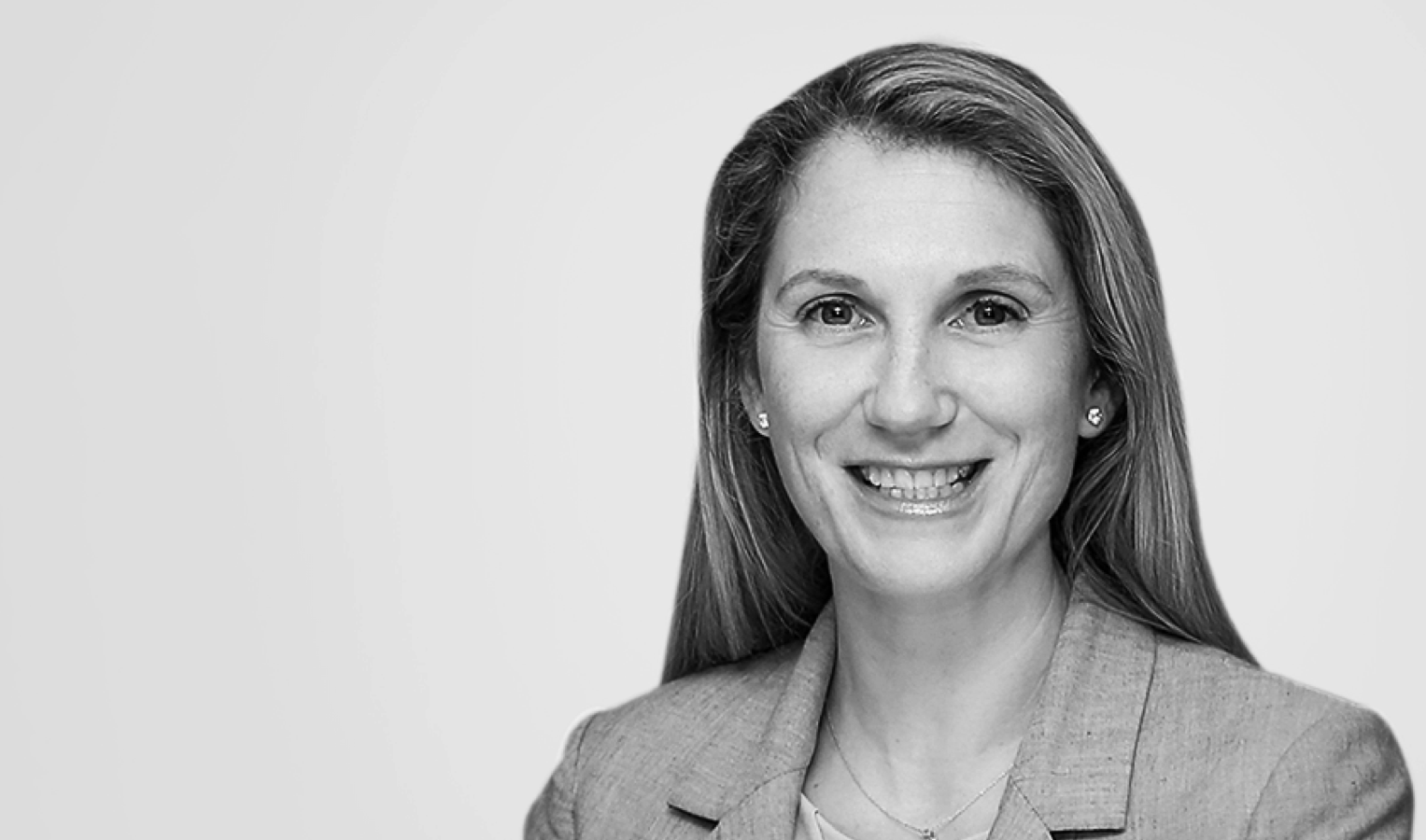 Sandpiper Communications has been named by PRWeek Asia as the fastest growing agency in 2021.
Sandpiper Communications recorded an overall increase of 47% ahead of other agencies across the region, due to a 139% increase in the healthcare business, and a revenue boost of 48% in corporate and financial advisory.
Emma Smith, CEO of Sandpiper Communications in talks with PRWeek Asia, attributed the company's success to "high-quality, senior and specialist advice", which has been tremendously valued by our clients.
"Our company culture, with its flat structure, collaborative teamwork, flexible working, and nimble and flexible approach for clients was definitely a factor. We did not have any pay cuts of layoffs, rather we gave promotions, pay raises, and bonuses throughout the year," she added.
She also acknowledges the changing needs as "clients are increasingly looking to deal with specialists who are experts in their respective industry or expertise, as well as greater flexibility", and believes smaller and mid-sized agencies have the advantage, "if they can offer strategic advice and flawless implementation and that is what we offer."
Read the full article here:APAC Top Consultancies 2021: The command of the independents