Provocative PR: The Case For Bolder, Braver Communications
3 November 2021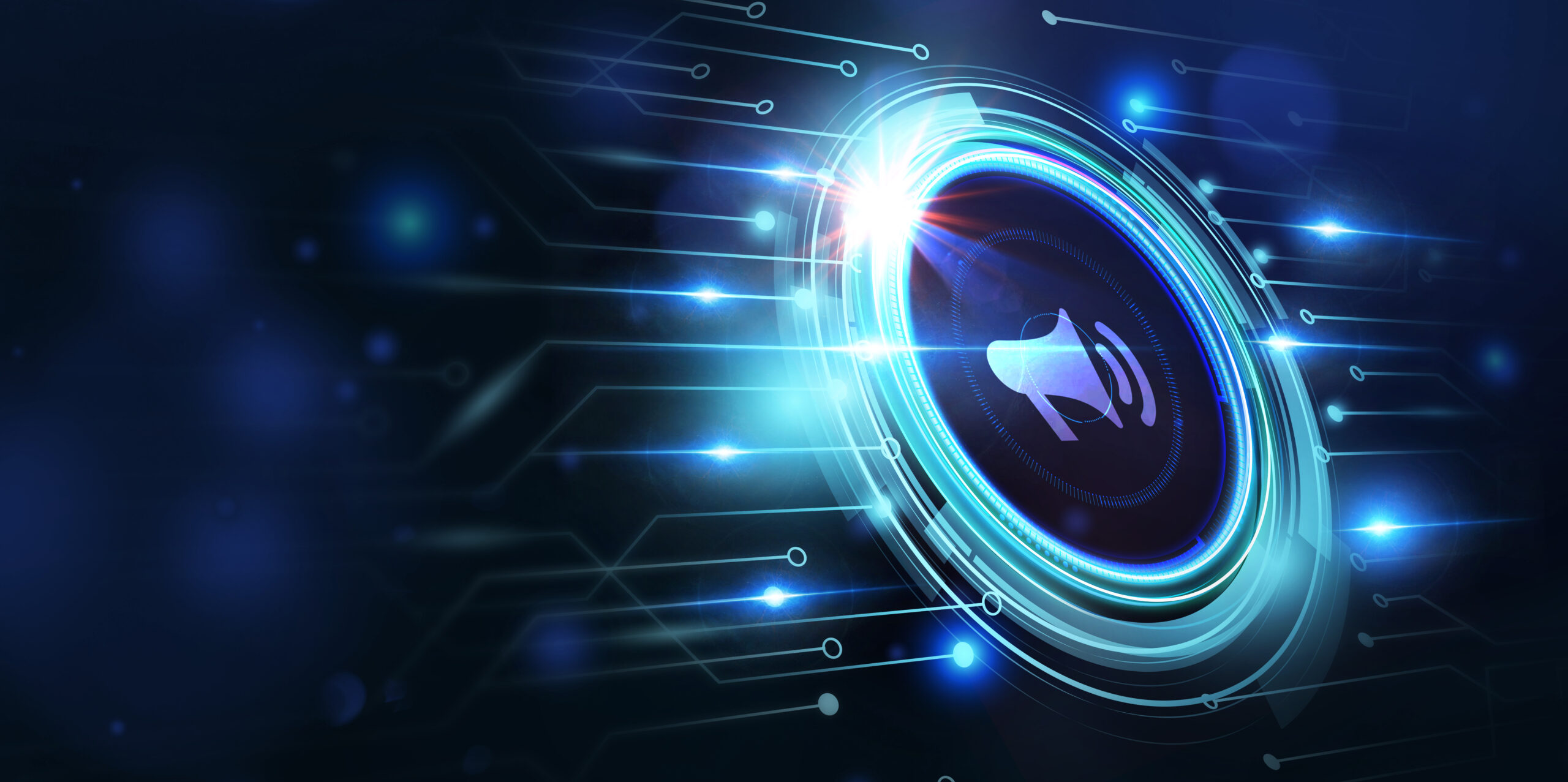 Provocative PR: The Case For Bolder, Braver Communications
By Jackson Au, Account Director, Singapore. Jackson advises regional and international companies on a wide array of corporate communications and financial issues in Singapore and across Southeast Asia. He has considerable experience in financial communications, corporate communications, M&A advisory, strategic corporate research and issues management across a range of sectors including financial services, technology and health.
Provocative PR campaigns: can it work for your brand?
In this new digital age, content production has never been easier and more affordable. But while many brands invest in content marketing, some struggle to cut through. Often this is due to the content being too bland and boring. Now more than ever, audiences and media want to see brands taking a stand on issues, doing the right thing and at the same time, building loyalty, authority and trust. So it's time to reconsider the safe approach and embrace provocative PR campaigns. The benefits of a greater share of voice, an increasing sphere of influence and simply being known for standing out in a crowd of conformity, can considerably influence a brand's impact and profitability.
However, being provocative for its own sake is not recommended. It's not about being deliberately controversial, seeking attention or using clickbait to fool audiences. On the contrary, provocative PR campaigns should be highly strategic and values-driven to ensure the best outcomes.
Is all publicity still good publicity?
Not at all. This old adage couldn't be farther from the truth. Goodwill and brand reputation are immeasurably important to a brand. Increasingly, consumers want to connect with brands who share their values. They'll turn away from brands who resort to misleading behaviour that doesn't align with their personal views, such as greenwashing. Conversely, if a brand gains consumer trust and confidence, they can find themselves with lifelong brand champions and ambassadors, alongside strong media coverage that amplifies awareness amongst new and established audiences.
Bravely taking a stand reaps the rewards (and ignites debate)
Recently, many brands have championed causes, or shown some good old fashioned self-deprecation to further endear themselves to audiences, and gain plenty of positive media coverage in the process. In the US, Nike has famously supported the black rights matter movement, and held fast despite pressure from some commentators to keep silent by supporting activist Colin Kapernick and featuring him in TV ads. While the brand suffered a 2% drop in share value at the time, it quickly bounced back, rising by 5%, equal to $6billion in value and boosting sales by 31%.
Gillette generated worldwide interest (and criticism) with the release of its 'Best A Man Can Get' short film, which questioned patriarchal assumptions and celebrated men calling each other out for poor behaviour
Skincare brand SKII released a documentary film exploring marriage pressures that single women in China suffer, encouraging young women to assert their independence and challenge traditional stereotypes
Cereal brand Cheerios responded to an online campaign by comedian John Oliver, who had challenged the wholesome, family friendly brand to randomly abuse someone on twitter. The brand's clever response flipped the challenge back on Oliver and helped raise funds for charity at the same time.
Dove has gained a reputation for challenging beauty standards and celebrating diverse body shapes with its long-running Real Beauty campaigns. While the brand hasn't always got it right, it's demonstrated a willingness to listen to changing consumer sentiment that makes it one of the best selling soap and beauty brands worldwide.
With provocative PR comes risk
Many of the aforementioned examples of provocative PR included scrutiny and backlash from consumers who disagreed with the stand the brand took. So it's important to understand that any issue worth talking about is inherently going to risk offending someone. You are never going to be right by everyone. So by choosing to let brand values drive the strategy, you carve out a niche based on those values and ensure unwavering loyalty from those who share your viewpoint.
On the other hand, the risk of silence is dangerous too
If you're too vanilla, you risk being ignored. This means you lose share of voice, share of media coverage, share of minds and share of wallet to your competitors, if they are better able to articulate what their brand stands for. Sometimes company leaders want to be conservative, they fear criticism and backlash by taking a stand. But silence is by no means a safe strategy. When you fail to stand for anything, you also stand for nothing. This increases your chances of being forgettable in the minds of your consumers, which over the long-term can lead to irrelevance.
Being provocative isn't jumping on bandwagons
The best outcomes always result when a campaign is highly integrated and strategic. As mentioned, it's important to craft campaigns based on existing brand values. Jumping onto the bandwagon of trends or suddenly changing what your brand stands for in order to gain attention can be seen as tokenistic. Consumers see through any attempts to follow a trend that others have already established and brands can be punished if they;re seen as cynically jumping on a trend (often too late). Just like your grandma trying to use terms like 'woke' or 'lit' it just feels inherently a bit wrong. Brands need to take an innovative, market leading approach for this kind of tactic to gain the right kind of traction.
Being prepared for public response
Of course, a solid PR strategy will take reasonable steps to foresee and plan for any kind of backlash to a campaign. Preparation is key, which may include:
thoroughly briefing a variety of brand spokespersons with key talking points to reiterate the company point of view if challenged in media interviews
preparing holding statements that can be issued as replies on social media to questions from consumers
taking a flexible approach and being willing to admit to getting it wrong if the response is not as expected
conducting in-depth social listening to understand how the target audiences are reactring
committing to transparency and honesty in your brand communications, instead of trying to deflect criticism or diffuse negative feedback
understanding that the brand can't control the feedback and accepting that not 100% of the audience will accept the campaign messaging
This kind of campaign is not for the faint-hearted. It takes true confidence and grit for any brand (and its decision makers) to take a stand on important issues or divert from the mainstream approach. So while it's a tactic that requires careful consideration to ensure it's worthwhile, when implemented effectively it can be very powerful in winning more brand loyalty and boosting reptuations over the long-term.
You may also like: