How Tech Brands Can Deliver More Impactful Comms Strategies
23 August 2021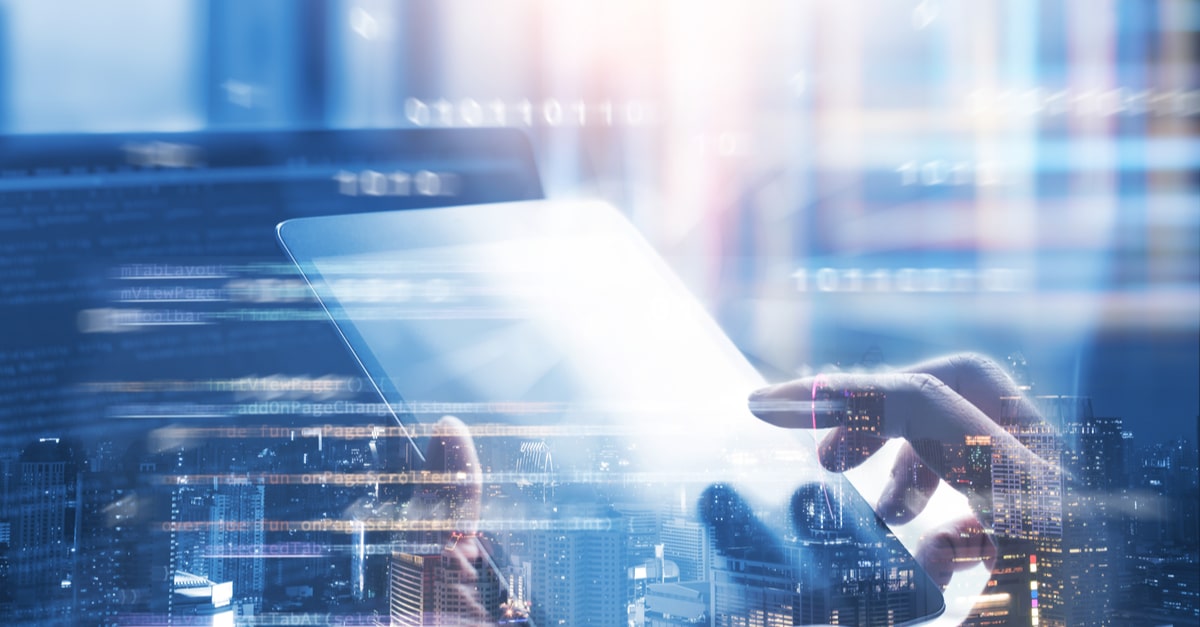 How Tech Brands Can Deliver More Impactful Comms Strategies
By Hetty Musfirah, Account Director, Singapore, Sandpiper Communications. Hetty has more than 14 years of experience in the media and communications field, providing counsel in strategic messaging, content development, media relations, social media management and stakeholder engagement across the Asia Pacific region.
With new tech startups emerging every day, it can be challenging for brands to articulate their vision and brand values in a crowded marketplace. It's common for tech brands to focus communications messaging around the features of their solution or product. But this is only the beginning of the brand story. When brands add depth to corporate communications, by focusing on more than simply the tech specifications of the offer, the result is more connection with consumers, resulting in greater understanding, loyalty and trust in the brand.
Graduating beyond technical details
Tech brands can be run by tech people who love the ins and outs of each specification of their product or solution. Unfortunately, the target audience is likely to be less concerned about the specifications, and more interested in the benefits and impact. While listing technical aspects and features has its place and some more tech-oriented consumers love the detail, others are more interested in connecting with the brands they support. They want to know answers to questions such as: how will this technology improve my life? how will it solve a problem I'm currently struggling with? what does this brand stand for, and does it share my values?
Of course, consumers want to understand how the technology works. But brands who use this as the base of its communications pyramid, as a part of a broader communications remit are more successful at resonating with consumers and audiences on a deeper, more impactful level.
Humanising the brand
When brands concentrate completely on the tech in their corporate messaging, they can easily forget the human element of the strategy. People want to know how the technology is relatable to them on a business or consumer level. Tech companies can be fixated on their disruptful technology, without telling the complete story of the brand — the people behind it and the people who use it to make life easier.
Looking at the human interest angle can reap dividends for tech brands, particularly if others in the market are making the aforementioned mistake of concentrating on jargon, statistics and data without breaking them down. There are generally two groups of people who can humanise your brand and make it relatable:
1. internal: your company leaders/ subject matter experts / brand spokespersons
2. external: your customers
Company leaders should be showing up consistently via speaking engagements, thought leadership content and sharing the evolution of the brand. What were the challenges in the early days compared to now? How is the brand navigating the new post-pandemic competitive landscape? What problems is it trying to solve and what sort of impact has been achieved? Where are the new opportunities? Stories like this will not only showcase the vision of the company leaders but help to build your reputation as a relatable thought leader.
Among your company leaders, there can also be subject matter experts who are your tech dynamos and best placed to articulate the more detailed elements of your offer. It can be challenging for them to explain the technology in simple terms. They are most likely to default to talking about the nuts and bolts of your offer, but can be coached to extend their messaging to focus more on the bigger picture.
On the other end are brand spokespersons, who are often wonderful at articulating the human element of the brand, but may lack the technical insights. That's why partnering with a tech expert for communications outreach may be a good solution. Here at Sandpiper, we strategically consider the internal resources who will be suitable faces of the brand and undertake media training to prepare a cross section of team members. This gives them the confidence to handle a broad variety of media opportunities to articulate the brand story in a relatable and impactful manner.
Lastly, the customers play a key role in humanising your brand story. If customers love a tech solution, chances are they'll be happy to talk about it, which is a great way of gaining proof of impact for your brand. If a strong relationship with customers exists, it may be possible to invite them to participate in PR campaigns , and share their story. Giving media a story about an issue or trend is far more successful when partnered with the opportunity to speak with a customer directly about how they're affected by the issue and how they responded.
Tailoring messaging for each media outlet
A key element of a successful tech PR campaign is understanding the nuances of particular types of media and what they expect from tech brand communications. Some technology brand custodians are surprised to find that journalists are not interested in marketing products for brands. Trade media are at times more open to diving into the technical aspects of your offer, but to get good coverage you'll need to diversify your PR outreach to reach the ideal tier one publications, print, podcasts and TV media outlets.
Yes, content is king. Understanding what will interest the media, and delivering on those expectations is a strong differentiator in the relative success of a tech brand's PR campaign. This includes understanding the different types of media and what kinds of information or content they seek for their stories.
Television needs good footage and visuals. Supplying data for graphics to aid storytelling and human interest profiles can work well for TV. They need spokespersons to interview who can provide good soundbites and appear confident on camera.
Podcasts and radio interviews demand a confident, articulate speaker. Just like TV, radio is also seeking timely stories, so brands can benefit by being immediately available when big stories hit to offer their views and reactions. Podcasts offer opportunities for a more in-depth focus on a subject, whereas radio needs a more rapid, concise delivery of key messages, while being conversational and clear in delivery (i.e being able to draw in listeners to what you are saying and articulate clearly, given the lack of visuals to aid understanding in this medium).
Print media have more space to explain an in-depth story, so here's the chance to share more detailed insights. Compelling visuals and graphics can be very powerful here. A strong story with good visuals can find itself getting more space in the papers. Print journalists will also typically seek to canvas third parties on the story, and include human interest stories or profiles to provide insights.
In the digital space, brands are their own publishers, and are free to share intricate tech stories on a daily basis if they wish. However, taking a story-driven journalistic approach can lead to more clicks, views and followers. The joy of controlling the message needs to be tempered with the storytelling elements that truly appeal to customers, instead of self-serving sales pieces. Here, content like trends, insights, surveys and data can do very well.
Shaping the messaging of technology brands
At Sandpiper we specialise in helping technology brands transcend beyond the technical aspects to share a broader vision of the company vision and values. By defining the goals of any communication outreach, tailoring the message to the target media and the end consumer and using a multi-faceted, humanising face to tech brands, we help our clients gain greater share of media voice and help build reputations based on understanding and trust. Contact our team to learn more about working with us.
You may also like: