We have flown the nest – welcome to Sandpiper Communications!
7 November 2019
By Emma Smith, CEO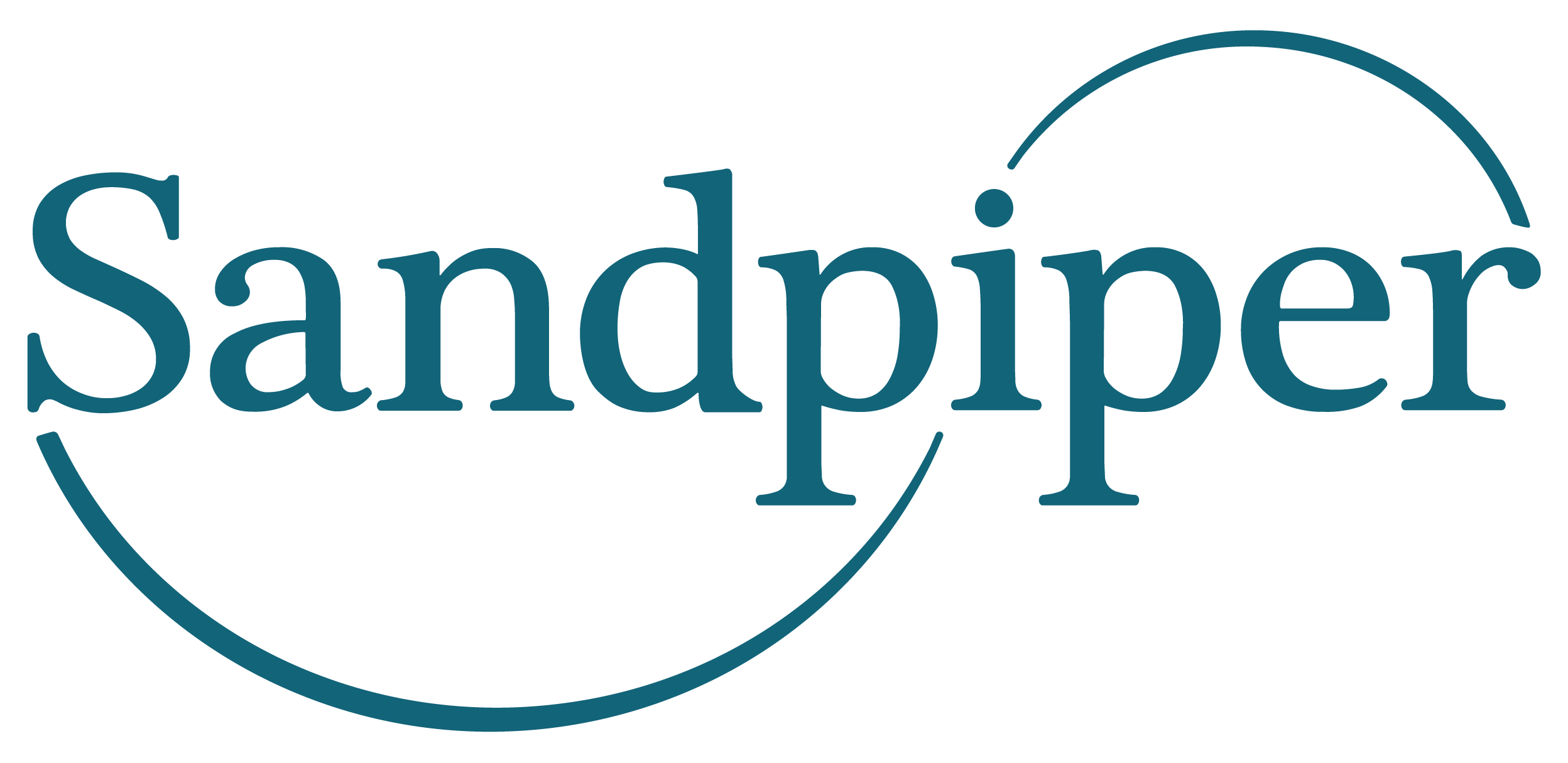 We have flown the nest and changed our name, from MHP Communications to Sandpiper Communications in Asia Pacific.
The entire team has pitched in to develop our new brand, and map the future of the business to ensure we can deliver the best possible service for our clients.
Our namesake, the migratory Sandpiper bird, digs deep for substance, knowledge and food – it represents who we are and the way we work. Our people combine a global perspective with deep knowledge of Asia Pacific. We operate across borders and are skilled at handling diverse environments and challenging situations.
We are hugely excited about our future as an independent, employee-owned consultancy. We look forward to sharing more developments with our followers in the coming weeks and months. Thank you to all our hugely supportive clients in Asia Pacific. We look forward to being on this journey with you!
You may also like: