Sandpiper joins UK-based PRCA COVID-19 taskforce
9 April 2020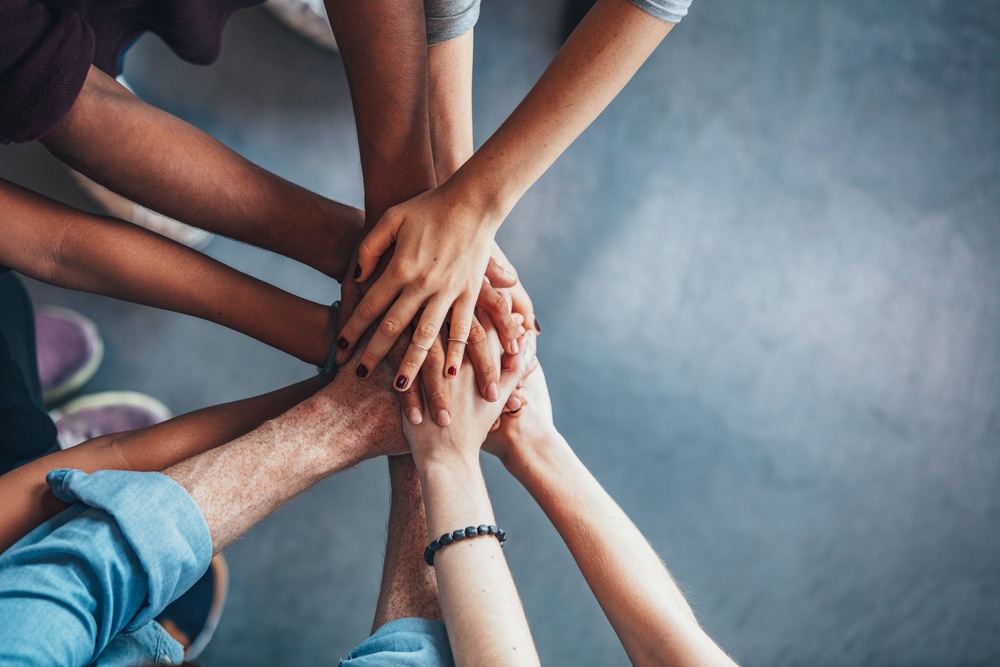 Sandpiper is delighted to be a PRCA COVID-19 Taskforce member, offering a free consultation service to help communications leaders manage their organisations and agencies through the COVID-19 crisis.
77% of PR businesses expect the current pandemic to cause a loss of earnings, according to research published by ICCO and PRovoke. The new service connects highly experienced advisors from around the world with communications leaders seeking support.
The PRCA has partnered with other associations including EACD, IABC (EMENA), ICCO and IPRA in order to extend the reach of the initiative.
Taskforce advisors will provide impartial and practical advice during 30-minute confidential consultations. Those seeking support can complete a form on the PRCA website, where they can also request advice from specific advisors. A list of advisors, along with information on how to request support, is available here.
The service is the first in a series of Taskforce initiatives providing practical support to PR professionals during the COVID-19 Crisis. The Taskforce is supported by Deputy Chairs, Rachel Friend (leading on "Running an agency during COVID-19") and Rod Cartwright (leading on "Communicating during COVID-19).
You may also like: