What employees want to hear – now
15 April 2020
By Sarada Chellam, Director, Southeast Asia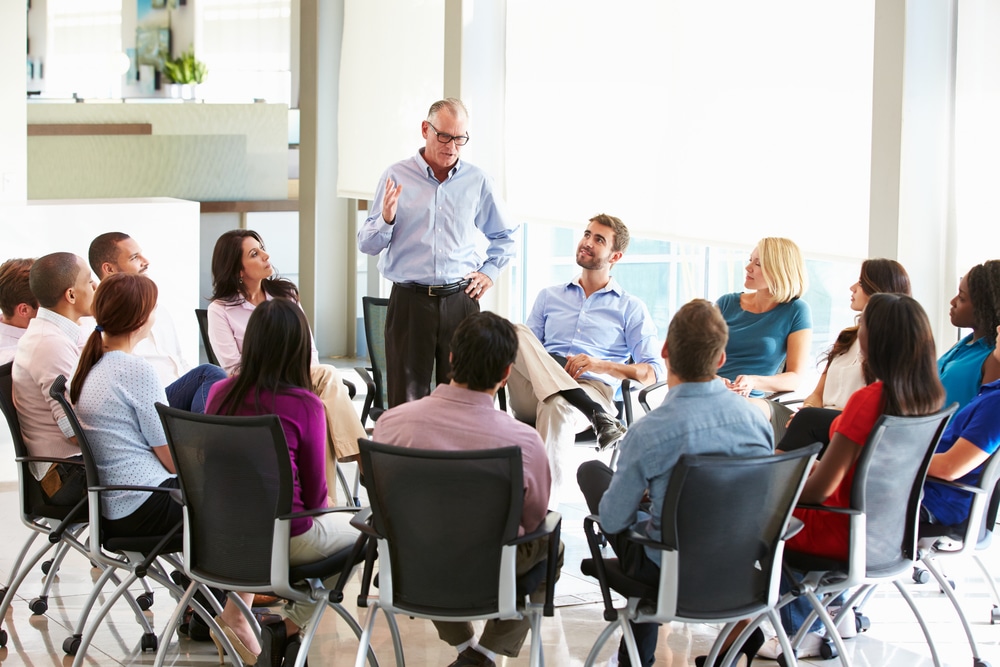 Employees globally are working from home, going on unpaid leave and taking on new responsibilities. There is no clear view of when they can return to their offices, retail outlets, or manufacturing sites, as the pandemic spreads through its first and second waves. This fear and uncertainty is causing anxiety. Now, more than ever, organisations can show true purpose by doing their best to ease employees' daily lives – giving them the support they need now, and hope for the future. Here are my thoughts on what employees want to hear – now.
Regular, but action-focused information – current and action-oriented topics: the tasks employees need to do, the tools they can use to stay productive, and how to adapt to their local health environment.
Clear policies – brief recaps of business continuity plans, their physical and mental health and leave benefits, and where they can find more information.
Moral support – regular check-ins from direct managers and peers as well as sharing of personal tips to lift spirits.
Good news – uplifting stories about those who are working tirelessly on behalf of your organisation, customers and the community aligned with your purpose. Thanking staff who are behind the scenes, as well as those on the front line.
Planning for the future – no need for details, but reassurance about the broad areas you are reviewing and reinventing for the future – yours and theirs.
Kindness.
You may also like: