Rob van Alphen Joins Sandpiper to Lead Customer Journey Offering
October 2022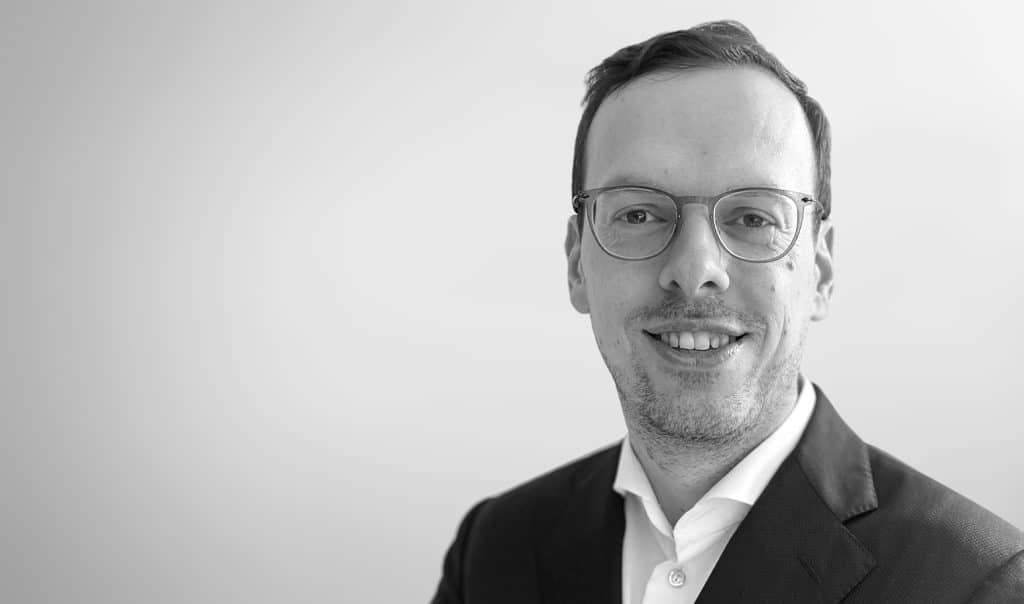 Sandpiper has appointed Rob van Alphen as Director of Strategy & Innovation to lead its growing work in customer journey strategy and communications.
Bringing together Sandpiper's specialist expertise in communications, creativity, digital strategy, and research, Rob will work with clients focused on building and leveraging digital reputation capital in the customer journey and putting customer-centric thinking at the heart of their communications approach.
Rob joins Sandpiper with significant international agency and in-house experience helping B2B and B2C market leaders in Europe, the Middle East, and the US move to more relevant and effective customer experiences to drive bottom line results.
Brands he has worked with include Armani, Bloomingdale's, Coca-Cola, Gucci, Johnson & Johnson, Mastercard, SolarEdge, Stratasys, Reynaers Aluminium, Toyota, and Trouw Nutrition.
Emma Smith, Chief Executive, Sandpiper said: "With the global pandemic propelling forward the use of digital channels globally in every area of our lives, the interplay between digital reputation, communications and customer journeys is increasingly interlinked. We are excited to bring Rob's unique global experience in this area to our clients."
Rob van Alphen, Director of Strategy & Innovation, Sandpiper, said: "Too often companies and brands are using an 'inside-out' view in their marketing and communications. In a world where digital channels are eating away from offline ones and everyone is an influencer, it is increasingly important for brands to build digital reputation capital in a way that makes sense for the customer journey. I look forward to working with our clients across Asia Pacific and globally to bring their communications and customer journey approaches closer, and break new ground in this exciting and fast-evolving area."
For more information, please contact:
Emma Smith, CEO
Rob van Alphen, Director of Strategy & Innovation
Rob.vanAlphen@sandpipercomms.com
---
Other company news