Davos – the new hot place for communicators?
24 January 2019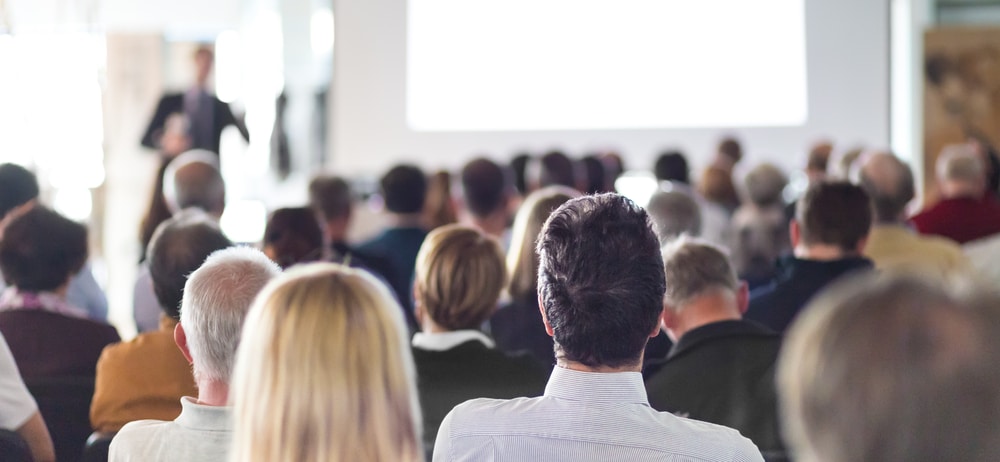 As Davos wraps up, the informal name of the annual four-day conference held by The World Economic Forum in chilly Davos-Klosters, Switzerland, we wonder not so much about the opportunity for the world's most influential people to talk about the world's economic and political challenges, but more about the growing importance that business leaders place on being at the invitation-only event for the opportunity to network and, dare we say it, create some PR for their companies.
Networking is the key for most corporate attendees. Various companies host a wide range of events for Davos attendees, inviting celebrities and other luminaries to attract attendees. Google throws a party each year at the InterContinental Hotel that The New York Times called "the hottest ticket in town." Marketing and communications leaders from Coca-Cola, BCG and VMware were featured at a special Holmes Report discussion on 23 January.
You may also like: