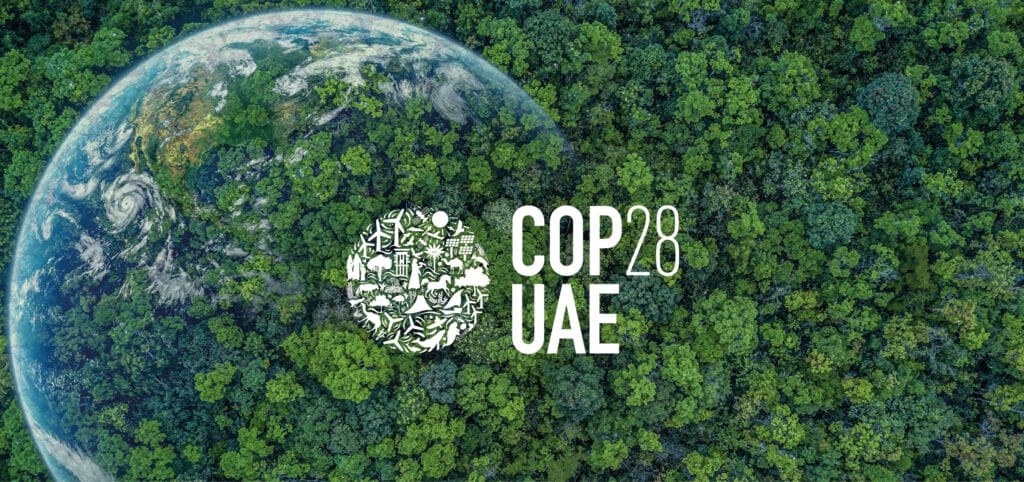 As the world gears up for COP28 it is imperative that all organisations globally have a clear climate strategy and can articulate this – whether you are participating at COP28 or not. Equally vital is staying informed about the evolving climate conversations and developments at the conference, enabling timely response to any emerging issues or opportunities.
To help navigate this busy moment for the global climate agenda, we are proud to introduce a new suite of specialised communications and policy support services from on the ground at COP28.
Our NEW COP28 Services include:
Preparing for success at COP28
Climate messaging support and media training for key executives, including C-suite. Our dedicated international media team can connect you to leading media outlets, ensuring your messages reach global audiences.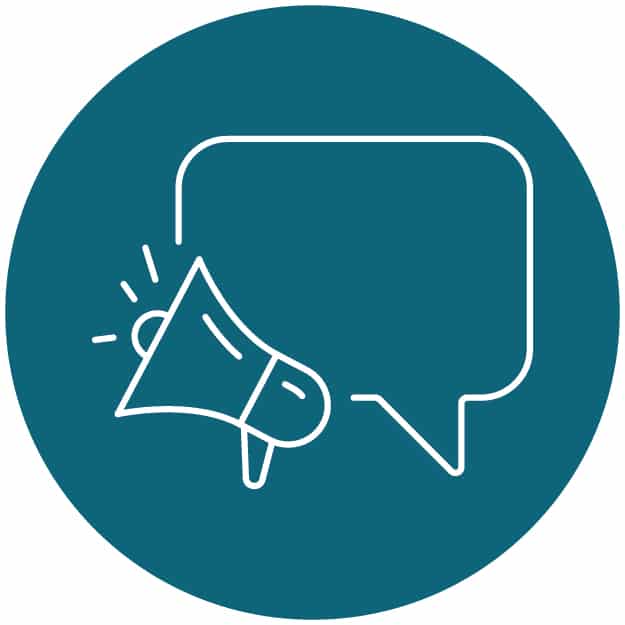 Messaging support
Position mapping and response
Media support
Sustainability media training
Global COP28 content creation
We help you to create and deliver impactful content in the lead up to, during and following COP28.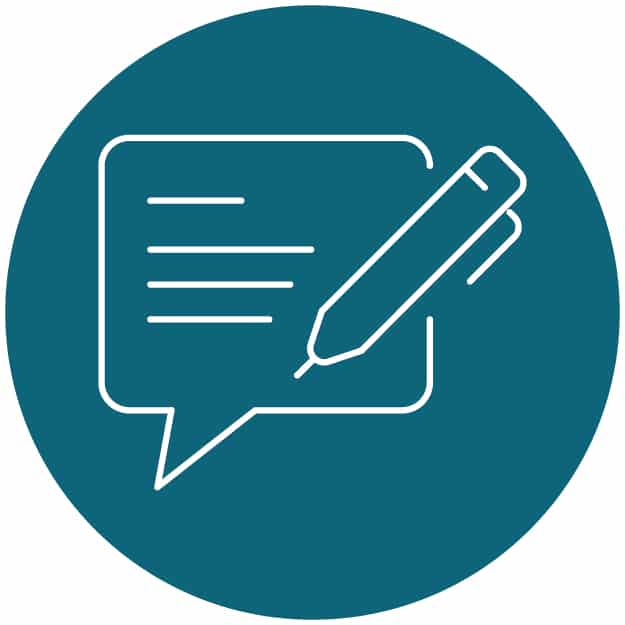 White papers
End to end production of bespoke research reports
Op-eds and opinion pieces
Social media posts
Keeping informed through COP28 monitoring and intelligence
We provide real-time monitoring of key conversations and developments tailored to your industry, ensuring you stay informed and can respond promptly to industry shifts and emerging issues and opportunities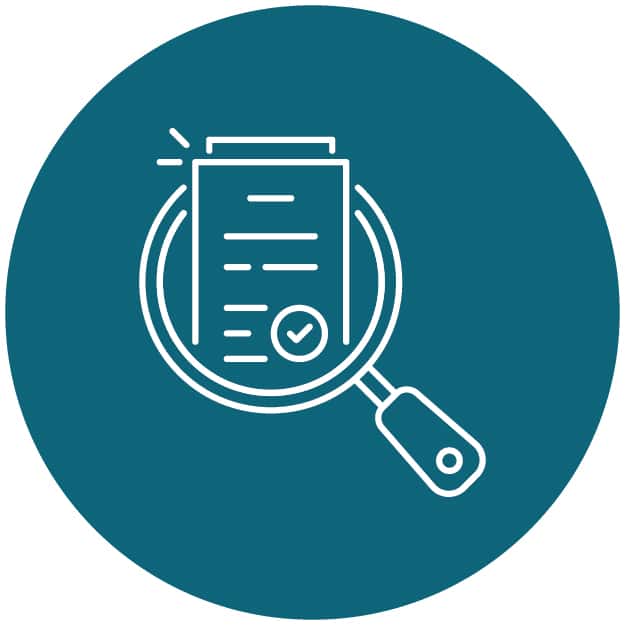 Policy monitoring
Media tracking
Real-time media analysis
Competitor and peer insights
COP28 surveys
In the lead up to COP28, we support clients with bespoke surveys through our dedicated Research & Insights team.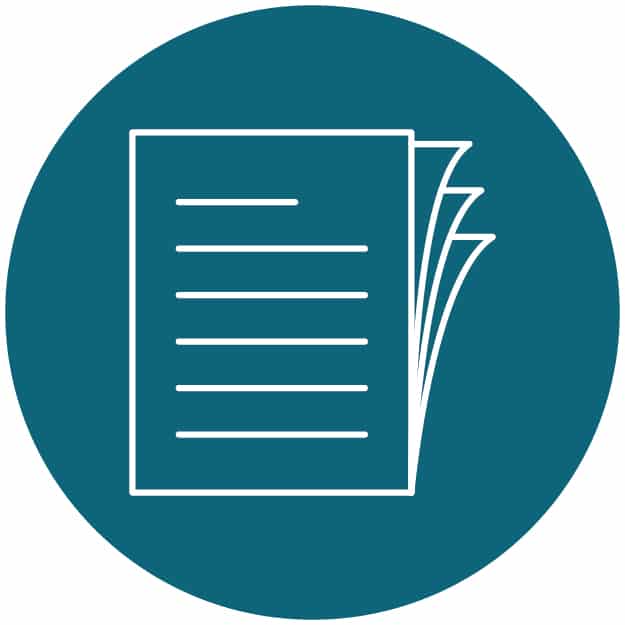 Quantitative surveys
Focus groups
In-depth interviews
Client and stakeholder workshops
Desktop research
COP28 represents an opportunity to collectively drive
forward the global climate and sustainability agenda.
CONTACT US to discuss how we can partner with you during COP28.