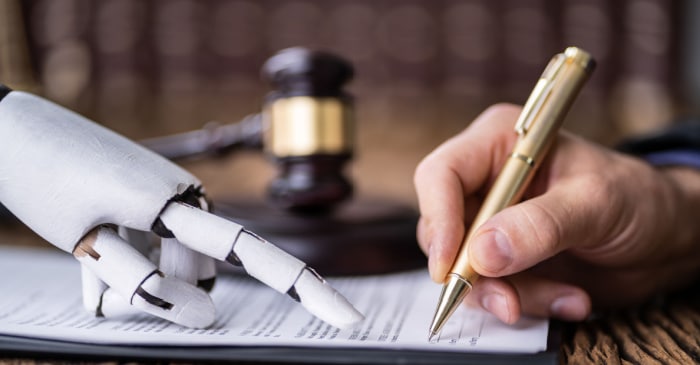 As the (generative) AI wave sweeps through the communications industry, Sandpiper, in collaboration with the Institute of Public Relations Singapore (IPRS), launched its latest research insights into how communications and corporate affairs professionals in Asia are navigating AI in the workplace.
The study confirmed not just the rapid and widespread adoption of generative AI, but also underscored the sector's eagerness to harness the technology in day-to-day tasks. This mainly as an assistant to enhance productivity and to free up time to do more valuable work.
In response to growing calls for leadership and governance around the use of artificial intelligence, we developed an AI Guidance. This resource serves as an advisory starting point for our industry and helps communications and corporate affairs professionals better navigate the responsible and ethical application of AI within our profession.
The AI Guidance outlines five key principles:
Accountability, Governance and Human Supervision
Privacy, Security, and Data Protection
Appropriate Transparency
Fairness, Accuracy, and Inclusivity
Capability Building