Improving Dengue Awareness Is Critical In 2021
15 June 2021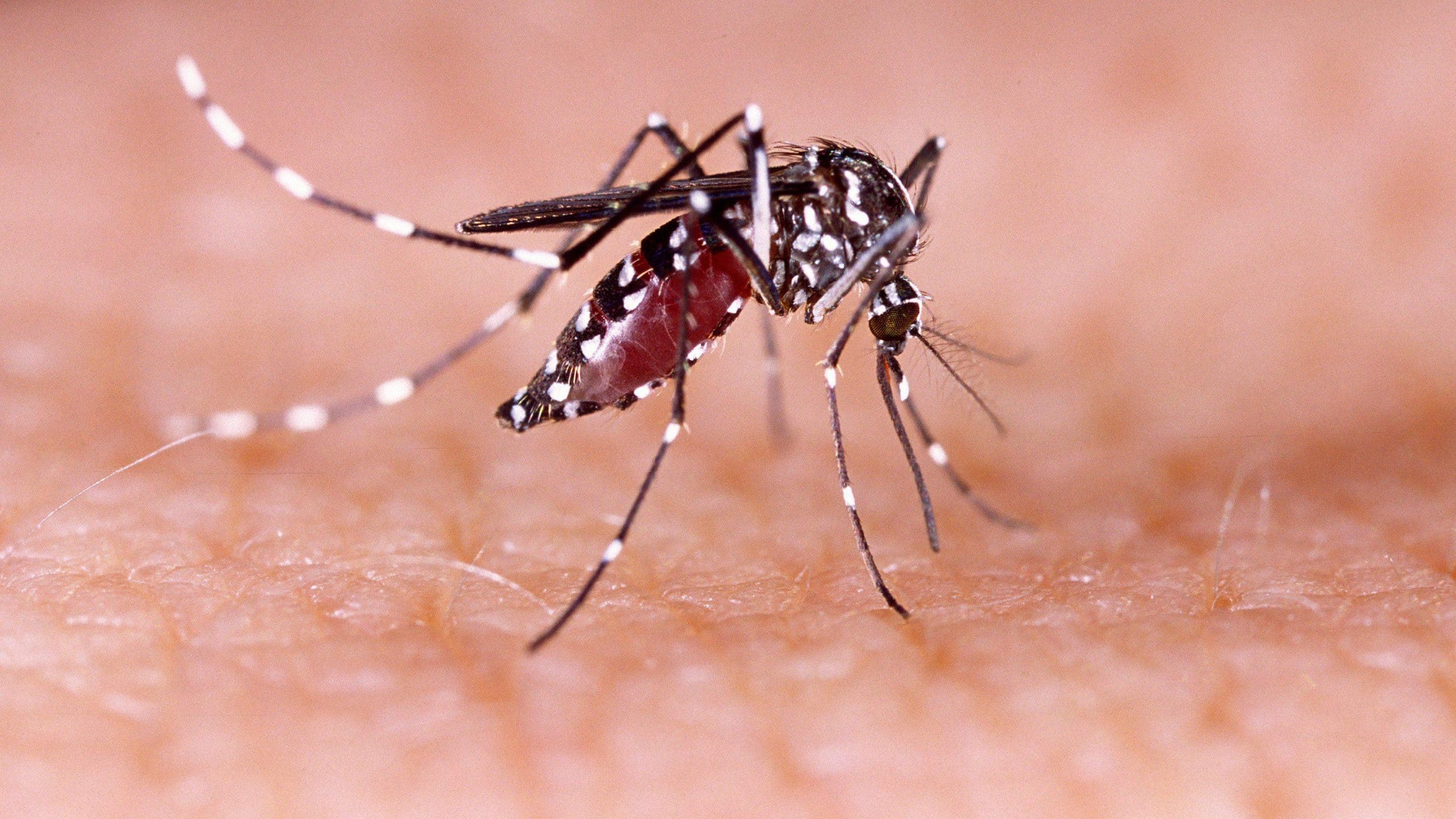 Don't Lose Sight of Dengue Awareness
By Jean Angus, Account Director, Sandpiper Communications, Singapore. Jean is a PR veteran with 15 years of experience as a senior health communicator, including in-house experience with SingHealth and the Health Promotion Board, as well as agency experience with leading global PR firms.
COVID-19 has taken up a huge share of media voice over the past 18 months, leaving little space for other health campaigns. One casualty is dengue, which is endemic in the ASEAN region.
According to the World Health Organization (WHO), there are an estimated 390 million cases of dengue each year, with ASEAN bearing the highest burden. Countries such as Brunei, Cambodia, Indonesia, Laos, Malaysia, Myanmar, the Philippines, Singapore, Thailand, and Vietnam are particularly affected.
While most people who have dengue recover within a week, it can cause serious illness. Approximately 22,000 people die from severe dengue each year. Consequently, heightened surveillance and public education are vital.
Promising developments in dengue prevention
Putting hope in Wolbachia mosquitoes
Mosquitoes have emerged in recent years as unlikely heroes in the fight against dengue. Scientists have manipulated mosquitoes with Wolbachia, a bacteria that reduces their ability to spread the disease. This infection makes it harder for mosquitoes to replicate the dengue virus, so their bites are less likely to cause a dengue infection.
Wolbachia programmes in dengue-endemic areas have seen good results over the years. In Indonesia, for instance, the not-for-profit World Mosquito Program achieved a 77% reduction in dengue fever cases and an 86% reduction in people presenting at hospital for medical treatment of dengue fever after releasing five million Wolbachia infected mosquito eggs in Yogyakarta. The success of the project has resulted in more infected mosquitos being circulated across the entire city of Yogyakarta, and into surrounding regions. Singapore, too, has used Wolbachia mosquitoes since 2016 as part of a multi-faceted approach to fighting dengue.
The rising use of Wolbachia mosquitoes in dengue prevention has prompted the WHO to issue new guidance on research and development involving genetically modified mosquitoes. The new framework aims to ensure that the evaluation of genetically modified mosquitoes is safe, ethical, affordable and effective.
A new vaccine in the works
Efforts to create a vaccine for dengue have been made since the 1920s. Complexities with manufacturing a safe and effective vaccine that can work against all four dengue serotypes have been difficult to overcome. French pharmaceutical company Sanofi Pasteur obtained approval for Dengvaxia in 2018, and five other vaccines are currently in development. In May this year, Japanese pharmaceutical company Takeda announced long-term efficacy data for its TAK-003 or DENVax vaccine. The TIDES study, conducted on more than 20,000 healthy children in Asia and Latin America, established that the vaccine achieved 62% efficacy three years after vaccination. It was also 83.6% effective at preventing hospitalisation for dengue. The trials found no identified important safety risks, regardless of previous dengue exposure. Takeda has submitted regulatory filings for DENVax in the European Union as well as in countries such as Indonesia, Malaysia and Singapore, among others.
New developments present new communications challenges
While these advances are encouraging, the battle is far from over. Public health authorities should continue adopting a multi-tiered approach to dengue prevention. In particular, there should be no let up in education campaigns that focus on good practices. Apart from routine behaviours such as checking for and eliminating pools of stagnant water in which mosquitoes can breed, raising awareness of new tools such as Wolbachia mosquitoes will increase public acceptance of such solutions.
Fighting vaccine hesitancy
A safe and effective vaccine against dengue would make a significant impact on the burden of disease. Unfortunately, vaccine hesitancy has been on the rise around the world. A study published in The Lancet last year showed that confidence in the safety, effectiveness and importance of vaccines had waned in several countries between 2015 and 2019. In Indonesia, for example, a 14% drop in perception of the safety of vaccines was observed, along with a 15% drop in the perception of the importance of vaccines. This was attributed to a preference for traditional cures as well as concern over the presence of porcine or porcine-derived ingredients in vaccines.
The pervasiveness of social media use has made it easier for anti-vaccination communities to share misinformation and actively undermine public confidence in the safety and efficacy of vaccines. Studies have proven that social media plays a significant role in vaccine hesitancy for many conditions. To counter this, public health officials should prioritise public education about vaccines, particularly with new ones for dengue coming onstream. Garnering trust and increasing understanding of the benefits of vaccines will be crucial in protecting populations against this preventable disease in future.
Managing healthcare challenges of coinfection
On the healthcare front, authorities must come to grips with challenges around dengue and COVID-19 coinfection. These include: Diagnosis: Syndromes that are characteristic of dengue such as thrombocytopenia (abnormally low blood platelets) also occur in COVID-19.Management: For example, IV fluid administration which is typical for dengue must be done with care in COVID-19 patients, as they are more prone to developing pulmonary edema.Further spread: Treatment for dengue is typically ambulatory where the patient stays home unless they have a severe case requiring hospitalisation. If a patient actually has COVID-19 instead of dengue and is allowed to go home, this poses risks of further infection.
Engagement with healthcare professionals is vital to ensure that doctors in primary through to tertiary care are well informed and up to date with the latest science around both viruses as well as coinfection, and that protocols are in place to triage and manage patients accordingly for best outcomes.
A strong case for holistic dengue education programmes
A dengue awareness campaign should consist of education programmes for both the general public and healthcare professionals to maximise impact. In developing community education campaigns, public health authorities must consider prevailing cultural beliefs and household practices as well as media and social media consumption, to increase acceptance. Ensuring that healthcare professionals are up to speed on the latest developments in dengue and coinfection with COVID-19 will also ensure that cases of both are diagnosed and treated promptly and correctly. Progress in the fight against dengue is hopeful, but the battle will only be won when education and awareness is robust on all fronts.
Sandpiper specialises in strategic health education planning and implementation of public health education campaigns in the ASEAN region. We take an evidence-based approach to developing reputations, educating healthcare professionals and influencing the right people in order to deliver impactful outcomes. For more information on our approach, contact us.
You may also like: