The energy, environment, natural resources, and commodities industries are undergoing substantial change as pressure mounts for organisations to operate more sustainably and reduce their environmental impacts.
At the same time governments, communities and consumers are being encouraged to support innovation, tighten regulations, and make better and greener lifestyle choices.
We work with clients across Asia Pacific to help them navigate these changes, communicate their sustainability story, and demonstrate the value they bring in the markets where they operate.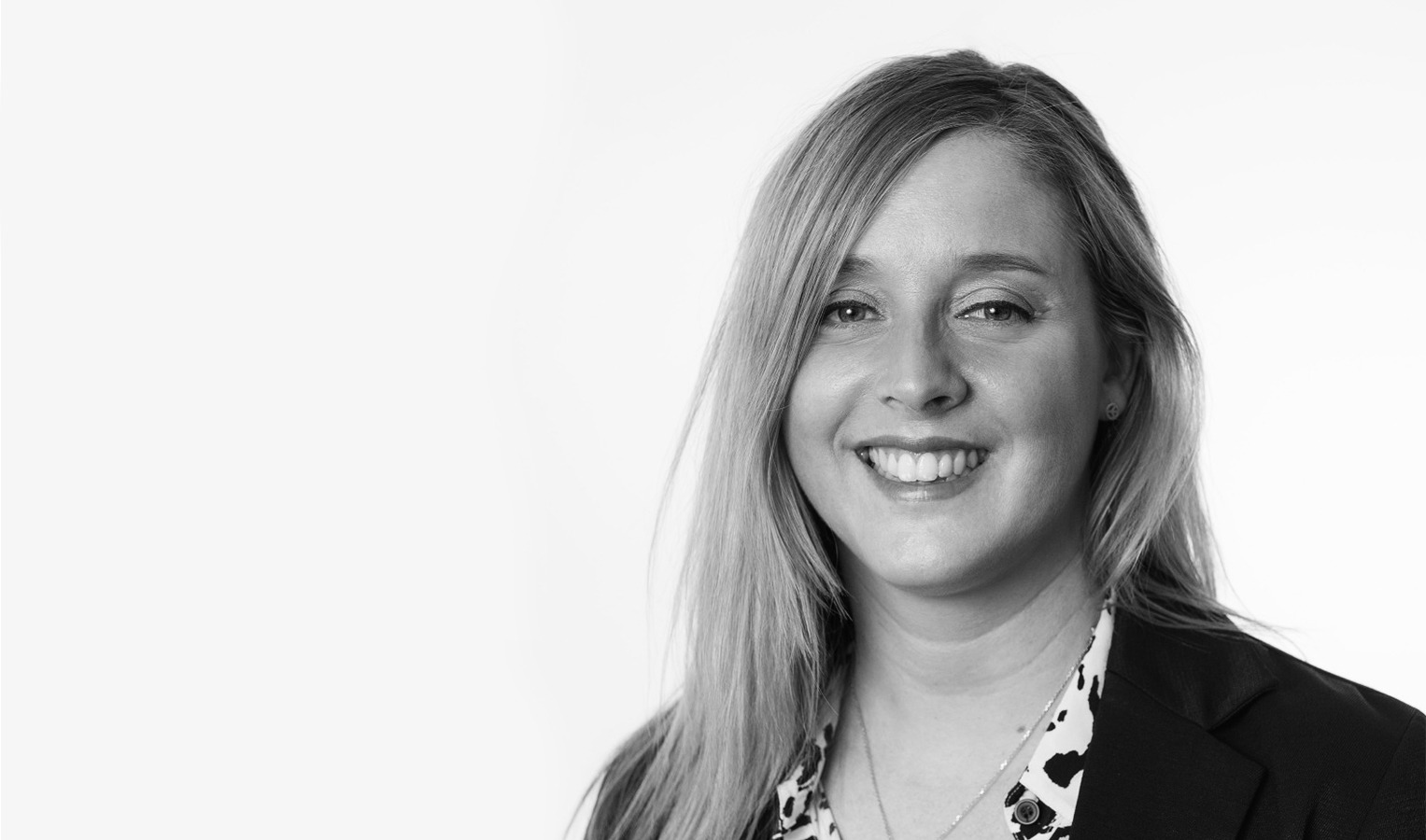 What are the implications of a new Labour government for the Australian healthcare industry? How brands can adjust their government relations efforts to make connections with the new administration?

Decarbonisation efforts are expected to pick up speed in Singapore to achieve the net-zero goal. Businesses have a strong role to play...

Many organisations are struggling to advance their ESG strategy, leaving them vulnerable to an array of risks...