Sandpiper Promotes Kim Spear to Deputy General Manager of its Hong Kong Office
December 2022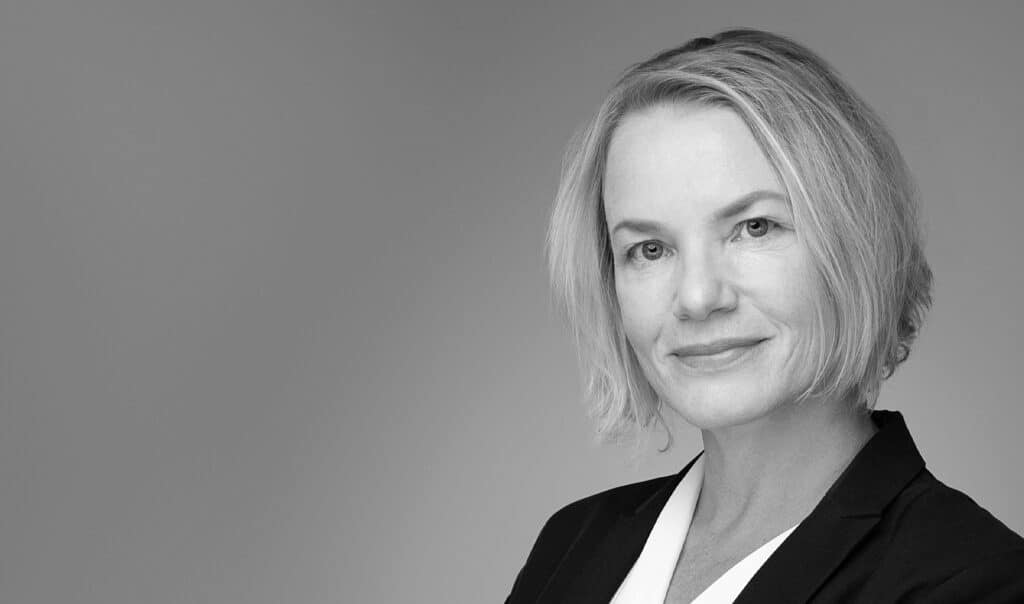 Sandpiper is delighted to announce the promotion of Kim Spear to Deputy General Manager of its Hong Kong office.
Since joining the strategic communications and public affairs consultancy 18 months ago, Kim has been instrumental in growing its Hong Kong clientele alongside General Manager Natalie Siu as part of its market expansion plan, which has seen the Hong Kong business double this year in headcount and revenue. Her promotion will support continued growth and investment in this important strategic market in 2023.
Having held senior roles at agencies in the Asia Pacific region for 20 years, Kim has extensive international communications experience collaborating with clients on complex briefs spanning Greater China, Southeast Asia, Australasia, and Europe. In addition to her expanded management responsibilities, Kim will continue to lead strategic communications programmes for clients in the financial and professional services sectors, advising on communications campaigns, corporate M&A and special situations, restructuring, public and government affairs, rebranding, stakeholder and employer brand communications, media training and media outreach.
Natalie Siu, General Manager Hong Kong, Sandpiper, said: "Kim has made an incredible contribution to our business. Her hard work and commitment have been instrumental in supporting the growth in mandates with both existing clients and a considerable number of high-profile new briefs. Attracting extraordinary talent who deliver impressive results for our clients has always been a key priority for us. Equally important is making sure that we have structured career plans and paths in place for our people, nurturing talent so that we can promote from within. Kim is a key and valuable asset to our firm, our team and our clients and I am excited to continue to partner with her to see what we can achieve together."
Kim Spear, Deputy General Manager Hong Kong, Sandpiper, said: "I am honoured to have been part of the past 18 months of impressive growth in our Hong Kong business. Clients are seeking senior advisors who can offer strong, bespoke multi-market reputation management strategies for this region and they have the ideal match when it comes to Sandpiper's international experience, deep local insights, and modern, corporate communications offering. I look forward to partnering with Nat and our team to nurture our talent in Hong Kong and grow our business locally, regionally, and globally."
For more information, please contact:
Natalie Siu, General Manager Hong Kong
Natalie.Siu@sandpipercomms.com
Kim Spear, Deputy General Manager Hong Kong
---
Other company news