In a fast-changing and fiercely competitive environment, building brand trust is a key differentiator.
We are now living, shopping and even thinking differently.  For consumer brands, having a clear sense of who you are and what you stand for has therefore never been so important. Equally critical is the need for brands to adapt their global purpose into localised efforts.
Our senior team of consultants have over three decades of experience building, shaping and localising brands across Asia Pacific, so they have a better connection and higher levels of engagement with consumers.
From creating the right hashtags to choosing the best influencers, we work closely with a range of clients to develop clear integrated communication strategies and brand narratives that resonate with the diverse local cultures and values across the region.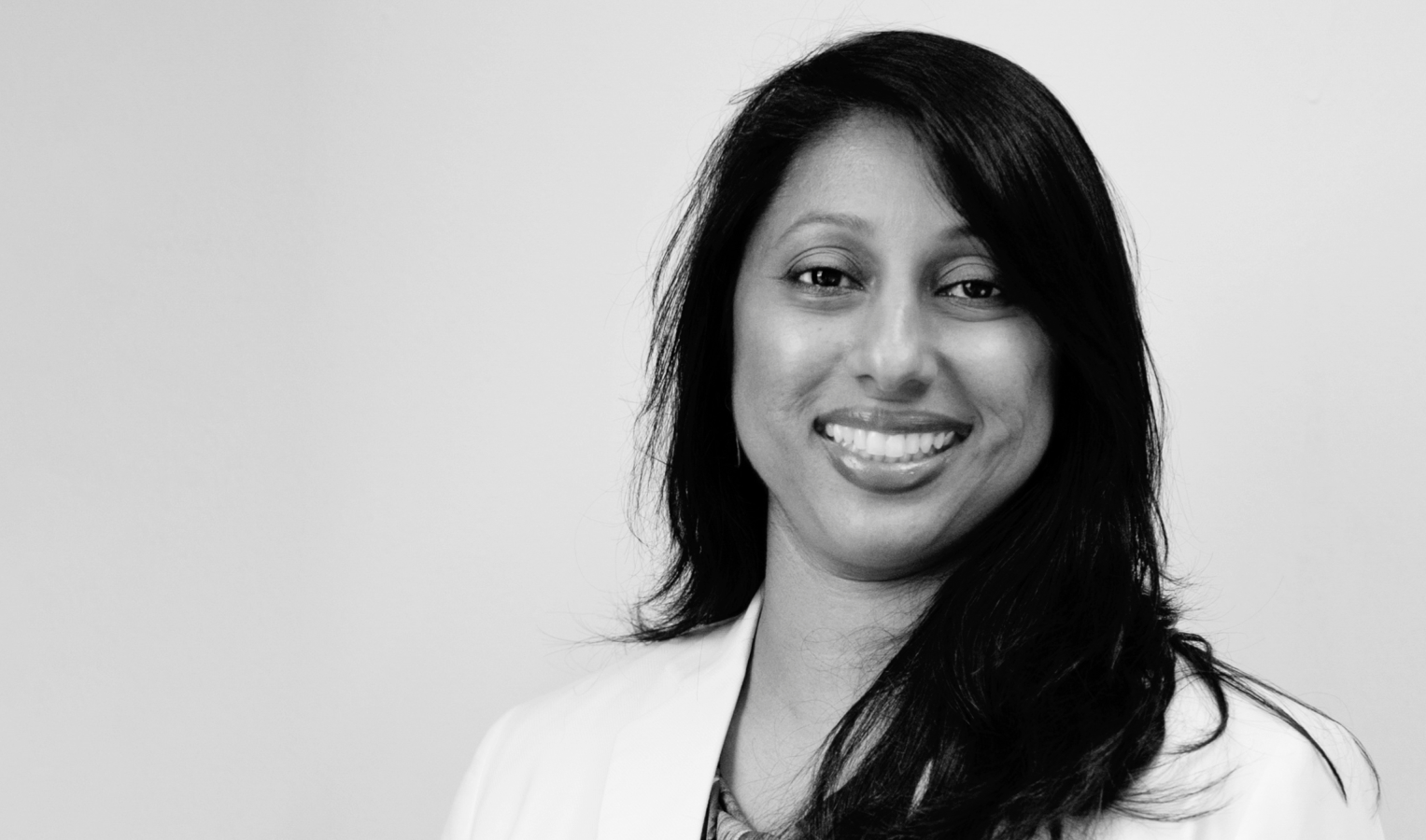 Our latest research reveals that two thirds of consumers in Asia Pacific believe companies should prioritise environmental protection over profits.

Integrated Design. Amplify your PR campaigns with visual support - how brands can use design to better convey their communications message.

LinkedIn is a powerful social platform for business connection and thought leadership — but it's also a highly useful tool for media...