Sandpiper Expands Health Practice With Appointment Of Jean Angus
24 September 2020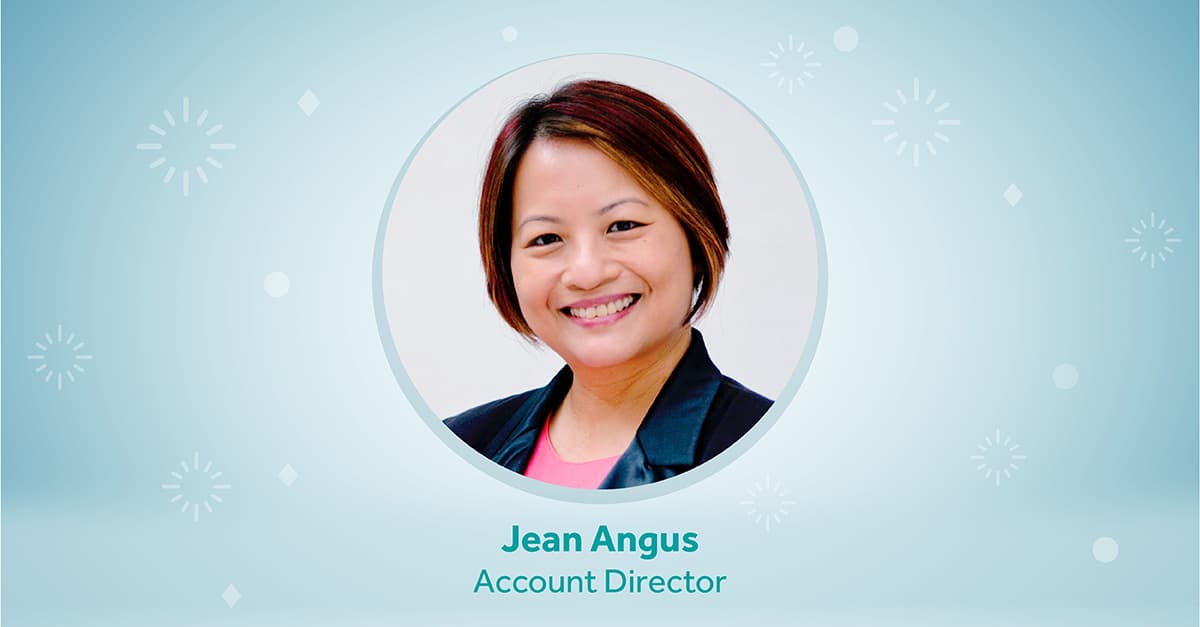 Sandpiper Communications ("Sandpiper"), a strategic communications consultancy headquartered in Asia Pacific, has appointed senior healthcare communications specialist Jean Angus, as Account Director. Over the past year, the agency has aggressively grown its health client portfolio which includes major pharmaceutical groups, health insurers, health services groups, health analytics and telemedicine start-ups across Asia Pacific.
Jean will be based in Sandpiper's Singapore office and joins the health team, working closely with practice leads Saskia Kendall and Sarada Chellam. The team specialises in healthcare communications, patient advocacy and policy, taking a multi-channel approach which is informed by their deep understanding of the complex healthcare environment.
Prior to joining Sandpiper, Jean was head of corporate communications at the National Dental Centre Singapore, where she oversaw media relations, issues and crisis management, patient education, social media engagement, and internal communications. A twenty-year industry veteran, she has advised clients from the public health, pharmaceutical and bioscience sectors at a number of firms, delivering diverse projects including the Asia-Pacific launch of the world's first dengue vaccine and the unveiling of Singapore's Healthy Living Master Plan.
Emma Smith, Chief Executive Officer, Sandpiper, said: "Jean will be a strong addition to our senior team of specialists who use communications to address the key healthcare challenges facing the region today, including fighting disease, changing patient behaviour and keeping people well. We believe there is a growing need for senior level communications talent in the healthcare space and are committed to developing our capabilities and expertise to support our growing client portfolio."
Jean Angus, Account Director, Sandpiper, said: "Like many sectors, the healthcare industry in Asia Pacific has been deeply affected by COVID-19. This adds further complexity to navigating health ecosystems in the region, presenting challenges on how to communicate effectively. I look forward to working closely with the Sandpiper team to help improve patient access and health outcomes through educating clinicians, engaging patients and influencing policymakers."
You may also like: