Rasheed Abu Bakar Joins Sandpiper in Singapore
29 March 2021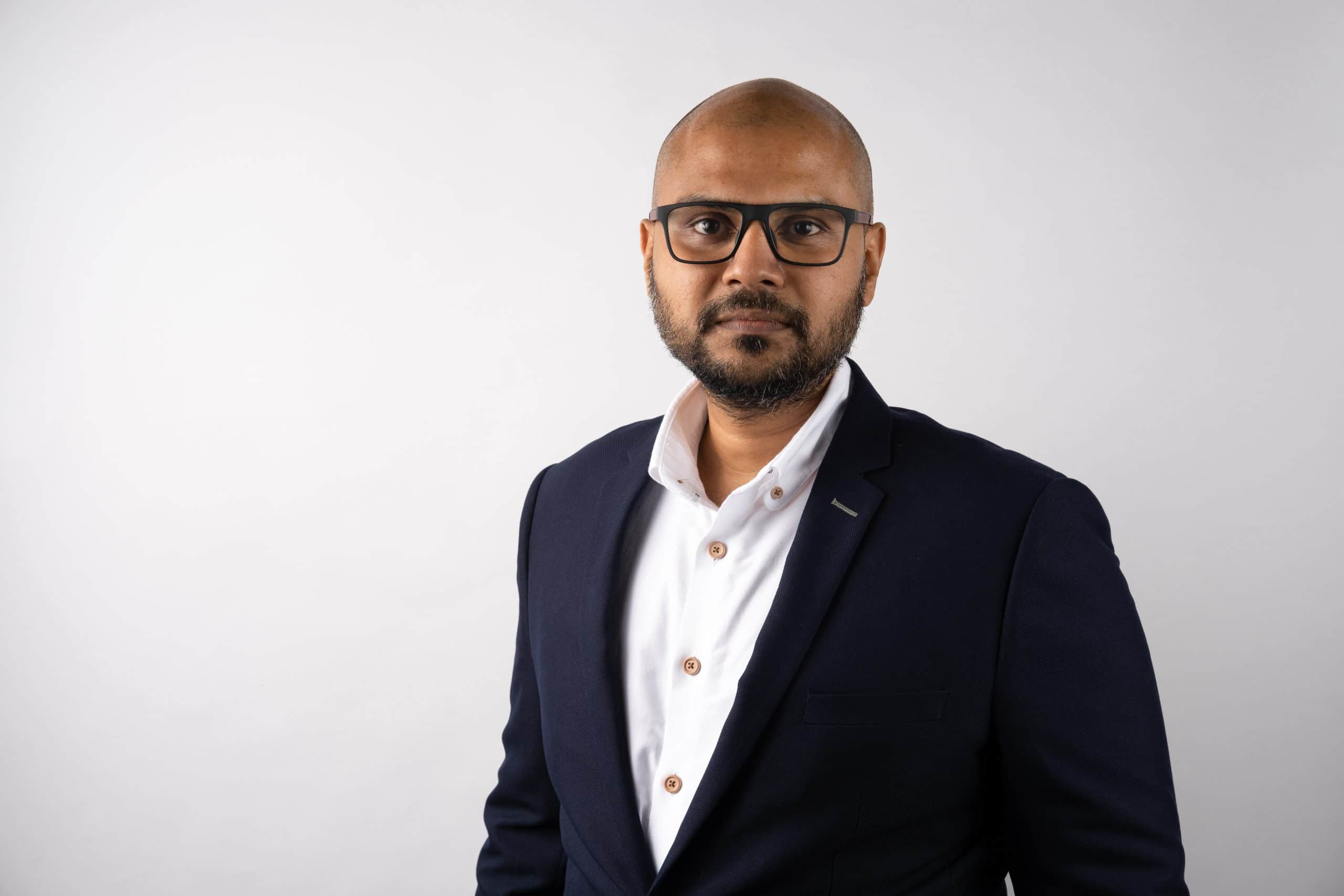 Sandpiper is pleased to announce the appointment of Rasheed Abu Bakar in Singapore, who brings significant communications and public affairs experience in the technology, energy, and aviation sectors to the team.
Rasheed joins from APCO Worldwide, where he led international corporate communications and public affairs briefs for clients of the firm's Singapore and Indonesia offices. Prior to this, he worked at The Hoffman Agency where he also led growth for the business across both Singapore and Indonesia, which included establishing Hoffman's office in Indonesia.
Clients he has worked with include Google, PayPal, Neste, Lockheed Martin, MARS, and The Roundtable on Sustainable Palm Oil (RSPO). At Sandpiper, Rasheed will lead Southeast Asia and international briefs for the firm's expanding technology; energy and environment; and aviation practices, as well as growing these practices.
Emma Smith, Chief Executive, Sandpiper Communications, said: " In the past year we have seen a strong uptick in the demand for corporate communications as organisations have sought to grow and protect their reputation capital, particularly in the technology sector. Rasheed brings very relevant experience for the times we face, and I am delighted to welcome Rasheed to our team."
Sarada Chellam, General Manager, Singapore, Sandpiper Communications, said: "Rasheed has an impressive track record of delivering strategic and high-impact client work, and driving business growth across the industries where he specialises. He also brings a sense of fun to his work, which is one of Sandpiper's core values. I look forward to having Rasheed as a colleague and working with him to grow our business together."
Rasheed Abu Bakar, Associate Director, Sandpiper Communications, said: "I was drawn to Sandpiper's entrepreneurial spirit and inclusive and empowering culture and I look forward to contributing to our team's success. The pandemic has created both opportunities and challenges for the sectors where I specialise, and it is exciting to see the communications needs of technology companies maturing as digitalisation has accelerated significantly. I take great pride in building innovative and impactful teams and count Sir Alex Ferguson as an inspiration. I hope to help lead our talented team towards our common goals of delivering pioneering work for clients, fostering a great culture, and growing our agency."
You may also like: