Jasmine Hogg Appointed to Lead Sandpiper in Australia
May 2022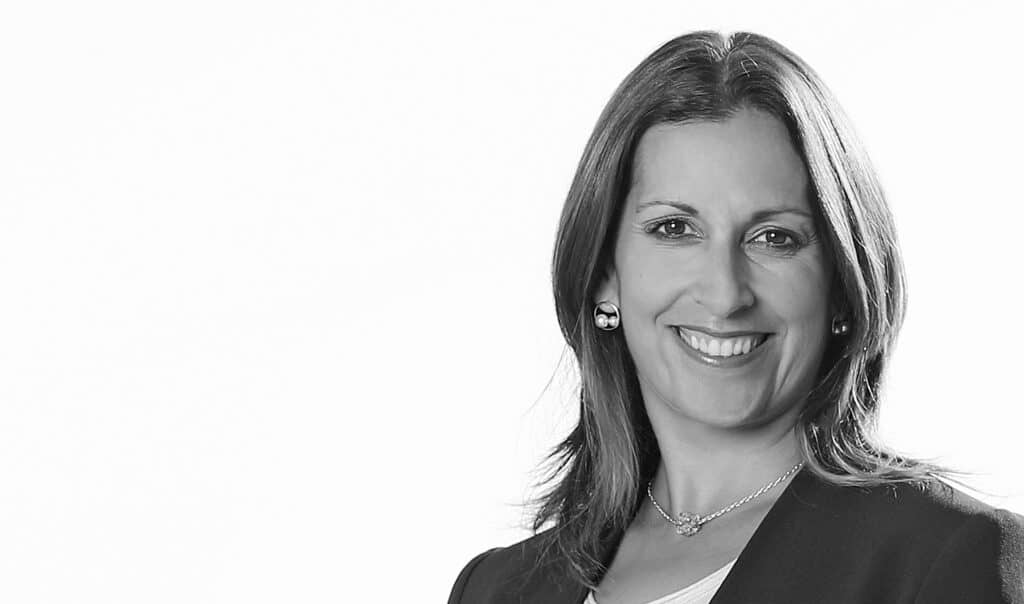 SYDNEY, AUSTRALIA – Sandpiper today announced the appointment of Jasmine Hogg to the role of General Manager for Australia following significant growth in the market. Her appointment bolsters Sandpiper's presence in the ANZ region, adding senior expertise to the firm's local offering at a critical time for organisations looking to maintain public trust.
Jasmine brings more than 20 years of experience in media and corporate affairs helping organisations around the world prepare and respond effectively to crises and hostile campaigns.
She is a specialist in identifying reputation risks for clients in highly regulated industries, including financial services, aged care, pharma, technology, aviation, security, and education.
Prior to joining Sandpiper, she was Director and Head of Reputation Risk for Apollo Communications, where her work included advising clients during the 2017-18 Royal Commission into Misconduct in the Banking, Superannuation and Financial Services Industry and the 2018-21 Royal Commission into Aged Care Quality and Safety. She previously held senior advisory roles at several multinational corporations, including Macquarie Bank, Chubb Security and Pratt & Whitney Canada.
In addition to leading the growth of the Sandpiper business in Australia, Jasmine will play a key role in leading the firm's insurance practice across the Asia Pacific region.
She will lead an agile team of consultants in Sydney and Melbourne, and collaborate closely with Sandpiper's New Zealand team, led by Edward Brewster.
Emma Smith, Chief Executive, Sandpiper said: "Jasmine's appointment adds bench strength to our team as we build out our presence in Australia and add senior capability to our firm. We are excited by the growth opportunities for our offering in Australia, in particular in the financial services, energy, healthcare, and technology sectors where we have deep expertise."
Jasmine Hogg, General Manager, Australia, Sandpiper said: "Sandpiper's established presence across China, Hong Kong SAR, and Singapore gives us a unique platform to help Australian companies target growth and investment in the Asia Pacific region. Similarly, our team of local advisers has the capability to help clients build their reputation capital here in Australia. I'm delighted to be joining such a talented team at an important growth phase for the firm."
About Sandpiper
Sandpiper is a strategic communications and public affairs consultancy based in Asia Pacific and operating globally. Our team are trusted advisors to industry leaders and market disruptors. We combine strong regional market understanding with global perspectives. Our deep specialist knowledge in the health, technology, finance, professional services, consumer brands and energy and environment sectors ensure we understand the challenges our clients face, can think creatively about their issues, and shape communications to achieve their business goals.
Operating with one global P&L, we are nimble, creative, and able to harness new technologies to deliver advisory backed by rigorous research and deep insights. This enables us to meet the evolving needs of our clients quickly and effectively wherever they are in the world.
In 2021 Sandpiper was named the Fastest Growing Agency in Asia Pacific and Asia Pacific PR Consultancy of the Year by PRWeek Asia, and Best Corporate and Public Affairs Agency Asia Pacific  and a Best Place to Work by PRovoke, as well as being shortlisted for Global Corporate and Financial Agency of the Year.
For more information, please contact:
Emma Smith, CEO
Jasmine Hogg, General Manager, Australia
Jasmine.Hogg@sandpipercomms.com
---
You may also like: