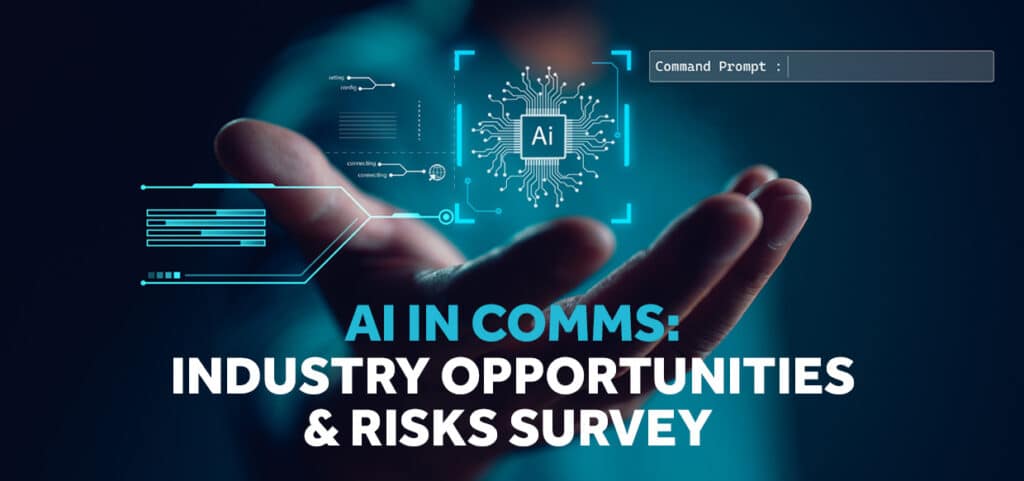 Increased access to generative AI and other machine learning based technologies is reshaping the communications industry. The technology we use today is growing smarter and more independent, picking up tasks that could previously only be done by humans.
As the technology evolves, it is important for every industry to understand its impact. In partnership with PRovoke, we invited communicators globally to participate in a short survey on AI adoption that explores its opportunities and risks.
The findings will be shared in a virtual roundtable event with industry experts on
Thursday, 30 March 2023 | 4:00PM-5:00PM (HKT / SGT)
To register your interest in the event, please click below.